Popping the top on the GeForce RTX 2080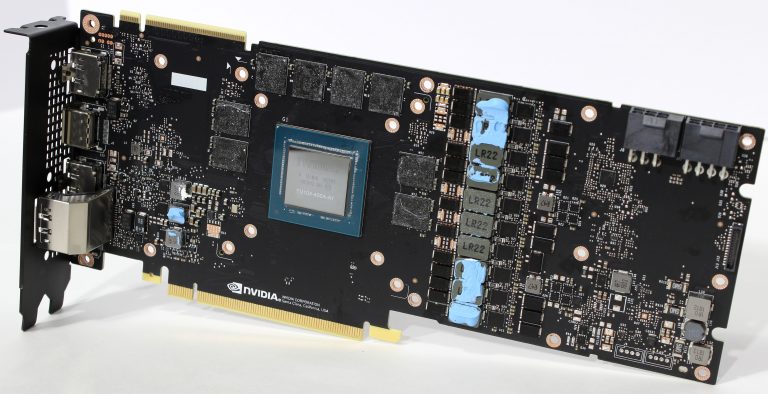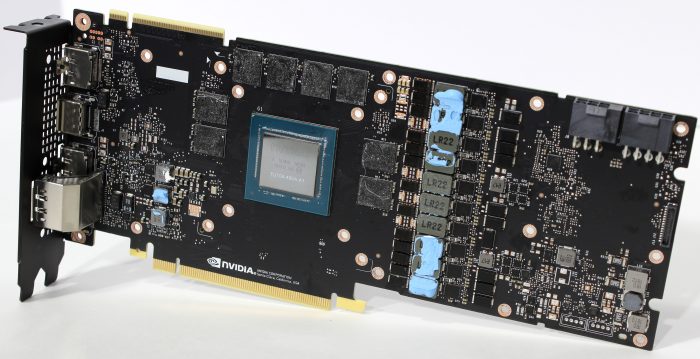 Here, the first thing we notice is the physical difference of the TU104 GPU which is lacking the metal surround. Next up we notice that the VRM is now a bit scanter at 10+2 phase with 10 Phases for VGPU and 2 Phases for VDDR. The memory now has 8 total packages as it is 8GB total VRAM with a narrower memory bus than the Ti model at 256Bit.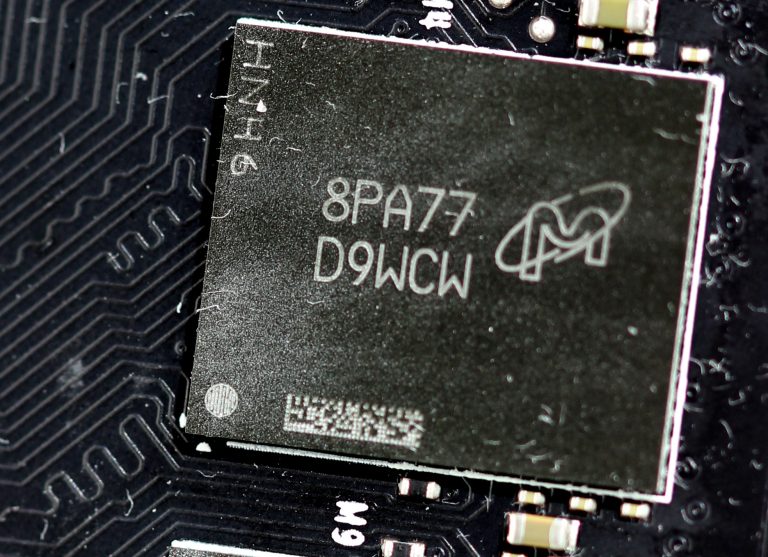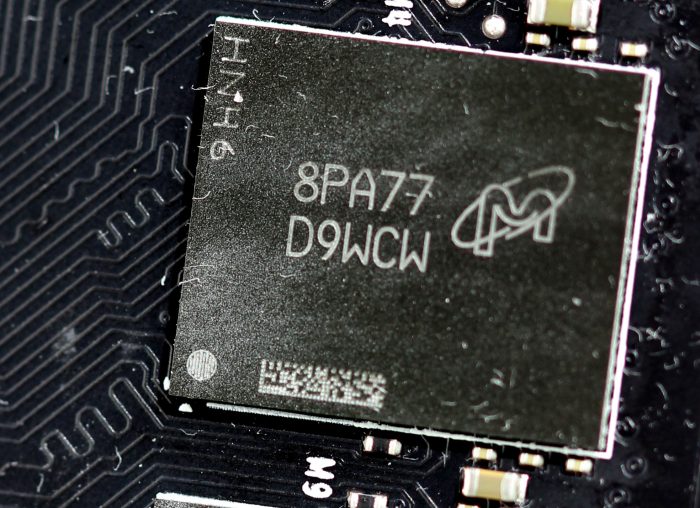 Here we see that the RTX 2080 uses the exact same memory as the 2080 Ti so that is good as so far we're seeing that there are no cut downs on component types or performance for the lower model.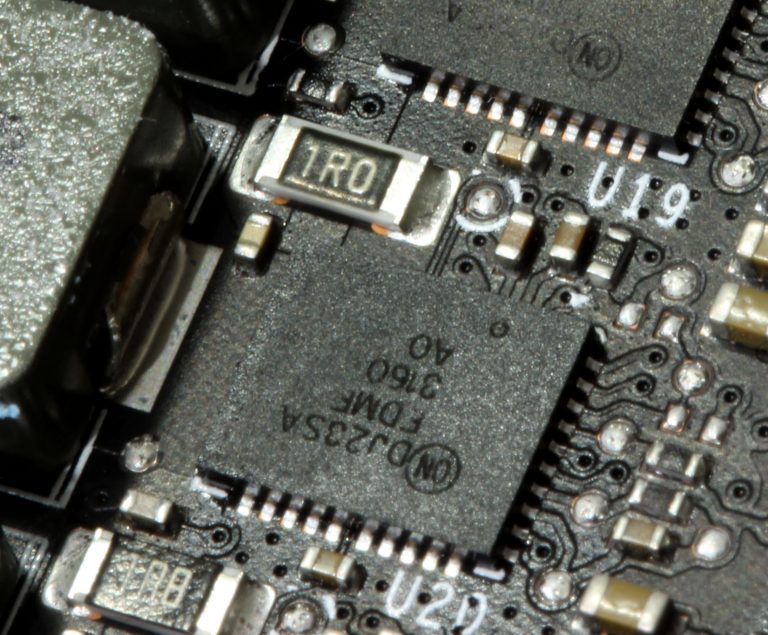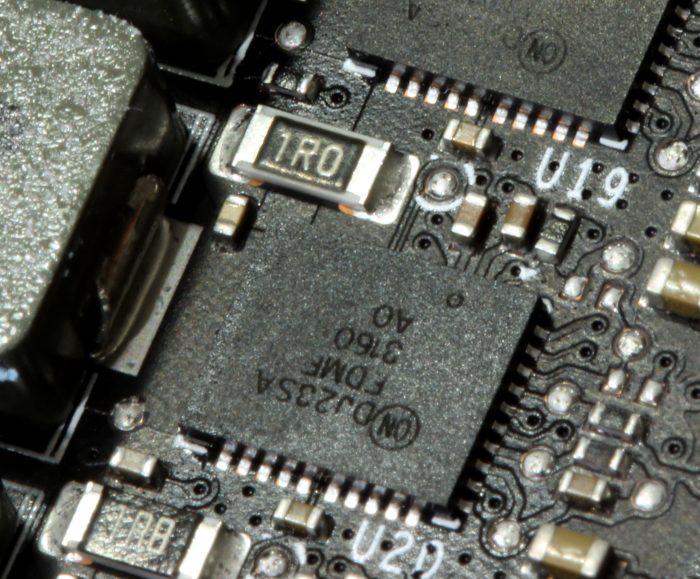 Here we do see a small difference in the power stages where the RTX 2080 USES a Fairchild Semiconductor FDMF3160 which is rated at 55A vs the 70A units on the RTX 2080 TI. This is not a major issue as it still has 10 power stages feeding the VGPU and I don't really think with any normal overclocking and even custom liquid cooling you would realistically reach the limit of these pieces.
Now let's take a look at what we will be testing for these new RTX GPUs and the system they will be strapped to.