Final Thoughts
Let's rewind to the announcement of the 9900K. it was touted as the "World best Gaming Processor" by Intel. and I can't argue that. as it games and so much more.
The Intel Core i9 9900K has me quite perplexed. Is it the best gaming processor ever? most likely with a big asterisk. I think it really depends on what you play and your configuration. There is no doubting that the 9900K is one hell of a beastly processor but at one hell of a cost as well.
Gaming as we saw most games you were within a reasonable margin of the RYZEN 2700X which of course is no surprise as AMD has had the value game in the bag for a long time now. But to have a chip that functionally on many fronts is close enough to call it somewhat equal in gaming loads and a price delta of 73.77% over the 2700X you have to ask how much is it really worth?
The 9900K does a lot of things right as it completely destroys many number crunching apps and proves it can pull off tons of work. But it is being touted strictly under a gaming banner and with that, I think I need to give some thought to that and turn some judgment as so.
Should you buy it? I seem to always say this and I will say it again. It depends on what you do, if you are literally gaming on your rig and maybe surfing the web, then the 9900K will do a great job but there are options that will perform similarly at a much more wallet-friendly price. If you are planning to do heavy lifting workloads where the 9900K or even the 8700K can shine then definitely pick up one of the Intel chips, whichever one fits your budget. But for gaming the paradigm has shifted and now AMD since the launch of RYZEN is becoming a far more viable option and I believe Intel is gonna have to start turning out alot more performance or prices will need to start dropping if they want to stay competitive.
I know many of you will buy the 9900K because it is one awesome chip and I probably would too simply based on its awesome performance and what I do every day. But if you are a gamer and that's your primary usage model or maybe even a game streamer as well it's hard to argue with the value prospect coming from the competition as you could easily apply the $200+ saved to GPU upgrades or other parts not to mention the money you would save on a cooler as well if you opt to use the in box unit.
All in all Intel's 9900K is one badass chip and while it may be by small margins it is one of the best gaming processors on the market with a price tag to match.
EDIT! Amazon just jumped the price from $529.99 to 579.99 so We have upda ted our value scoring in accordance with this..  This makes the 9900K justa  little bit harder to recommend for those looking for the 9900K for gaming.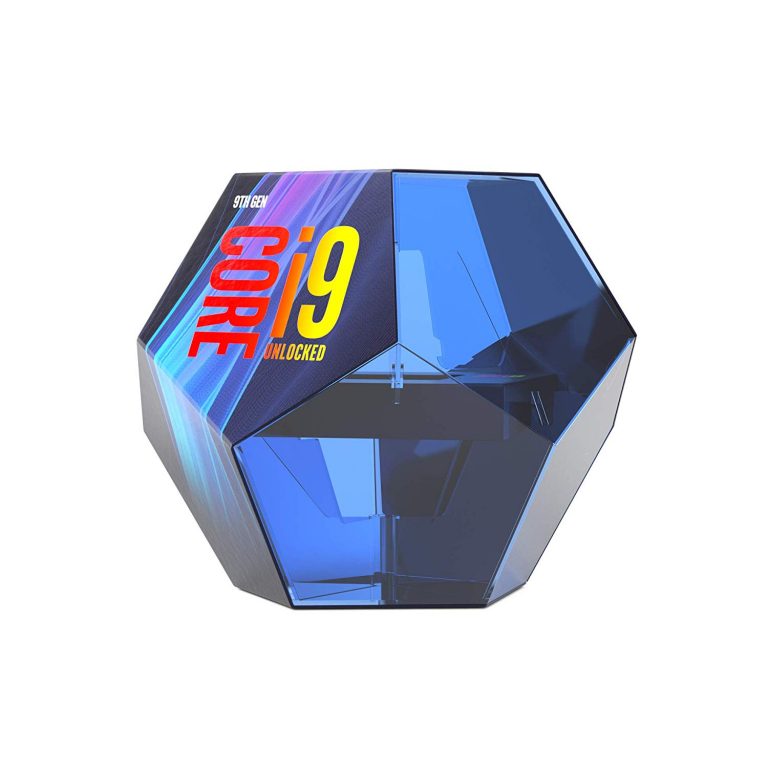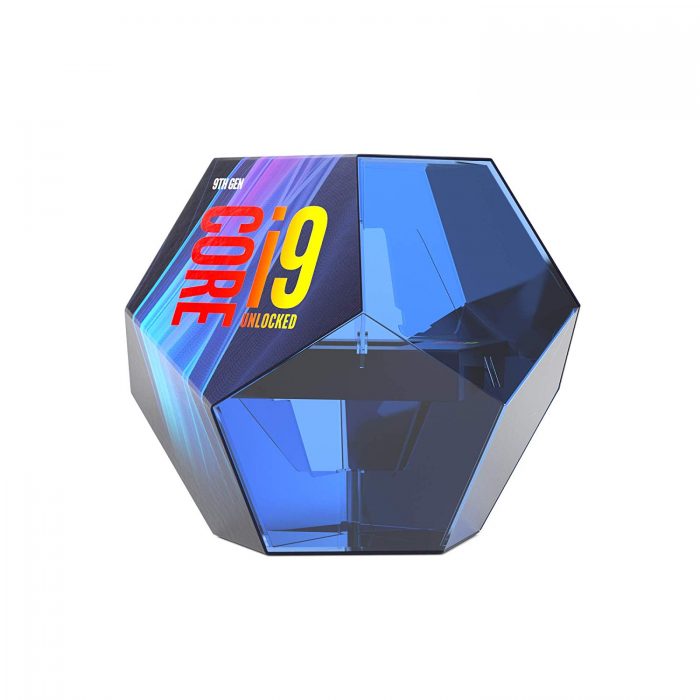 Pros
Cons

5 GHz all core with MCE
Solder TIM
8 high performance cores
Its just fast

It can get toasty
not much OC headroom (Yet)
Price is too steep