Battlefield 4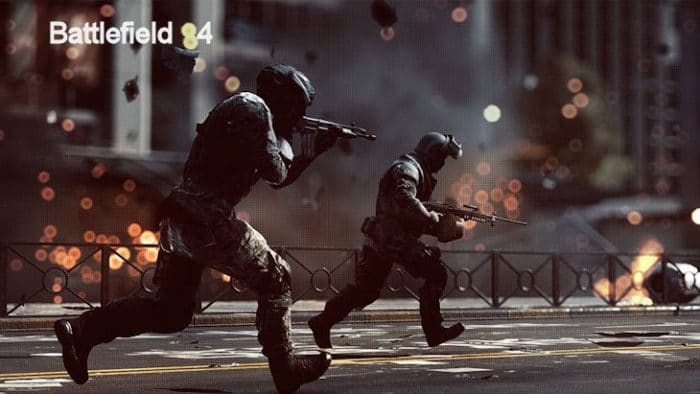 Explore a vast range of experiences that allow you to play your way. Be the lone wolf to take control of your own destiny or work together in tight-knit five-man squads to strike as a team. New maps, more vehicles, weapons, and destruction allow you to create your own path and play to your strengths. Absolutely nothing compares to the sheer scale and scope of Battlefield 4.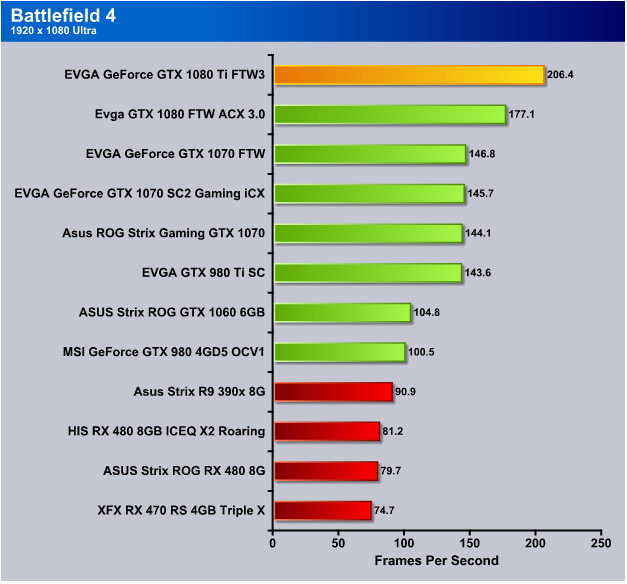 Testing the EVGA GeForce GTX 1080 Ti FTW3 at 1080p is a little overkill but it's good for comparison to your existing video card. The EVGA GeForce GTX 1080 Ti FTW3 pushed out 206.4 FPS with the GTX 1080 popping 177.1 FPS.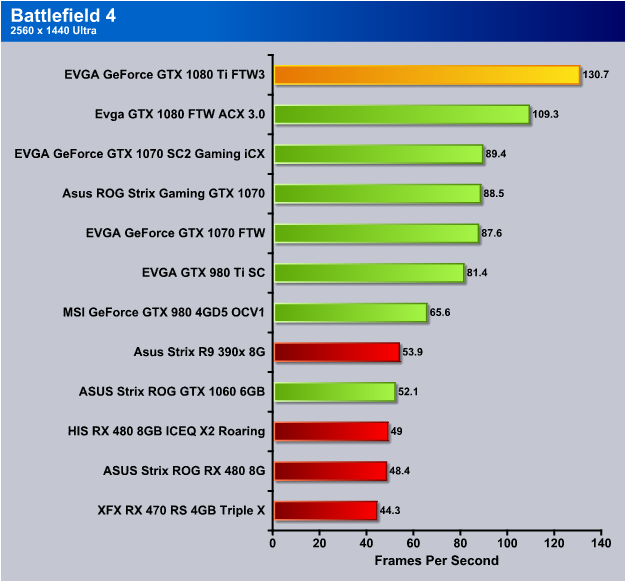 Moving Battlefield 4 to 1440p we got 130.7 FPS from the EVGA GTX 1080 Ti FTW3 more than 21 FPS ahead of the GTX 1080!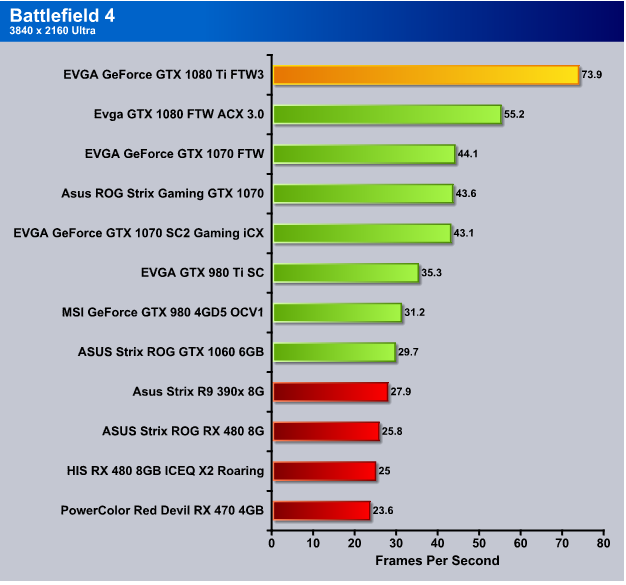 The 4K resolution in Battlefield 4 is where things get hairy for GPU's and the EVGA GTX 1080 Ti FTW3 slammed 73.9 FPS while the GTX 1080 gave 55.2.