MSI Introduces the Newest in Turing at $249.99
MSI has put into our hands today the new Turing powered GTX 1660 Gaming X. This is, of course, a continuation of the non-RTX enabled parts like you had seen recently in the other models listed below. The thing is this one is yet another incremental step down from the 1660 Ti. This means it has a few less SM's and also a complete change up for the memory. This card utilizes GDDR5 vs GDDR6 which has been on every other Turing based GPU. I am kind of surprised Nvidia chose GDDR5, but I can understand in a way as its to hit a price target.
The MSI 1660 Gaming X looks eerily similar to the previous review models we just covered recently the MSI RTX 2060 Gaming Z and MSI GTX 1660 Ti Gaming X.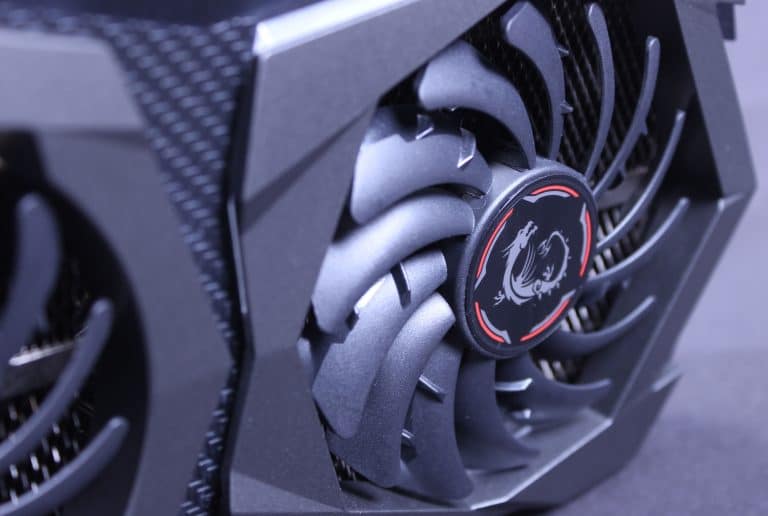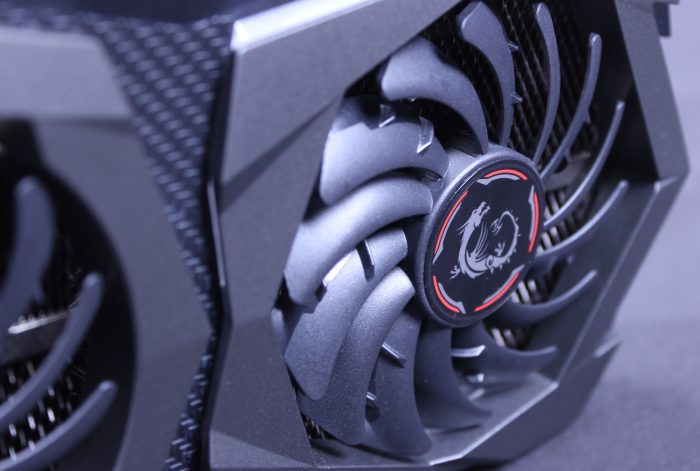 The GTX 1660 Gaming X from MSI joins the Turing Stable with a price point of $249.99 which puts us 60 dollars shy of the MSI GTX 1660 Ti Gaming X we looked at previously.
MSI GeForce GTX 1660 Gaming X: $249 (Source: MSI MSRP)
This price point is getting extremely aggressive and is a sign that Nvidia is pushing to make models which further obsolete existing/outgoing pascal and pretty much anything AMD is offering thus far. This card according to Nvidia's provided reviewers guide is targeted to replace or offset the GTX 1060 3GB card which was an odd duck in its own right. Still, this is a defined value position being below 300 bucks, or actually middle 200's. Do keep in mind that while we all may believe that everyone has 1080 Ti's or 2080 Ti's most gamers use a much more mainstream model GPU to game on.
GTX 1660 Features
New Turing based GPU
New Streaming Multiprocessor (SM)
Concurrent FP and INT
New shading enhancements
GDDR5 High-Performance memory
NVENC improvements (good for game streamers)
MSI Specific Features
Twin Frozr 7 Thermal Design

Torx Fan 3.0

Newly designed fans with specially curved blades to accelerate airflow

Zero Frozr

MSI RTX 2060 Gaming Z fans do not even spin below 60C which means longer potential lifespan for fans and less dust build up.

Mastery of Aerodynamics

MSI has curved fin leading edge which means that they are not just flat plates of ALU but have a wave to reportedly allow air to pass more smoothly
Airflow control channels within the fin stack to direct air where needed such as heatpipes or even SMD components

Concentrated heatpipes

MSI has a mass concentration of heatpipes directly over the GPU which is the key thermal point for any card

Copper Baseplate

MSI has employed a copper baseplate on the GPU contact surface to allow optimum thermal conductivity into the cooling fin array.

Thermal Compound X

This is MSI's way of saying they use premium thermal compound on the GPU. This is good as some cheaper or stock paste can harden and become less effective requiring disassembly to re-paste. This may hold up longer which means more time gaming less time messing with your card.
Specifications
Graphics Card

MSI GeForce GTX 1660 Gaming X

Graphics Engine

NVIDIA GeForce GTX 1660 Core TU116-300-A1

Bus

PCI Express 3.0

Video Memory

GDDR5 6GB

Core Clock (OC)

GPU Boost Clock: 1860 MHz, GPU Base Clock: 1530 MHz

CUDA Cores

1408

RTX OPS

N/A

GIGA Rays/s

N/A

Memory Clock

8000 MHz

Memory Interface

192-bit

Resolution

Max Resolution:7680×4320

Interface

HDMI Output: Yes x 1 (Native) (HDMI 2.0b)




Display Port: Yes x 3 (Native) (Regular DP)

HDCP Support: Yes

Power Connectors

1 x 8-pin

Dimensions

247 x 127 Millimeter
Here we get a brief spec style overview of the card. As you can see RTX OPS are N/a as this new TU116 GPU does NOT include RT cores for RTX instructions.