Final Thoughts
When it comes to the  there's little not to like, Dual BIOS, ICX Cooling solution, 10 + 2 phase power, massively powerful, eye candy galore and knowing you can play any game out there at max settings. We love the level of monitoring that ICX gives us and the protective fuse doesn't hurt our feelings. The  dominated every benchmark and while we haven't had hands on the Titan XP we've seen that in some cases the EVGA GeForce GTX 1080 Ti FTW3 ICX beats it, others where the Titan XP barely beats the EVGA GeForce GTX 1080 Ti FTW3 in some tests. Now the 11GB of GDDR5X is a little strange and the Titan XP gets 12GB of GDDR5X but that extra 1GB isn't enough to justify the massive Titan XP price. Considering the price difference between the two video cards it's a no brainer buying the EVGA GeForce GTX 1080 Ti FTW3. Sure you can yank the $1500 (Amazon) out of your pocket for Titan XP bragging rights and get a slightly better (on paper) graphics card or you can enjoy just about the same performance with the EVGA GeForce GTX 1080 Ti FTW3 for . The Titan XP will probably drop to around $1200 – $1300 but even at that price the EVGA GeForce GTX 1080 Ti FTW3 makes more sense.
The EVGA GeForce GTX 1080 Ti FTW3 blasted through 1440p and decimated 4K resolution in gaming, The thermal properties of the EVGA GeForce GTX 1080 Ti FTW3 were outstanding and noise levels were more than acceptable. EVGA's 3-year warranty gives assurance that you will enjoy your 1080 Ti for years to come and they offer an extended warranty program. They also offer a step up program so you can trade in your current generation card to a more powerful card. EVGA has that by gamers for gamers attitude and it's not just lip service they walk the walk. If you are looking for a top of the line GTX 1080Ti with a luxury feel and plenty of eye candy look no further the EVGA GeForce GTX 1080 Ti FTW3 Gaming is sure to awe and impress!
All we can say is after 20 years of reviewing we are extremely impressed. Ten + 2 Phase, dual BIOS, Fuse Protection, 9 thermal sensors and RGB chucked in for good measure.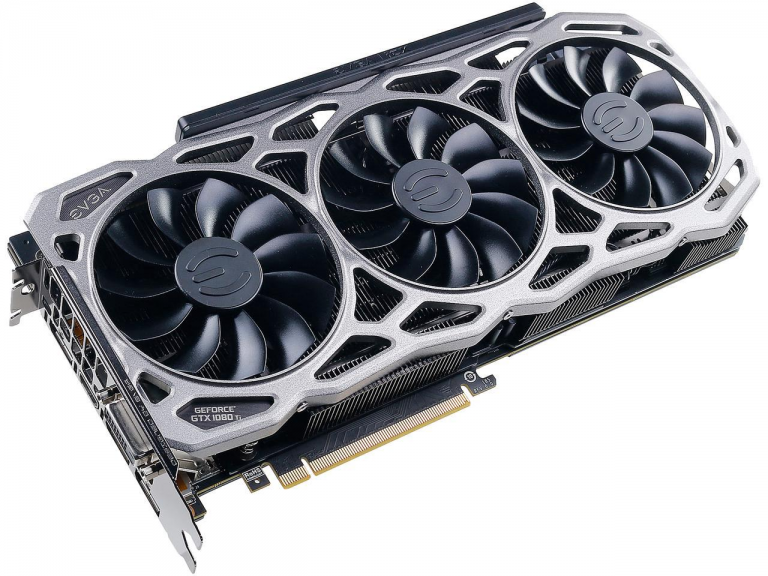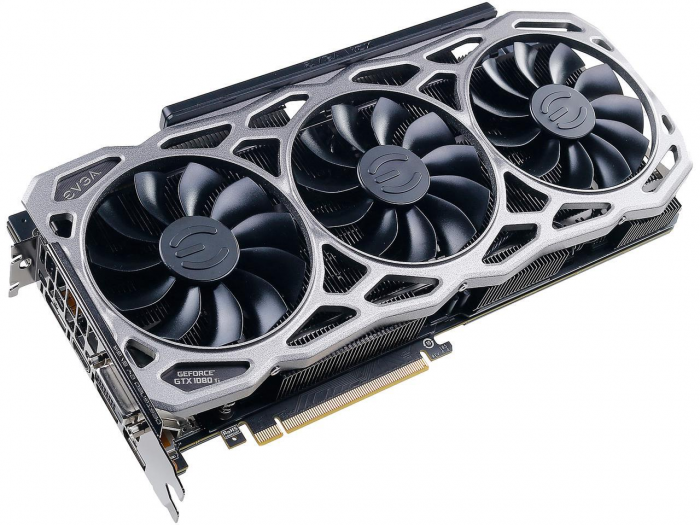 Pros
Cons

4K Gaming Ready
iCX Cooling
9 Sensors
11 GB GDDR5X
12 Billion Transistors On A 471 mm² Die
16nm FinFet Process
Overclocking Ease
RGB
Straight Heat Pipes
VR Ready
Dual BIOS
10 + 2 Phase Power