Hitman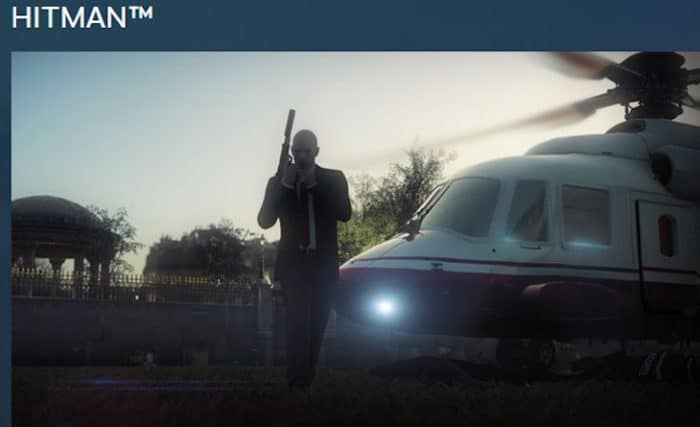 On release, players have access to the Intro Pack content – Prologue Mission, the Paris Sanguine Fashion Show, full access to Contracts Mode, Escalation Mode, elusive targets and other live content. Remaining content will be available as six releases periodically throughout 2016, starting April 2016.
As Agent 47, you perform contract hits on high-profile targets in exotic locations around the world. Future locations – in April, Sapienza Italy, track down a scientist residing in the sunny coastal town. In May, the hustle and bustle of Marrakesh, Morocco. And as the story expands you will travel to Thailand and the USA before concluding in Japan later in 2016.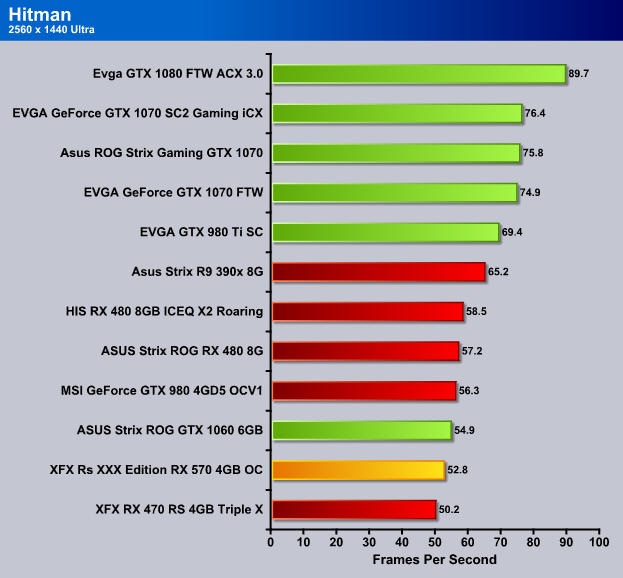 We started the XFX 570 at 1440p on Hitman because from previous experience if it runs Hitman at 1440p it will dominate 1080p highest settings. We got a respectable 52.8 FPS from the XFX 570 a couple FPS ahead of the RX 470.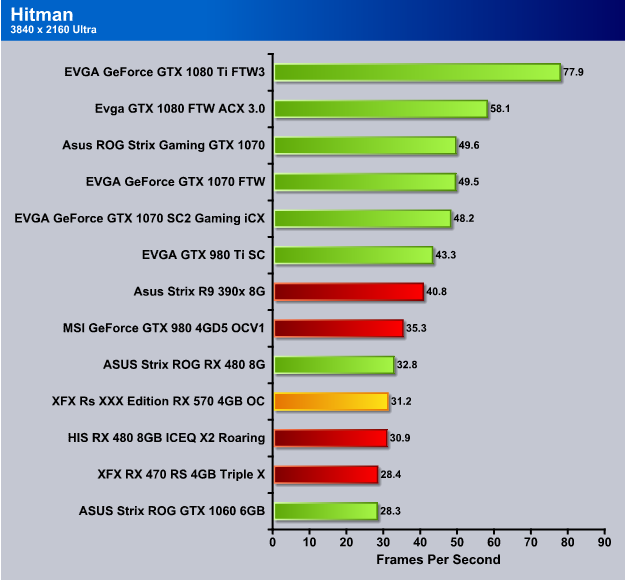 Hitman at 4K the XFX RX 570 pulled down 31.2 FPS and while our gaming time on Hitman was limited we didn't see the card struggle with this title at 1440p.