Far Cry Primal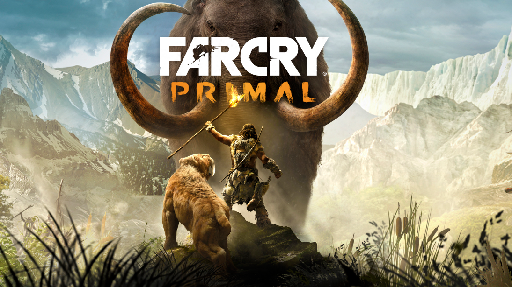 Far Cry Primal is an action-adventure video game developed by Ubisoft Montreal and published by Ubisoft. It was released for the PlayStation 4, Xbox One, and Microsoft Windows in 2016. The game is a spiritual predecessor to the main Far Cry series: It is the first Far Cry game set in the Stone Age.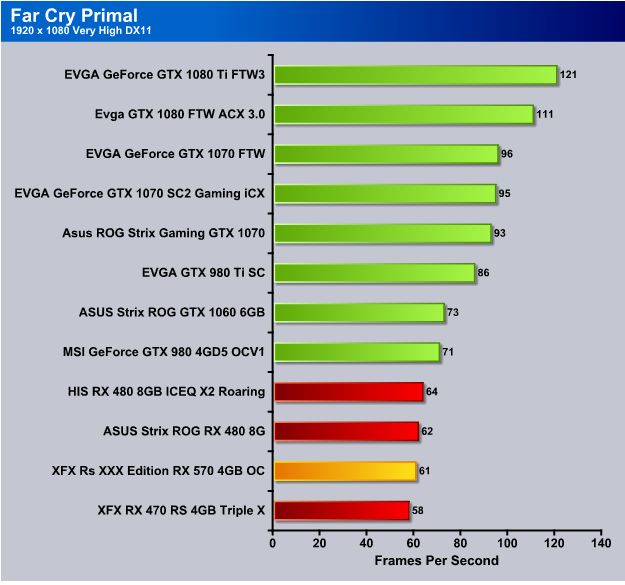 In Far Cry Primal the XFX RX 570 ran 61 FPS staying barely ahead of the RX 470 as it has in all our testing.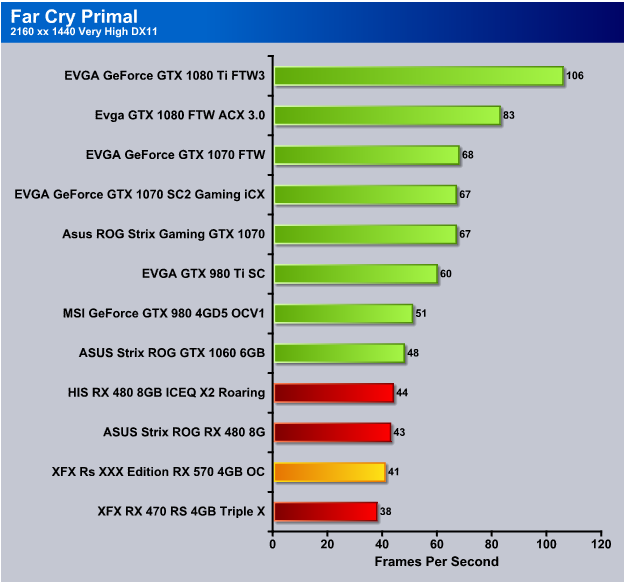 Moving FCP up to 1440p the XFX Rs XXX Edition RX 570 4GB OC gave us 41 FPS 3 FPS ahead of it's older brother the RX 470.