Ashes Of The Singularity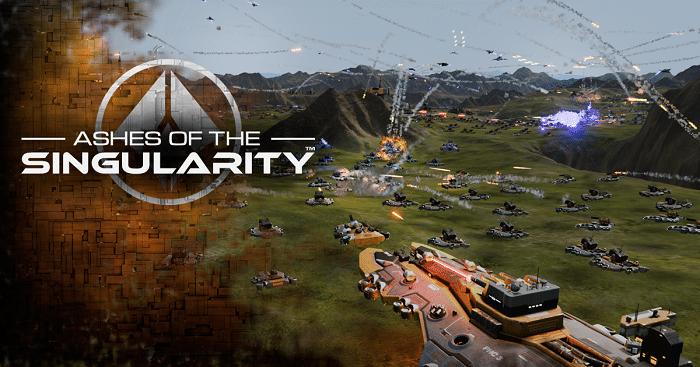 Planet by planet, a war is raging across the galaxy. The technological singularity has given humanity the power to expand further than they ever have before. Now, they compete with each other and their sentient artificial intelligence adversaries for control of newfound worlds.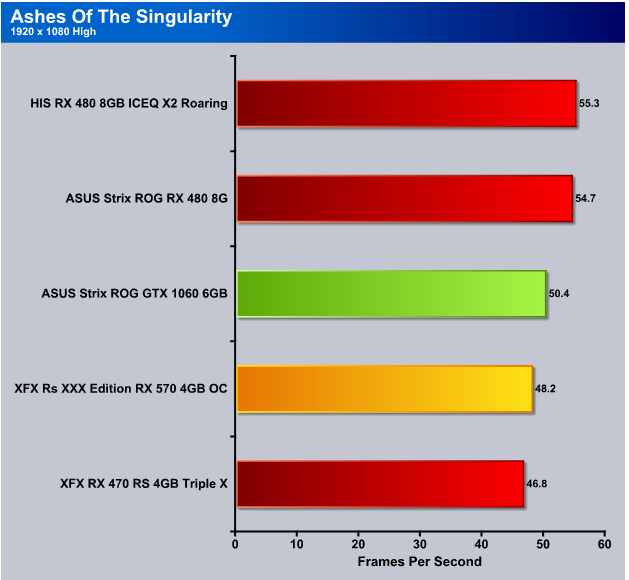 Here at 1080p in Ashes of the Singularity, the XFX Rs XXX Edition RX 570 4GB OC pushed out 48.2 FPS just ahead of the RX 470.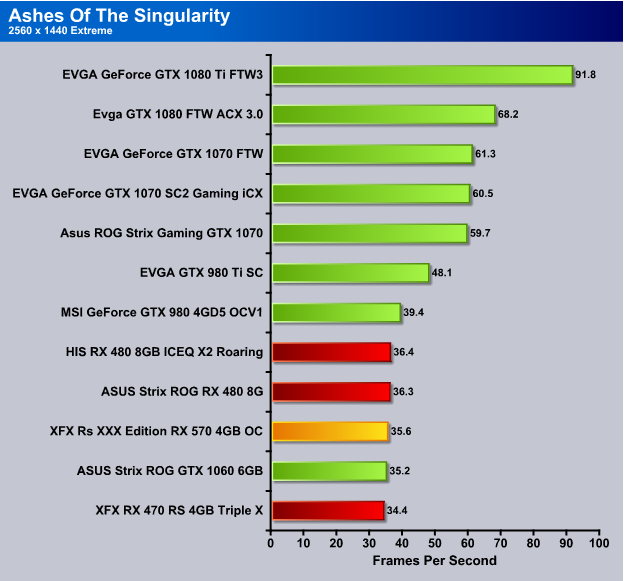 The XFX Rs XXX Edition RX 570 4GB OC handled 1440p pretty well and we didn't notice any choppiness while the video card pushed out 35.6FPS.