Battlefield 4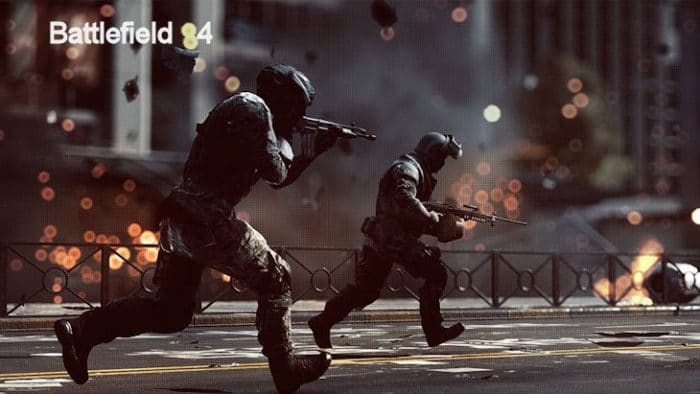 Explore a vast range of experiences that allow you to play your way. Be the lone wolf to take control of your own destiny or work together in tight-knit five-man squads to strike as a team. New maps, more vehicles, weapons, and destruction allow you to create your own path and play to your strengths. Absolutely nothing compares to the sheer scale and scope of Battlefield 4.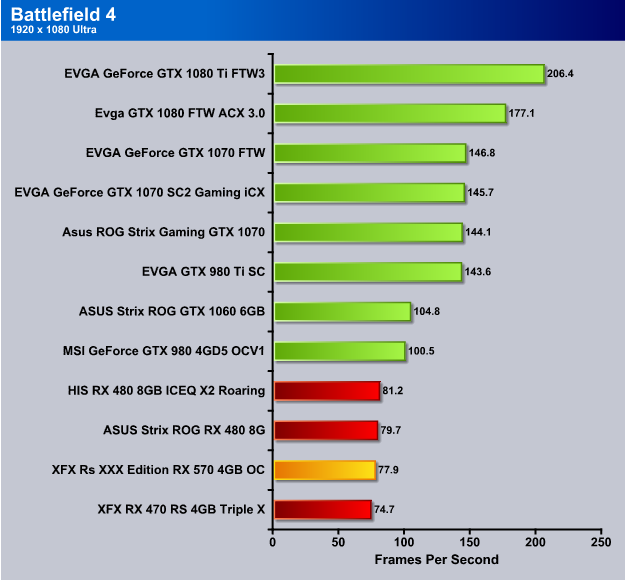 The XFX RX 570 performed well at 1080p in Battlefield 4 and pushed 77.9 FPS.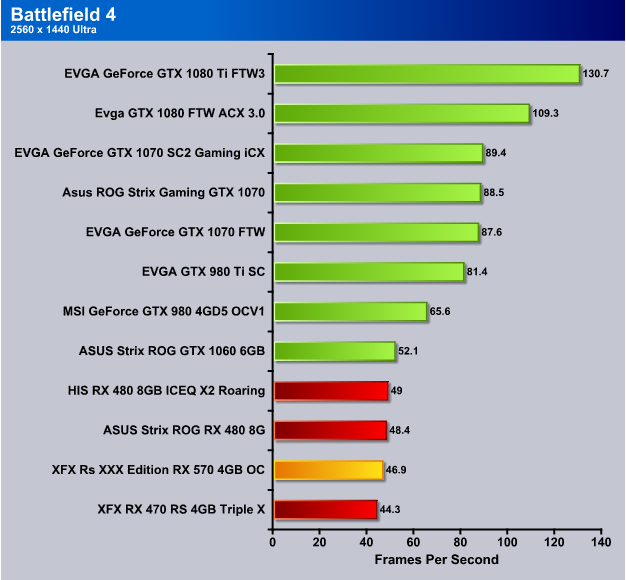 Moving up to 1440p the XFX RX 570 ws still marching at 46.9 FPS well above playable FPS requirements.