Final Thoughts
This is probably one of the harder board reviews I've had to write in a while as I'm normally very level-headed with budget boards as I see the value shine through.
Unfortunately, in the case of the MSI MPG Z390 Gaming EDGE AC it is pitted against the other sub $200 board we had on hand which is the Gigabyte Z390 AORUS Pro WiFi.
The MSI board ticks a lot of boxes holding performance well, but with all boards performing similarly, you have to look at features.
The MSI has some interesting features such as the Corsair RGB integration but then it has some glaring omissions we cannot ignore.
CNVi

MUCH slower WiFi solution (433Mbps vs 1734Mbps)

Onboard LED presentation

I normally would applaud lack of RGB as I'm personally not a big lighting fan, but the consumers show what they like

Pre-mounted IO Shield

It may not seem like a big deal but when another board in a very similar class has it, you take notice, especially when the GBT solution is also lighted.

M.2 cooling

It may be a controversial thing but it's still not there

Metal reinforced DIMM slots (Board stiffening)

The Real world value has been questioned but as a feature set item the box isn't ticked
It's not all doom and gloom as the board performs well and has some other neat additions such as the markings on the rear of the PCB showing keep out zones which you can use to map where motherboard standoffs may be installed mistakenly on your case so that you can remove them before installing the board.
I have a hard time recommending the MSI MPG Z390 Gaming EDGE AC over other boards in this range. If this was a performance only race, the MSI does well but being all boards perform so close to each other, you have to judge based on price/feature justification. As the MSI MPG Z390 Gaming EDGE AC does not have any redeeming features that make it "better" than the other options in the stack of current boards. The one feature it has that is exclusive thus far is the Corsair RGB support.
I look forward to seeing another model of MSI board to see if this is simply a case of the MSI MPG Z390 Gaming EDGE AC being the black sheep of the lineup and hopefully other boards in the stack can redeem MSI's Z390 options.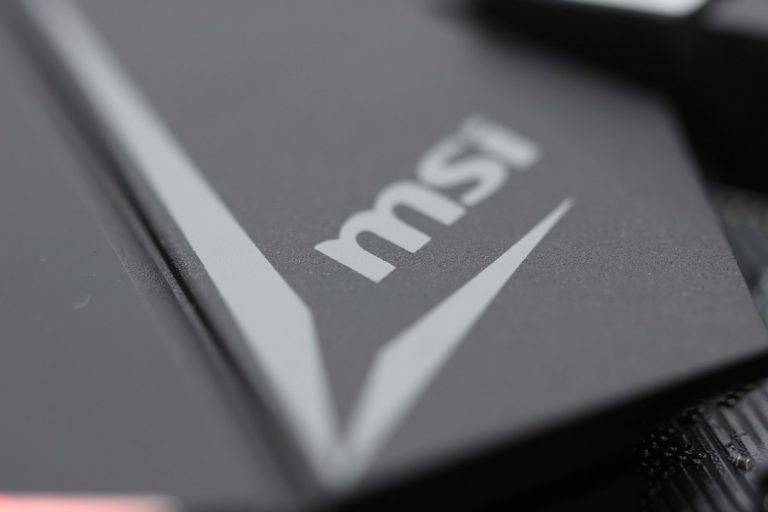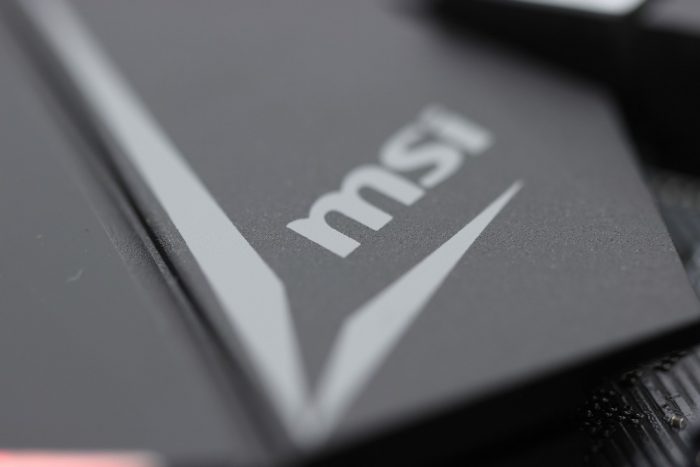 Pros
Cons

Sufficient VRM
Corsair RGB integration
Keep out zone markings
Performance on par with the competition

No CNVi
No POST code display
No pre-mounted IO Shield
No M.2 cooling
No Reinforced DIMM slots
Lack of board RGB lighting style