SuperPi Mod 1.5 & WPrime
SuperPI Mod
Super PI is a single threaded benchmark that calculates pi to a specific number of digits. It uses the Gauss-Legendre algorithm and is a Windows port of a program used by Yasumasa Kanada in 1995 to compute pi to 232 digits.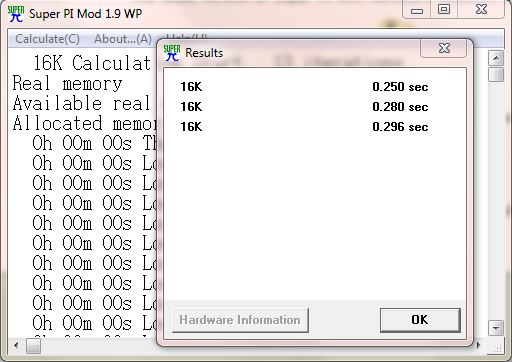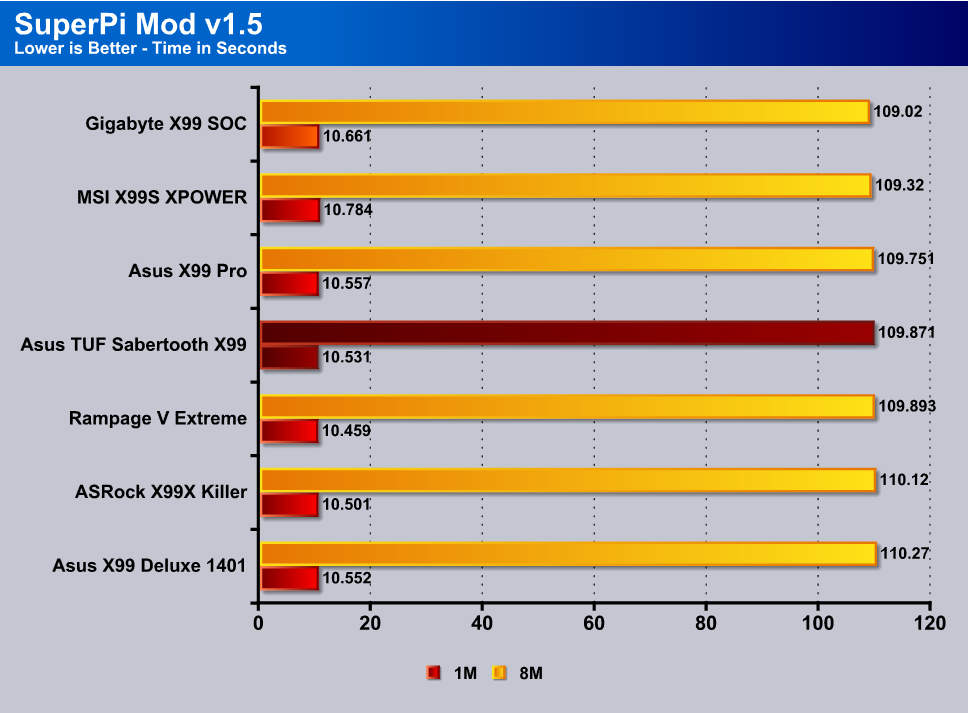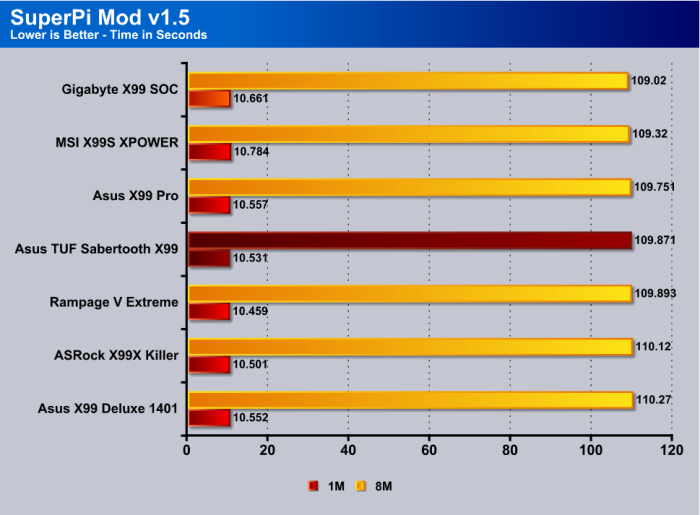 In testing motherboards you have to keep in mind the scale of things, the total difference in SuperPi in our testing is 1 1/4 seconds and the Sabertooth falls 0.851 seconds behind first place.
WPrime
wPrime is a leading multithreaded benchmark for x86 processors that tests your processor performance by calculating square roots with a recursive call of Newton's method for estimating functions, with f(x)=x2-k, where k is the number we're sqrting, until Sgn(f(x)/f'(x)) does not equal that of the previous iteration, starting with an estimation of k/2. It then uses an iterative calling of the estimation method a set amount of times to increase the accuracy of the results. It then confirms that n(k)2=k to ensure the calculation was correct. It repeats this for all numbers from 1 to the requested maximum.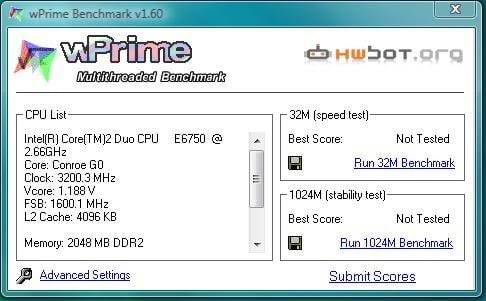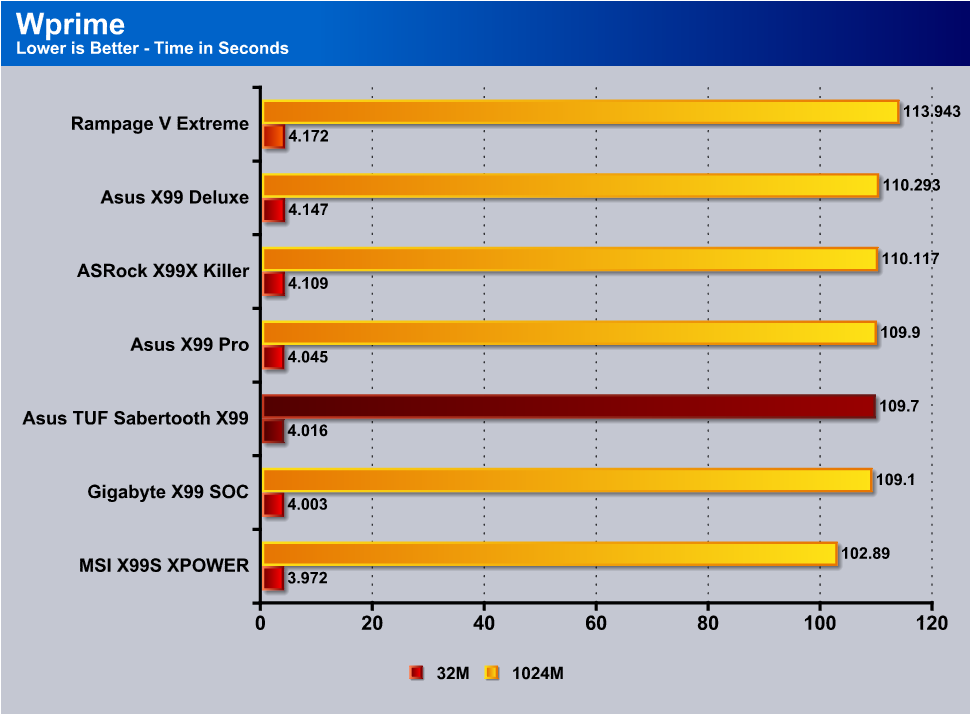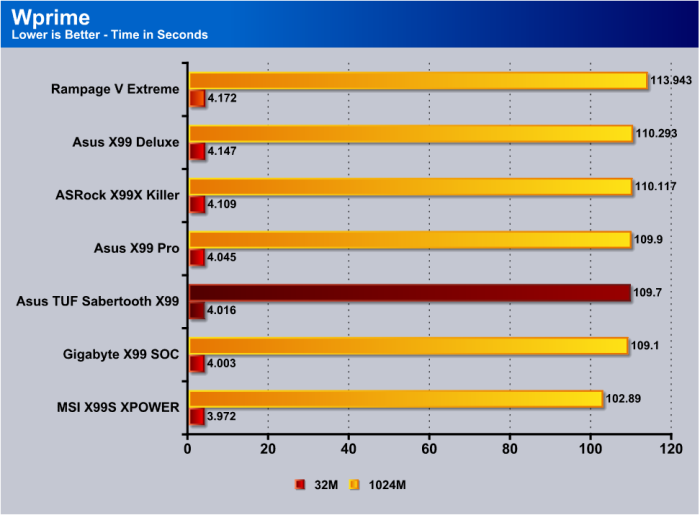 In WPrime we see the TUF Sabertooth about mid-chart running about 7 seconds behind the fastest board.