Cinebench R11.5 & X264HD
Cinebench R11.5
CINEBENCH is a real-world cross-platform test suite that evaluates your computer's performance capabilities. CINEBENCH is based on MAXON's award-winning animation software CINEMA 4D, which is used extensively by studios and production houses worldwide for 3D content creation. MAXON software has been used in blockbuster movies such as Iron Man 3, Oblivion, Life of Pi or Prometheus and many more.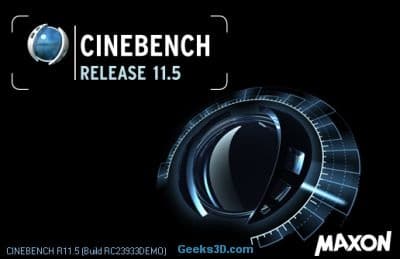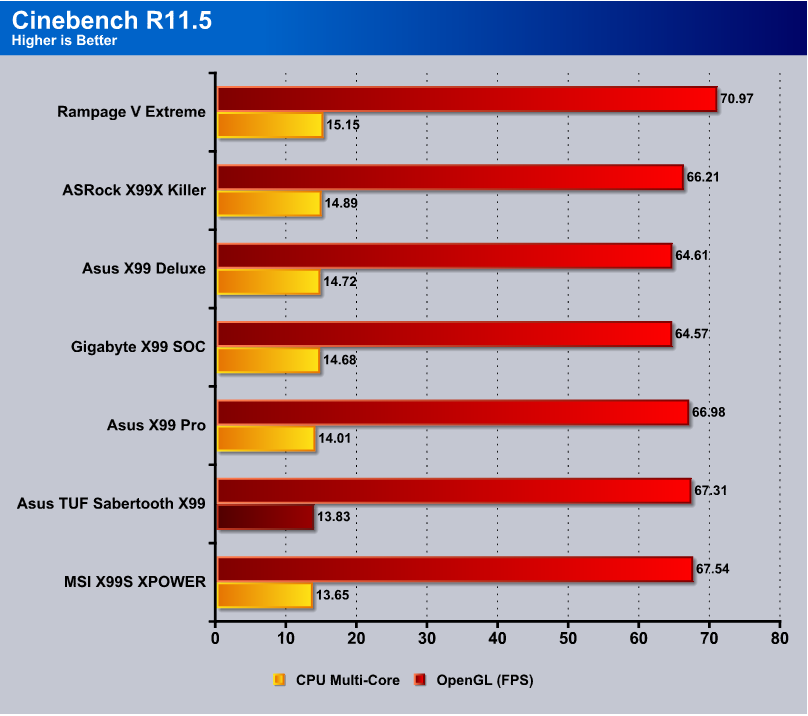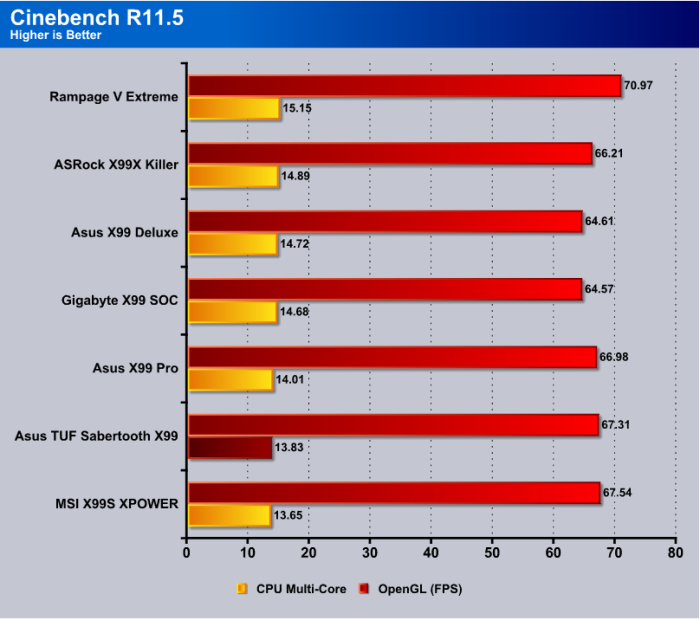 The Asus TUF Sabertooth X99 has been scoring mid to low on the charts so far but the TUF Sabertooth X99 is designed more for durability under extreme circumstances than sheer speed. We find ourselves a little amazed it's performed this well considering it's design concept.
X264HD
Simply put, x264 HD Benchmark is a reproducible measure of fast your machine can encode a short HD quality video clip into a high quality x264 video file. It's nice because everyone running it will use the same video clip and software.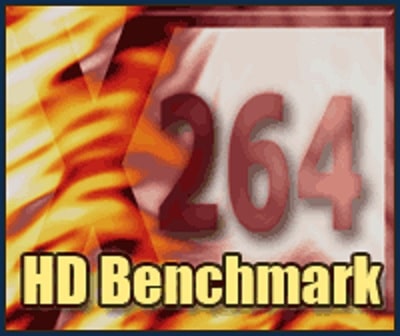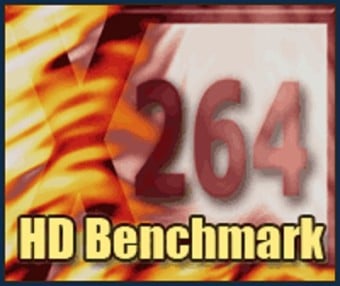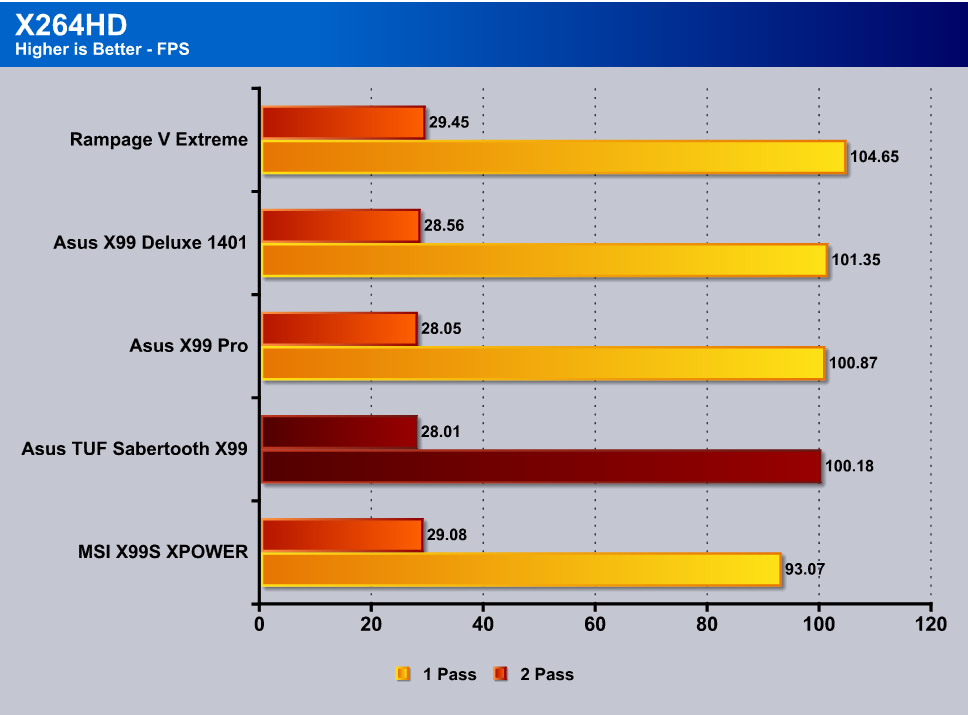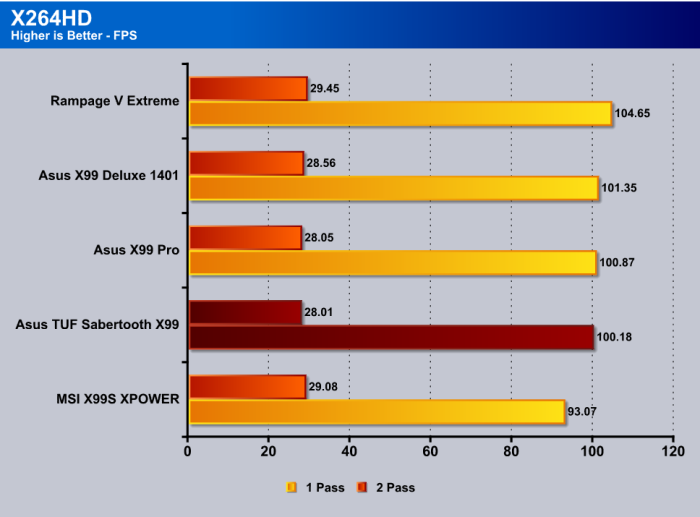 The TUF Sabertooth X99 comes in 4th spot in X264HD 7 seconds ahead of the MSI X99S and about 4.5 seconds behind the top runner.