Cinebench R11.5 & X264HD
Cinebench R11.5
CINEBENCH is a real-world cross-platform test suite that evaluates your computer's performance capabilities. CINEBENCH is based on MAXON's award-winning animation software CINEMA 4D, which is used extensively by studios and production houses worldwide for 3D content creation. MAXON software has been used in blockbuster movies such as Iron Man 3, Oblivion, Life of Pi or Prometheus and many more.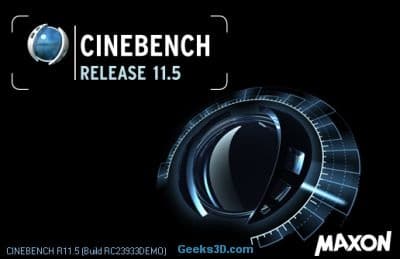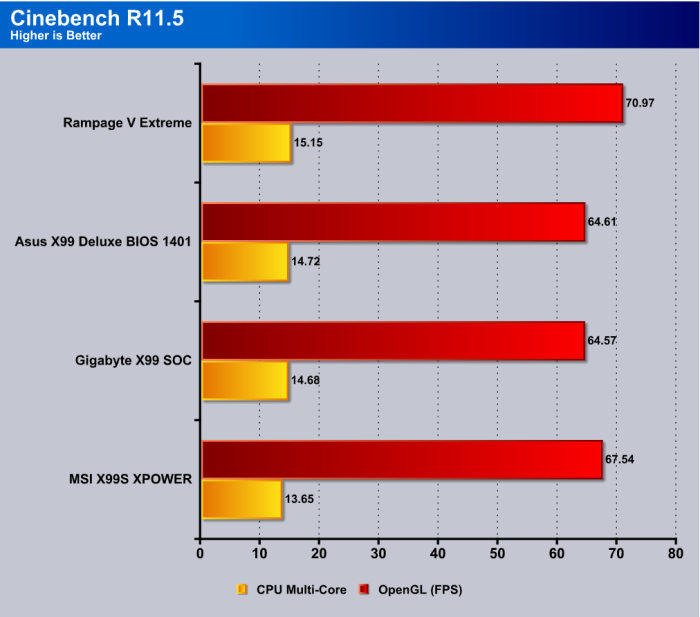 Cinebench seems to like the Rampage V best and Gigabyte X99 SOC and Asus X99 Deluxe performed close to the same which isn't bad for the Gigabyte X99 SOC because it costs about $60 less than the X99 Deluxe.
X264HD
Simply put, x264 HD Benchmark is a reproducible measure of fast your machine can encode a short HD quality video clip into a high quality x264 video file. It's nice because everyone running it will use the same video clip and software.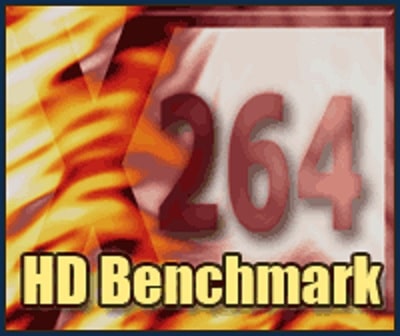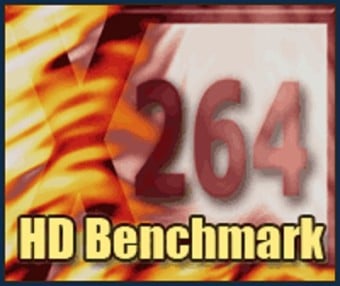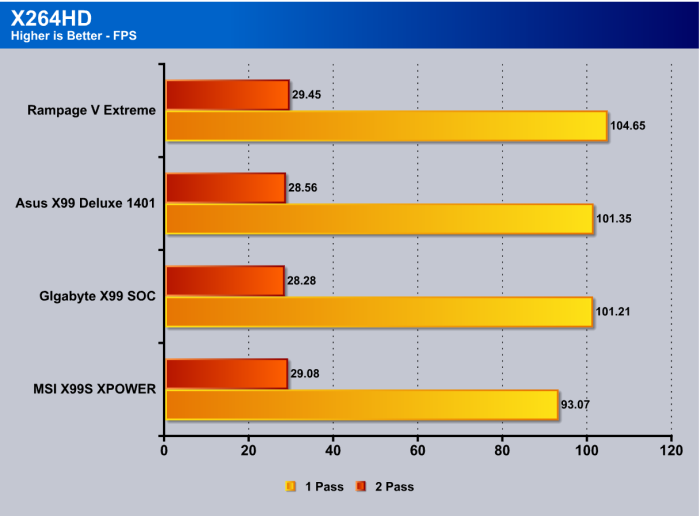 Amazingly the difference between the Rampage V and the Gigabyte X99 SOC was only a couple of FPS. The Asus X99 Deluxe and the Gigabyte X99 SOC ran almost identical scores and the bargain overclocking Gigabyte X99 SOC is looking pretty good in the test scores.