ASRock Special Features
You will have to forgive me a little here, most motherboards have so many features you can't properly cover them in this venue. However a board in this price range having this many features deserves better coverage than it received in other reviews. Here's the sad part, even with all the features listed here there's at least a dozen more both software and hardware. Let it suffice to say that even though this is a mid-range priced board the features and amenities challenge much higher priced boards.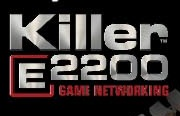 ASRock Killer Series features the Killer™ E2200 Intelligent Networking Platform is built for maximum networking performance for online games and high-quality streaming media. Featuring Advanced Stream Detect™, Killer E2200 automatically detects and accelerates game traffic ahead of other network traffic for smoother, stutter-free in-game performance and the competitive edge. With this exclusive, automatic traffic prioritization, games and real-time chat get priority over low-level system chatter, giving you the lowest latency for game data on the most controllable network hardware available.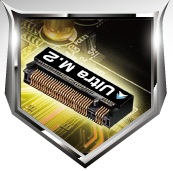 The onboard M.2 socket is a new interface for connecting Next Generation Form Factor (NGFF) SSDs or other devices. ASRock is the first in the world to implement PCIe Gen3 x4 M.2 socket on motherboards. The ultimate Ultra M.2 interface pushes the speed up to 32Gb/s which is 6X faster compared to other M.2 Gen2 x1 solutions that are limited to 5Gb/s.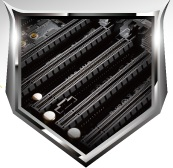 This motherboard comes with more than enough PCIe slots that supports multi-GPU 3-Way SLI and 3-Way CrossFireX at x8/x8/x8 mode. 15μ Gold Contact in VGA PCIe Slot, PCIe Power Connector and oddly enough that means by the ton the X99X Killer motherboard has more Gold per ton than some of the richest gold mines in the world. The plating prevents corrosion at the contact point and ensures the fastest possible PCIe connection.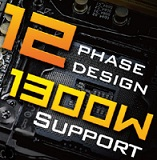 This flagship motherboard boasts a whopping 12 Power Phase Design with 24 Dual-N MOSFETs, which can reach up to an unearthly 1300W support, so that users may overclock and squeeze out every drop of performance effortlessly.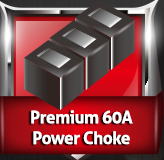 Compared to traditional chokes, ASRock's new-gen premium power chokes effectively increase up to 3 times better saturation current, providing enhanced and improved Vcore voltage to the motherboard. For those that remember traditional Ferrite Chokes (which were a god send at the time) those came in at 20A the chokes ASRock chose hit 60A. What that means to the end user is less strain on the chokes better power regulation to the component and better more stable overclocking.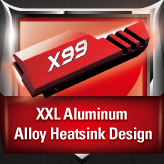 The extra large aluminum alloy heatsinks take away heat dramatically. As the MOSFETs and chipsets areas are well covered by these heatsinks to protect them from overheating, MOSFET and chipsets can perform with lower temperature, and your motherboard and system will be more stable and reliable.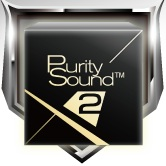 Purity Sound™ is a combination of several hardware, software audio solutions and technologies that will satisfy even the pickiest audiophiles. Including 7.1 CH HD audio with Realtek ALC1150 audio codec that supports 115dB SNR DAC, and two TI® NE5532 amplifiers, one is a Differential Amplifier and the other one is a Premium Headset Amplifier which supports up to 600 ohm headphones. And there's also cap less Direct Drive technology, EMI shielding cover, PCB isolate shielding and support for DTS Connect.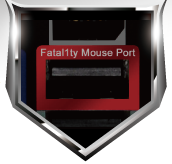 Fatal1ty Mouse Port is a customizable technology for PC gamers that is a part of F-Stream. After plugging the USB mouse into the Fatal1ty Mouse Port and running F-Stream, gamers can use Fatal1ty's personal preferred mouse polling rate at 500 Hz. F-Stream also provides the flexibility for gamers to adjust the mouse polling rate from 125 Hz to 1000 Hz. This is helpful for professional gamers to experience smoother game play and faster response time.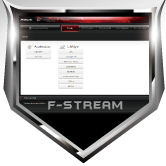 F-Stream is Fatal1ty's multi purpose software suite with a new interface, more new features and improved utilities, including Key Master, Fatal1ty Mouse Port, EZ OC, Auto Tuning, XFast RAM, OC Tweaker, System Browser, Live Update, Tech Service and a whole lot more!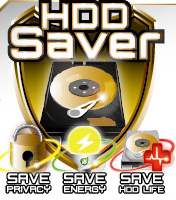 There's a dedicated 4-pin HDD Saver Connector placed near the SATA ports. By connecting it to the HDDs, you can shut down or turn on the HDDs via software when needed. HDD Saver Technology secures more privacy, saves more energy, and extends HDD life.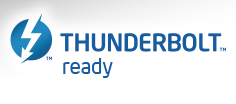 This motherboard has been certified with an ASUS ThunderboltEX II and is compatible with other third party Thunderbolt™ devices as well. With the Thunderbolt™ 2 Add-in-Card, it may support up to six daisy chained Thunderbolt™ devices up to 20 Gbps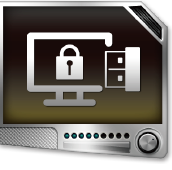 USB Key – In a world where time is money, why waste precious time everyday typing usernames to log in to Windows? Why should we even bother memorizing those foot long passwords? Nobody has time for that! Just plug in the USB Key and let your computer log in to windows automatically!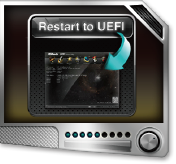 Restart to UEFI – Fast Boot is so fast that it is impossible for users to enter the UEFI setup utility during POST. Therefore, ASRock Restart to UEFI technology allows users to easily enter the UEFI setup utility automatically when turning on the PC next time. It is designed for those who constantly need to enter the UEFI setup utility.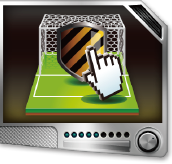 ASRock OMG (Online Management Guard) – Limit and control your children's time spent on the internet. ASRock OMG (Online Management Guard) technology allows you to establish an internet curfew or restrict internet access at specified times. Administrators are able to schedule the starting and ending hours of internet access granted to other users.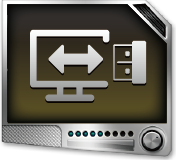 Easy Driver Installer – For users that don't have an optical disk drive to install the drivers from our support CD, Easy Driver Installer is a handy tool in the UEFI that installs the LAN driver to your system via an USB storage device, then downloads and installs the other required drivers automatically through the internet. Completely no CD or optical disk drive required!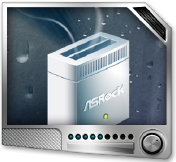 Dehumidifier – Dampness kills most electronics, so it's a better idea to keep your personal computer dry. Now users may prevent motherboard damages due to dampness by enabling Dehumidifier. When it is enabled, the computer will power on automatically to dehumidify the system after entering S4/S5 state.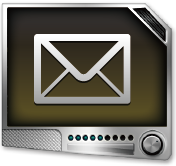 UEFI Tech Service – Contact ASRock Tech Service by sending a support request from the UEFI setup utility if you are having trouble with your personal computer. Users may try to choose the category of the issue they have encountered, describe the problem in detail, and then attach an optional picture or log file for our technical support team.

 ASRock XFast RAM fully utilizes the memory space that cannot be used under Windows® 32-bit operating systems. It shortens the loading time of previously visited websites, making web surfing faster than ever. And it also boosts the speed of Adobe Photoshop 5 times faster. Another advantage of ASRock XFast RAM is that it reduces the frequency of accessing your SSDs or HDDs in order to extend their lifespan.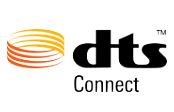 Tired of listening to crappy audio that makes your ears bleed? Experience high-quality surround sound from your personal computer. DTS Connect is a blanket name for a two-part system, including DTS Interactive and DTS Neo:PC, it is used on the computer platform only, in order to convert PC audio into the DTS format.