Final Thoughts & Conclusion
Having spent a couple of weeks with the Seagate 8 TB Enterprise Capacity HDD bench-marking and running the drive we can say that the drive is a work of art stacked

on a masterpiece. The 33% increased storage per platter is an engineering feat of no small consequence. Seagate achieved an 8 TB Enterprise class drive that runs at 7200 RPM and delivers speed more like a 10k or 15K RPM drive. In test after test we were seeing 220 – 230 MB/s sustained transfer. We ran the drive for a solid 45 minutes as hard as it would go in AIDA64's Linear Read test and the drive delivered a sustained 232MB/s read the entire time.
The 8 TB of storage it offers is a bit pricey for home users but it is aimed at the Enterprise customer who well knows a $500 Enterprise class drive with a 5 Year Warranty and 2 million hours MTBF is well worth the price to increase the existing data storage capacity without having to increase the storage infrastructure. For home enthusiasts it offers not only massive storage but also piece of mind knowing your data and family pictures are stored on a drive that will give good service for years on end.
The dual processors deliver a lightning fast access and response time that is a 100% improvement over previous generations. The 256 MB cache using Advanced Write Caching Feature utilizing enhanced algorithms to achieve the industries highest nearline storage workload performance efficiency is a very attractive feature for business users and having run it across our desktop for endless hours we can tell you that it might be overkill for a desktop but it's overkill of the best kind.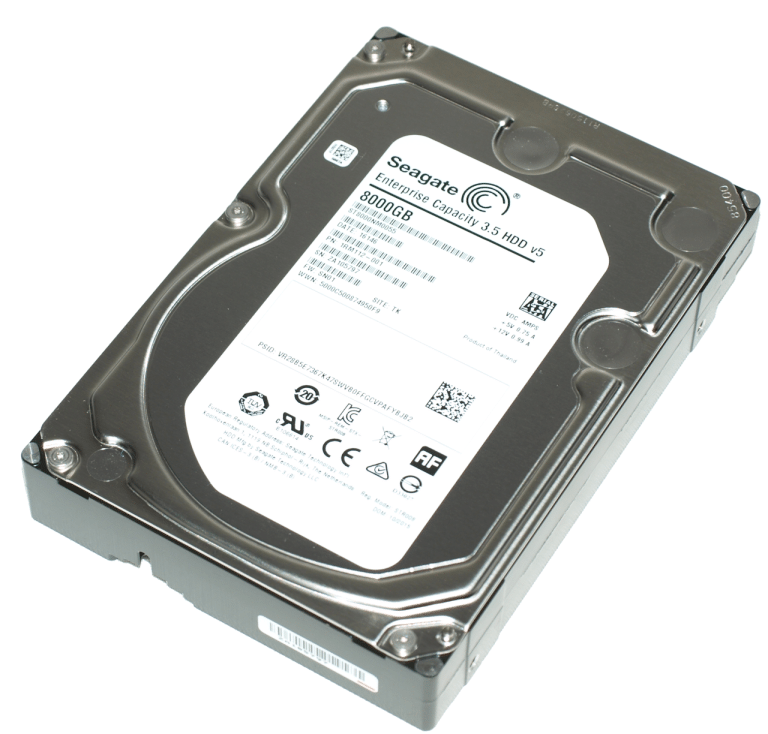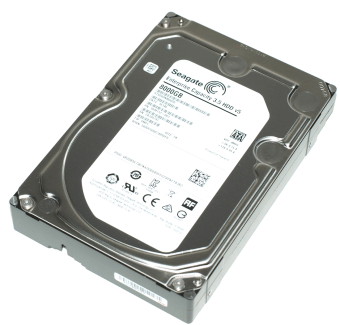 The Seagate 8 TB Enterprise Capacity HD is where reliability meets world-class performance perfect for Data Centers, Raid,  NAS and if you ask us desktops as well. As far as price goes a 1 TB drive costs in the $60 to $70 range so go for the median of $65 across 8 drives and you are looking at $520 so per TB it's really no more expensive per TB than it's smaller slower cousins. You won't get a fraction of this storage with SSD's unless you throw wads of money at them and it will still take 8 1TB SSD's to match the capacity. High quality SSD's generally cost about $350 for a 1 TB drive that uses MLC technology and even then to achieve 8 TB your going to shell out $2800 to get 8 TB of storage making the Seagate 8TB Enterprise Capacity HDD look cheap in comparison. The 230 MB/s performance of the Seagate 8 TB Enterprise Capacity HDD shocked and amazed us and with the durability and reliability it's sure to be our go to storage drive for years to come.