Bioshock Infinite
Set in 1912, the game has protagonist, former Pinkerton agent Booker DeWitt, sent to the floating air city of Columbia to find a young woman, Elizabeth, who has been held captive there for most of her life. Though Booker rescues Elizabeth, the two become involved with the city's warring factions: the nativist and elite Founders that rule Columbia and strive to keep its privileges for White Americans, and the Vox Populi, underground rebels representing the underclass of the city. During this conflict, Booker learns that Elizabeth possesses strange powers to manipulate "Tears" in the space-time continuum that ravage Columbia, and soon discovers her to be central to the city's dark secrets.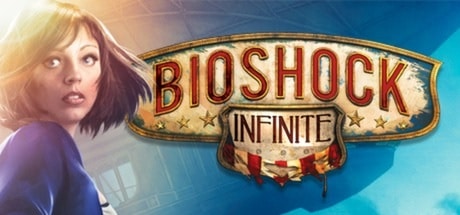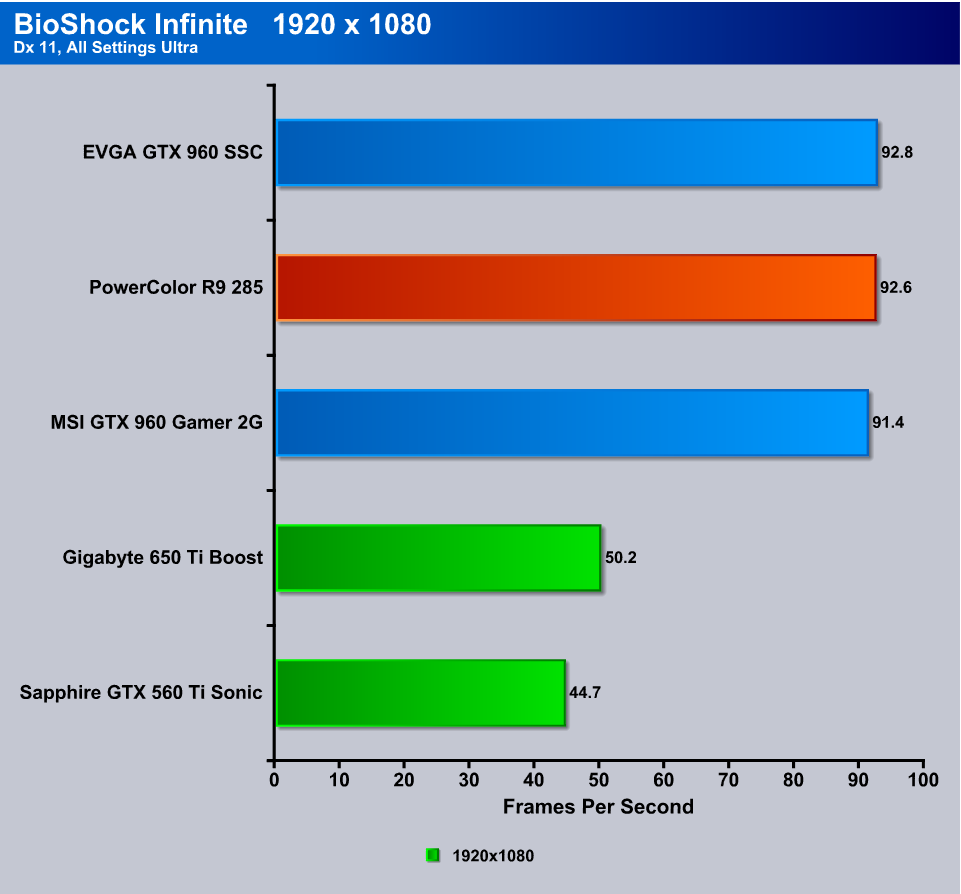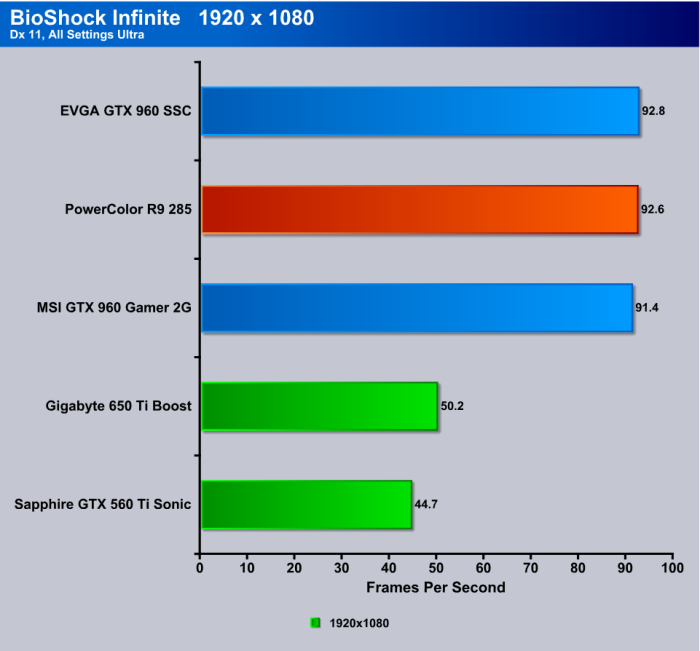 The EVGA GTX 960 SSC took the lead at 92.8 FPS with the MSI card about a FPS behind, looking at the 500 and 600 series cards you can tell if you are running one of those it might be time to break out the upgrade dollars.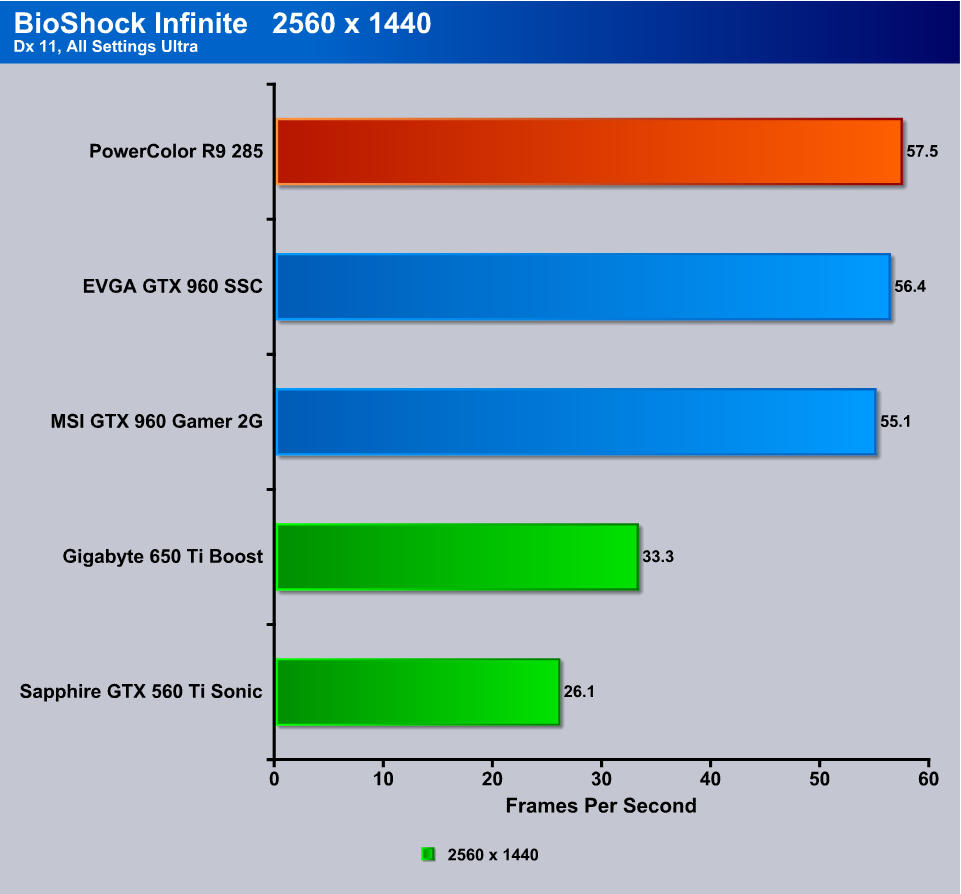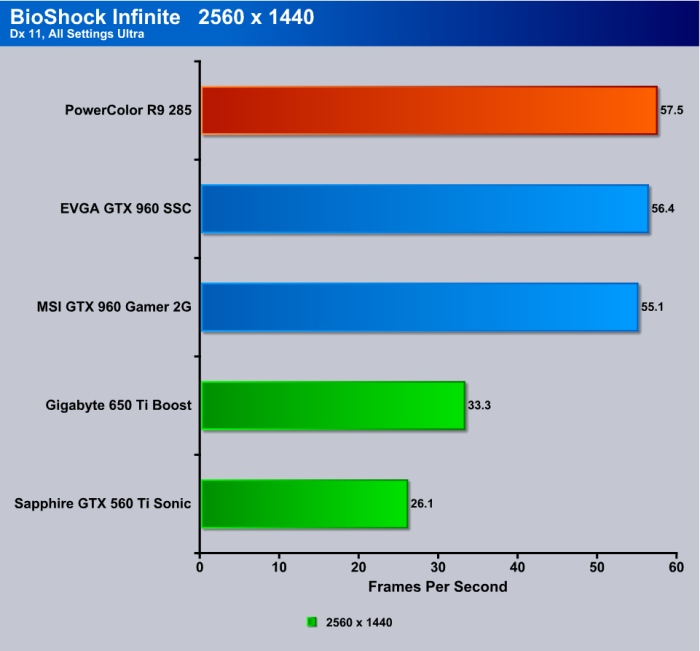 Running at 2560 x 1440 the R9 285 came out a FPS ahead with the EVGA GTX 960 SSC nipping at it's heels, of course the MSI GTX 960 was running right there with the EVGA card.
FarCry 4
The game follows Ajay Ghale, a young Kyrati-American of Nepali origin who returns to his native country of Kyrat (presently in Nepal) to spread his deceased mother's ashes. Kyrat was an autonomous state in the Himalayas ruled by separate Kyrati Kings. Kyrat is derived from Kirati, a collection of Himalayan people originating from Tibet bordering the Himalayas. Ajay finds the country in a state of civil war between Kyrat's Royal Army led by the country's eccentric and tyrannical king Pagan Min and the Golden Path, a rebel movement fighting to free Kyrat from Min's oppressive rule. The choices Ajay makes will determine the fate of Kyrat. This story has been inspired by the ten-year-long Maoist insurgency in Nepal.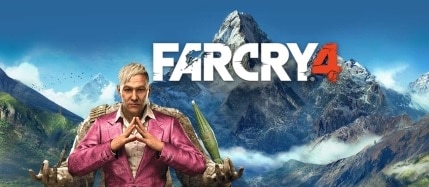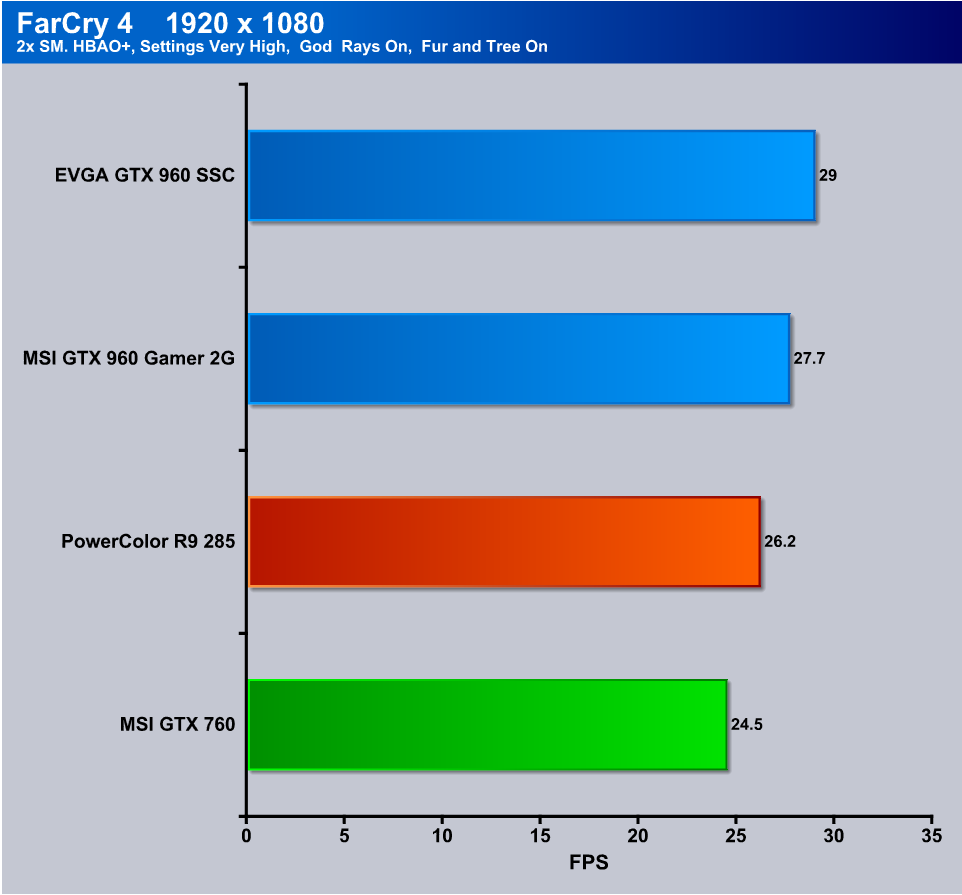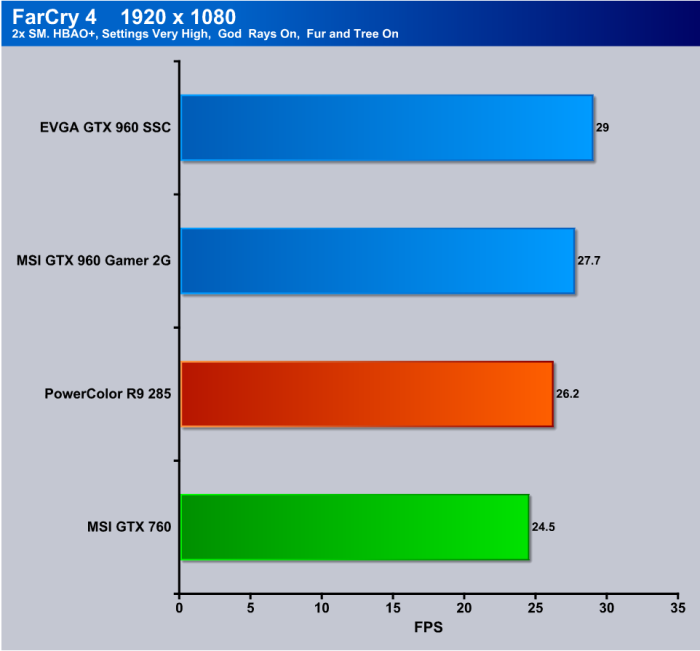 FarCry 4 crushes GPU's and none of the cards make the 30 FPS I consider rock solid to the eye gaming but the two GTX 960's came close, no worries with a little relaxed settings both cards played FarCry 4 well.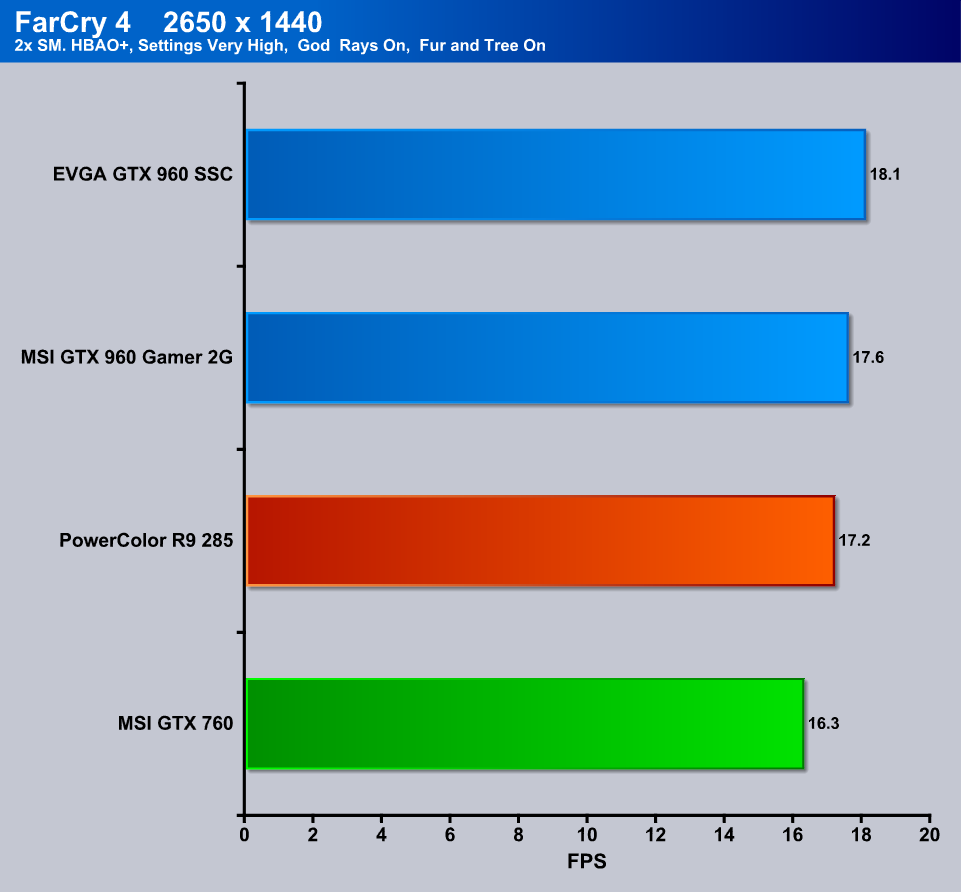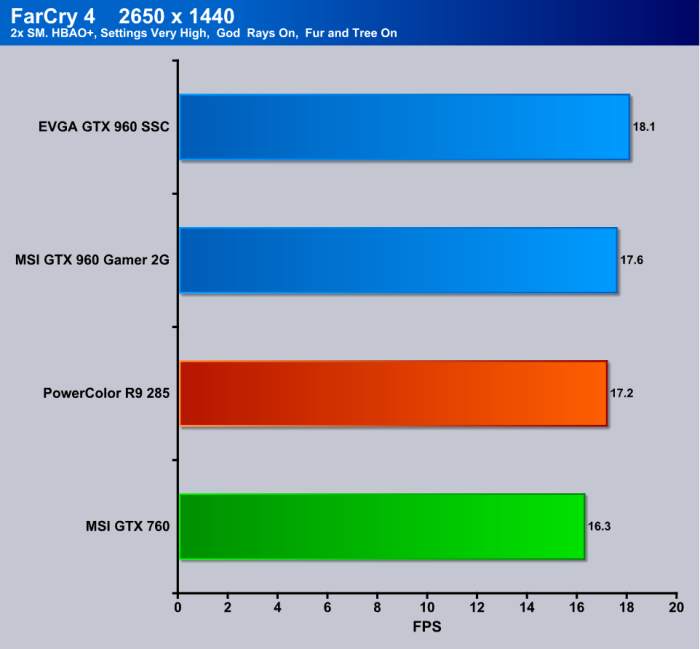 Running 2560 x 1440 finds all the GPU's on their knees begging for mercy but the EVGA GTX 960 came out on top at 18.1 FPS.  With this generation Maxwell technology it makes a person wonder why video game companies would even bother to produce games that don't want to run except at poor quality settings. I know here at the lab we game on and off and we don't enjoy a game that has stuttering and low quality video to run this generations video cards.
Review Overview
Value - 9.5
Performance - 9
Quality - 9.5
Features - 9.5
Innovation - 9.5
9.4
The EVGA GTX 960 has that kind of quiet style of an era gone by. Instead of a Bikini cowling with flimsy plastic it sports a full cowling and under that cowling it packs a plethora of technology.