Time to meet the more value-friendly RTX brethren.
I know we are a bit late to the party with this one, and that's ok. We had a testbench failure which required complete rebuild and retest to ensure continuity. The Nvidia GeForce RTX 2070 is now on the bench!
The Nvidia RTX series has been out for about a month now and was met with a ton of criticism from the community. Firstly because of the price as now the flagship card is at a price point of where the TITAN model normally existed. Add to that the fact that anyone purchasing an RTX model card still is basically betting on the delivery of developers with the new features that RTX cards have that make them special such as DLSS and RTX or DXR performance. The specialized Tensor and RT cores in the Turing based GPUs are very powerful as we showed the capability in the RTX launch article. If you have not read that yet, its worth a read here.
Needless to say, if and when RTX/DXR goes mainstream it has the capability to really change the realism and depth which can exist in your favorite titles. Now comes the crux of the situation, and it is something I pointed out in my original review and it still seems to fester in the minds of the community and I can understand it. There is no content to test DXR except a few prepared demos which are not even real benchmarks as the only benchmark that exists is FFXV which Steve from Gamers Nexus has already proven that with the way objects not within visual distance are still being drawn and the LOD issues are all cumulating to the point at which the benchmark is less than reliable.
Now we are met with the RTX 2070 which I briefly mentioned in the original coverage and this is targeted to be the more value friendly option with Ray Tracing capabilities built in.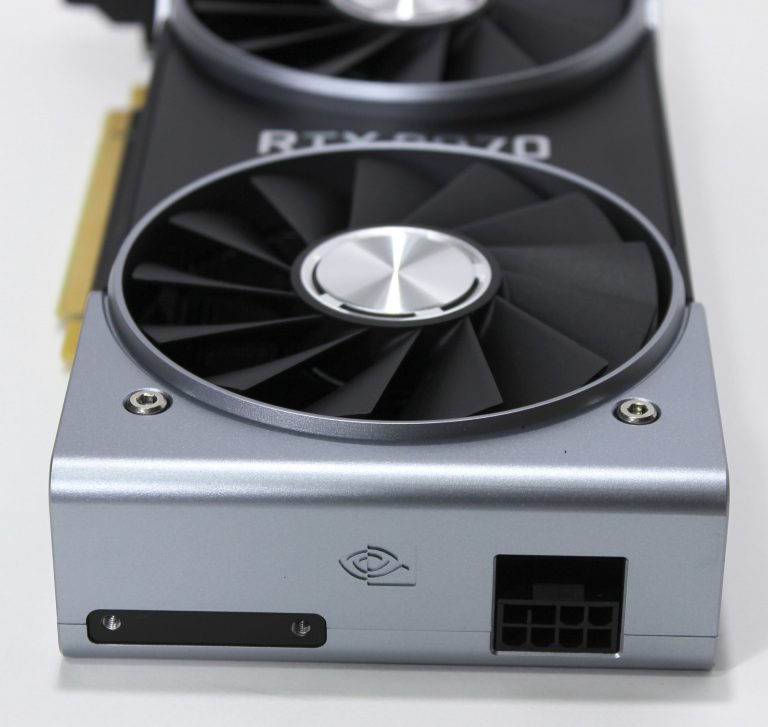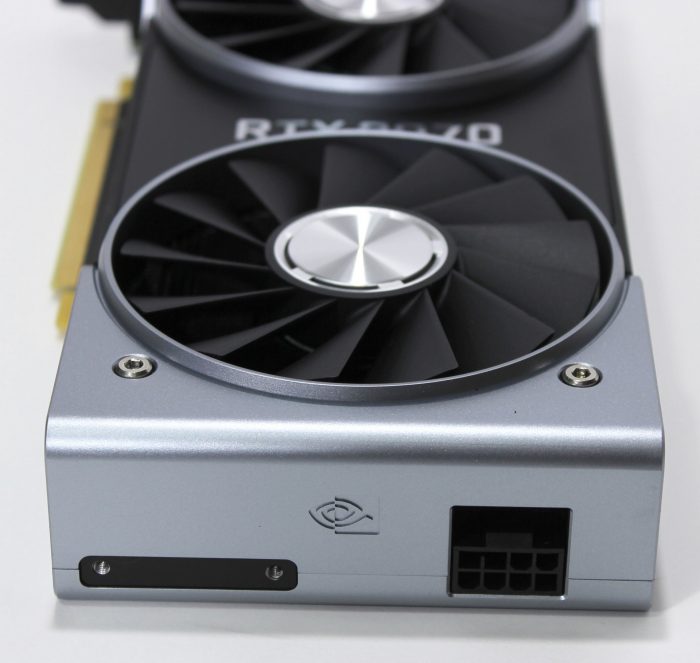 Thankfully the RTX 2070 is "targeted" by Nvidia at 1440p gaming so we should see less of the issues we saw with RTX 2080/Ti where it could suffer due to potential bottlenecks at lower common resolutions. The RTX 2070 does carry the same memory size and bus of the bigger brother RTX 2080 so memory should be the least limiting factor for this GPU is my hope.
The RTX joins the RTX Stable with a price point of $599.99 for the Founders Edition and the "reference" model taking up a $499.99 price point.
GeForce RTX 2080 Founders Edition Ti  $ 1,199.00 (Source: Nvidia)
GeForce RTX 2080 Founders Edition $ 799.00 (Source: Nvidia)
GeForce RTX 2070 Founders Edition $ 599.99 (Source: Nvidia)
This price point is still a bit tough for many to swallow as they compare the price to 3rd party market where they can get a 1080 or even 1080 Ti for a similar price point at this time. This I have to agree with to a certain extent but at what point do you also realize that you are then buying into 2+ year old tech and that in itself means that newer optimizations will likely be targeted at technologies and tech which the older gen may not support. Now, this is very dependent as the Pascal cards are still plenty capable. but if you compare true launch price to launch price of a 1080 which for the founders edition was $699.00, and the RTX 2070 readily beats that same FE card at $100.00 less. Maybe I just see things a little differently but as I see some of the action being taken along with Microsoft putting full support behind RTX like technology with the launch of DXR (DirectX Ray Tracing) we can be quite sure that at least some AAA titles will see ray tracing capabilities soon. and we already have a full list of titles "coming" the issue is how will adoption go after that point?
Features
New Turing based GPU featuring hardware-based acceleration and hybrid rendering capabilities
New Streaming Multiprocessor (SM)
Turing Tensor Cores
Real Time Ray Tracing (RTX)
New shading enhancements
Deep Learning Features for Graphics (DLSS and more)
All new dual fan Founders Edition cooler
Integrated VirtualLink port on the rear I/O (USB Type C)
GDDR6 High-Performance memory
GPU Boost 4
Specifications
Graphics Card

Nvidia GeForce RTX 2070

Graphics Engine
NVIDIA GeForce RTX 2070 Core TU106-400A-A1

Bus 

PCI Express 3.0

Video Memory

GDDR6 8GB

Core Clock (OC)

GPU Boost Clock: 1710 MHz, GPU Base Clock: 1410 MHz

CUDA Cores

2304

RTX OPS

45T

GIGA Rays/s

6

Memory Clock

14000 MHz 

Memory Interface

256-bit

Resolution

Max Resolution:7680×4320

Interface

HDMI Output: Yes x 1 (Native) (HDMI 2.0b)




Display Port: Yes x 2 (Native) (Regular DP)

DVI-DL: Yes x 1 (Native)

VirtualLink (USB Type C) : Yes x 1 (Native)

HDCP Support: Yes

Power Connectors

1 x 8-pin

Accessories

2 x Instruction Guides

Dimensions

9.0″ x 4.435″




228.60 x 112.6 Millimeter
Here we can see one inclusion is Nvidia opted for one less DisplayPort connector in favor of having a native DVI Dual Link port on the RTX 2070 which I found interesting and this must be based on their market research that at this price point many users have at least one DVI display which they want to feed.