Final Thoughts
The HIS RX 480 IceQ X2 Roaring Turbo 8GB certainly makes sense for gamers wanting to run at 1440p and below, and overkill for those running 1080p. The metal cowling with the roaring lion's head is a nice touch that differentiates the HIS video card from your run of the mill black cowlings. We have to admit that we figured the whole RX 4XX mainstream video cards to be a 1080p crop, but in testing we have shown that 1440p is entirely doable.
Running full voltage we were able to hit 1430 MHz, but we got full stability at 1410 MHz and backed down to 1400 MHz with +50mv for safety on a 24/7 overclock. So far, the HIS RX 480 IceQ X2 Roaring Turbo 8GB is the highest overclocking RX 480 we've had our hands on. We've done some checking and 1400 to 1410 seems to be the top end on the RX 480 that have voltage control using the air coolers from the factory. For everyday use we'd say stick with the factory clock of 1338 MHz because in 1440p testing the OC to 1400 MHz gave negligible results, and in most cases no more than 1 FPS improvement. Since the HIS RX 480 8GB ICEQ X2 Roaring Turbo runs well at 1440p, we'd leave the card at the factory OC and run our OC profile for glory runs on benchmarks.
HIS put a lot of thought into the HIS RX 480 IceQ X2 Roaring Turbo 8GB; the clear blue fans take case lighting well, and the roaring lion's head on the cowling seemed to pick up the blue cold cathode lighting in our chassis.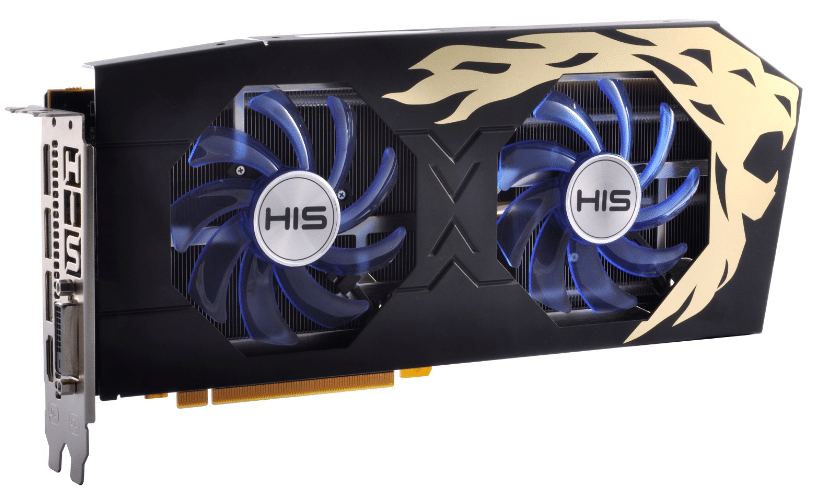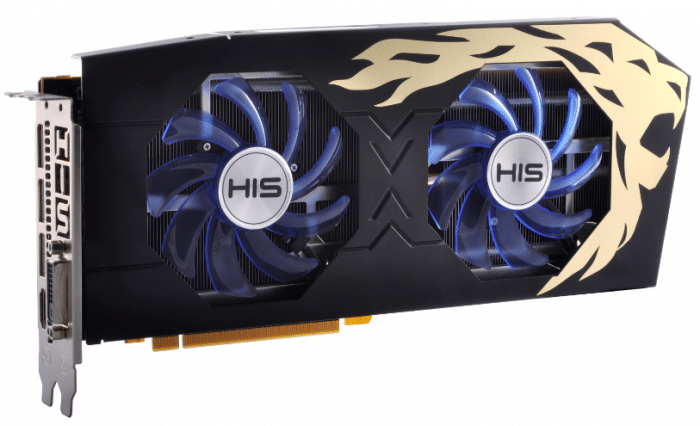 HIS earned our respect with superior engineering, 6 phase power, VRM cooling pads, all copper heat pipes, the IceQ 2 cooling solution and great overclocking. If you want the king of the jungle roaring in your chassis, the HIS RX 480 IceQ X2 Roaring Turbo 8GB is a good choice for 1440p and rules the jungle at 1080p, earning it the Bjorn3D Golden Bear Award.
Pros
Cons

Great Overclocking
All Copper Heatpipes
Metal Fan Shroud
0dB Smart Fans
Advanced Composite HeatPipes
6 Phase Power
International Rectifier (IR) Digital PWM

Backplate Touches Ram Clips (Asus Maximus VIII)
Sticker On The PCI-e Locking Slot
Had To Manually Increase Power Limit To Maintain 1338 MHz