Overclocking


For overclocking we used Sapphire's TriXX Ver 6.1.0 and we got a better, more stable OC with TriXX than Wattman. We did drop into Wattman and up the Memory Voltage a hair to get to 9000 MHz, but other than that we used TriXX. We should note that at stock voltage during testing that the HIS RX 480 IceQ X2 Roaring Turbo 8GB wouldn't hold 1338 MHz, we had to increase the power limit to get it to keep the 1338 MHz, otherwise it dropped to 1226 MHz.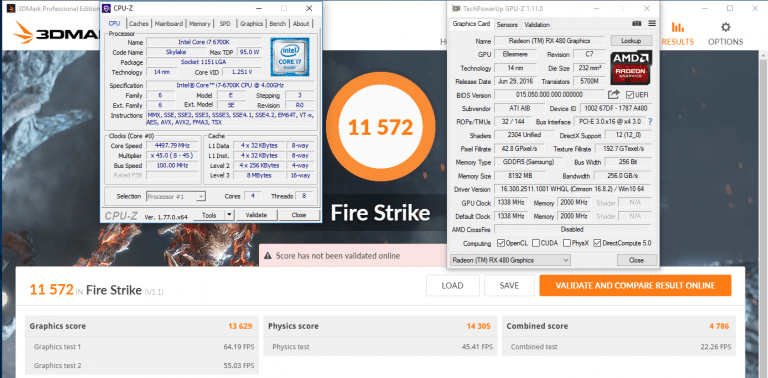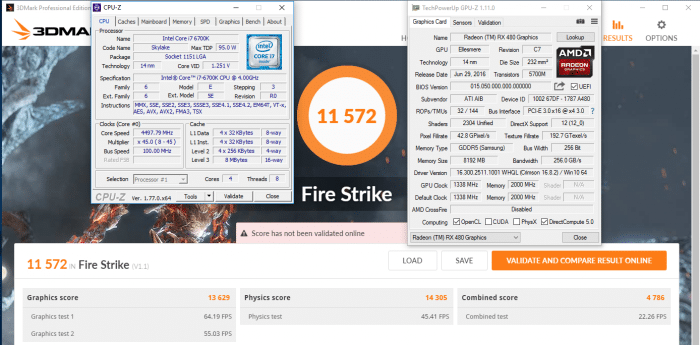 Our first run on Fire Strike was just at factory stock speeds and with the core at 1338 MHz and the Memory at 8000 MHz we got a respectable 11572.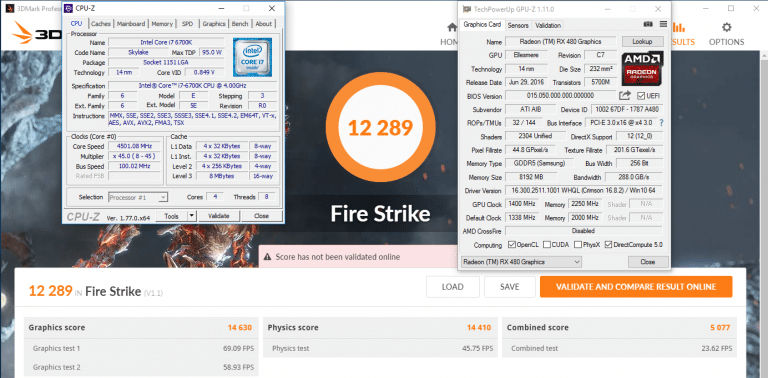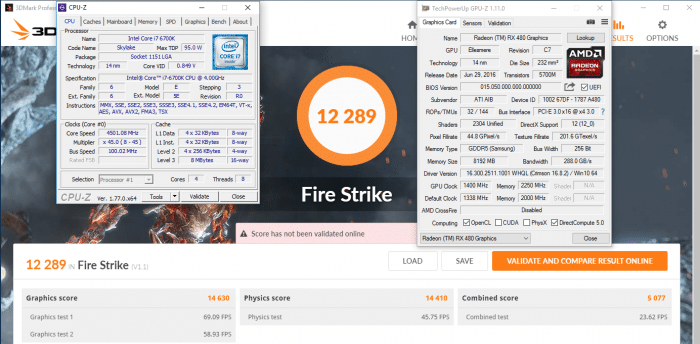 As you can see on GPU-Z we got a max OC of 1400 MHz but we still had voltage to spend on the core, so we went with a +50Mv core voltage increase and got 1400 MHz. Adding +100Mv got us 1410 stable, but adding that much voltage for 10 MHz it was a no brainer to call 1400 MHz the best OC for the longevity of the video card. We pushed the memory up to 9000 MHz effective and both the core and memory increase got us a 12289 Fire Strike score, that's an increase of 717 points and a nice little boost for benchmark scores.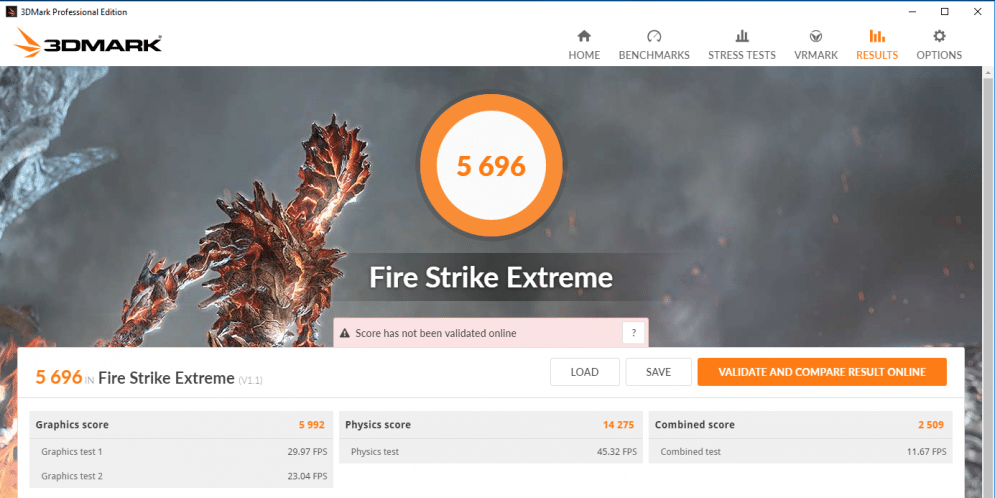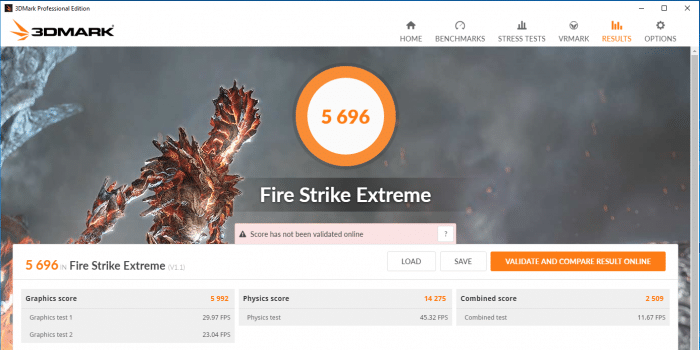 We ran Fire Strike Extreme and got a 5696 on the HIS RX 480 IceQ X2 Roaring Turbo 8GB at stock factory OC speed.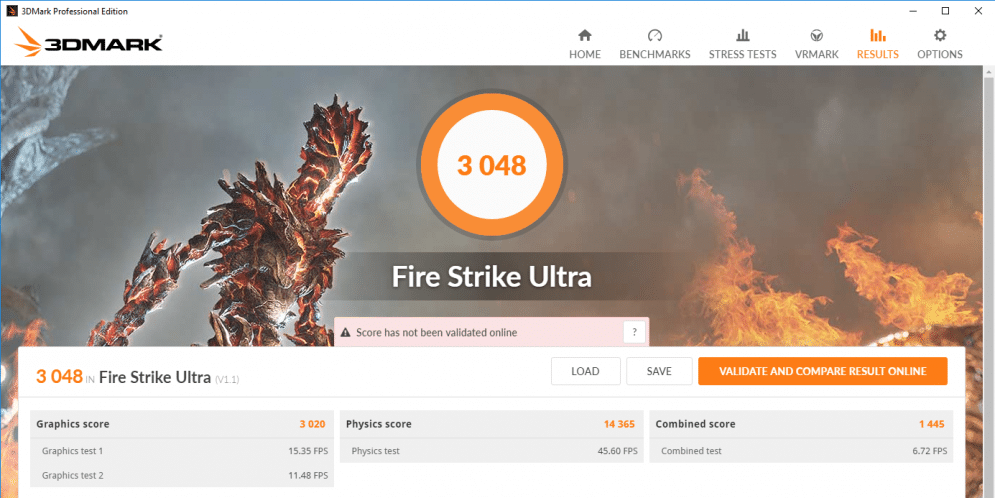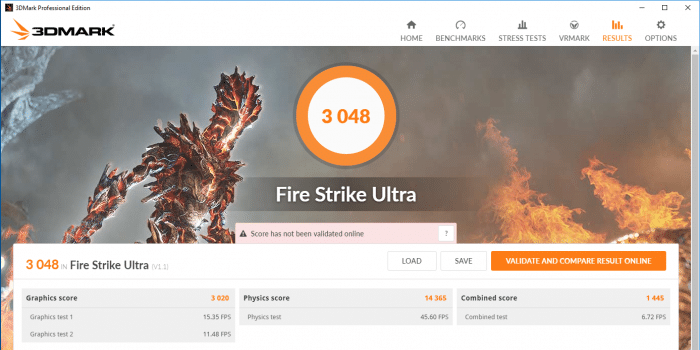 On Fire Strike Ultra we got a 3048 score from the HIS RX 480 IceQ X2 Roaring Turbo 8GB and here again it was at the stock speed.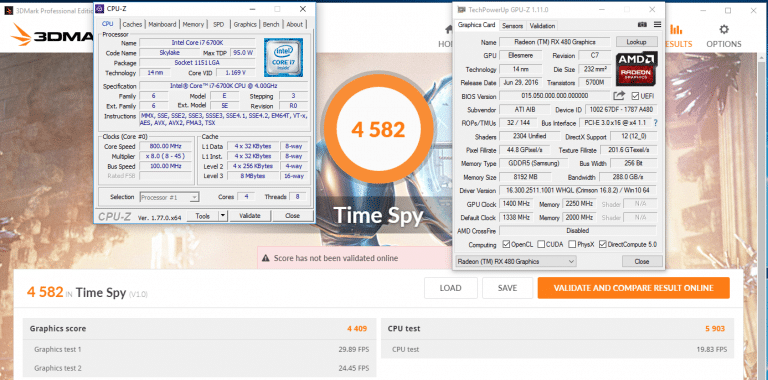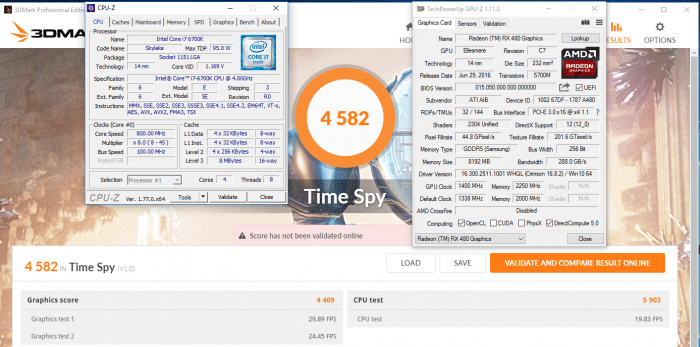 We ran Time Spy full throttle and got a 4582 at our maximum OC of 1400 MHz Core and 9000 MHz effective Memory. The HIS RX 480 IceQ X2 Roaring Turbo 8GB turns out to be the best RX 480 overclocker we've had our hands on so far.