The Top Cover & Side Window Kits Mounted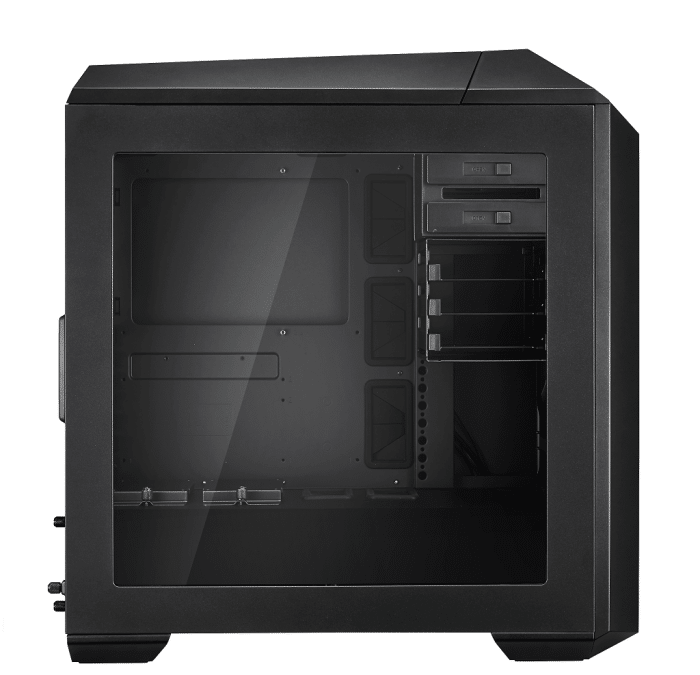 With the Top Cover Kit and Side Window Kit installed you are seeing what we would call a system builders dream. The large side window allows your components to be showcased and the top cover leaves room for a dual radiator kit and changes the exterior to a smoother look.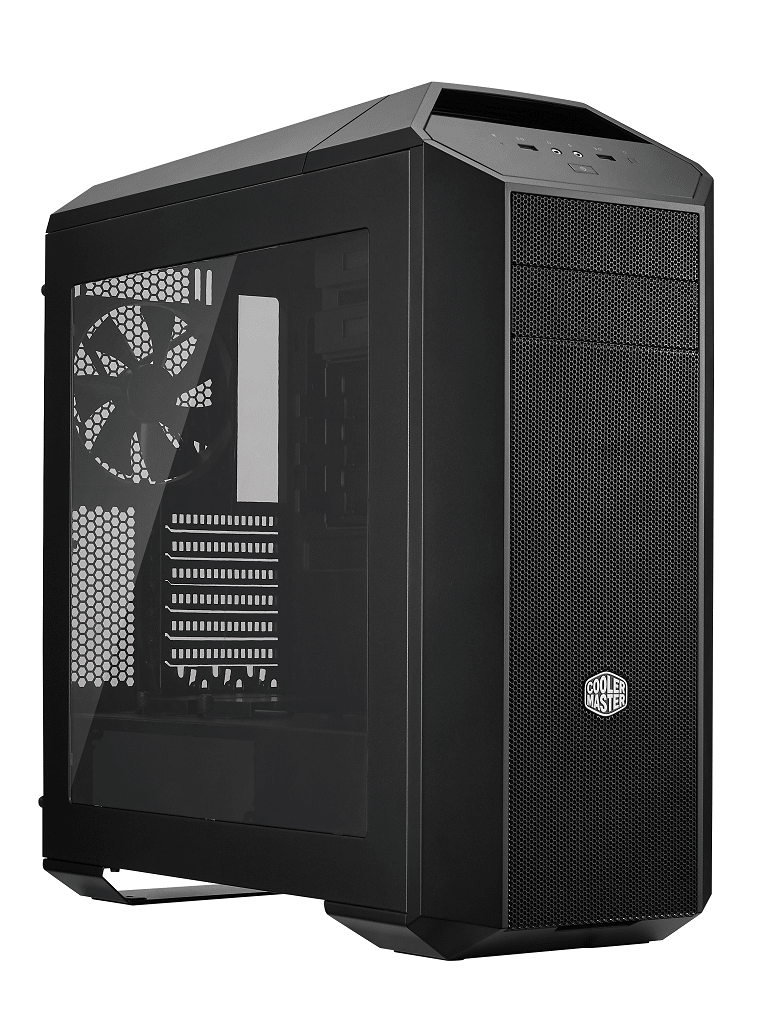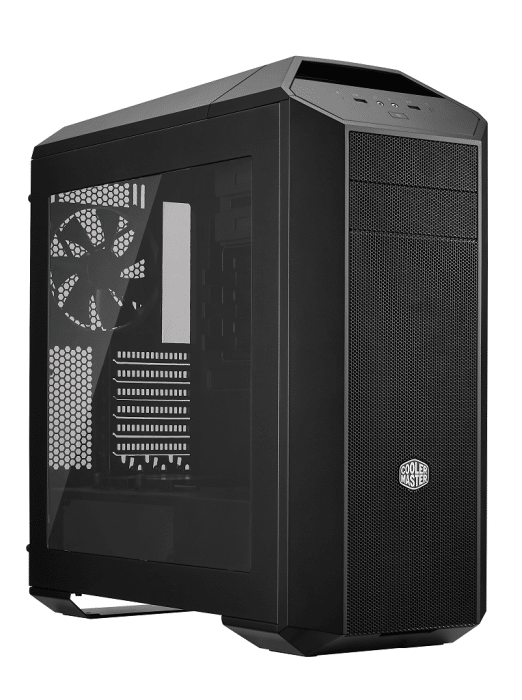 With both kits installed the lines are sleeker and the case has a more cohesive look. The side widow is actually tinted which gives it a smokey look and the chassis' overall flow is sleeker and has a more refined look.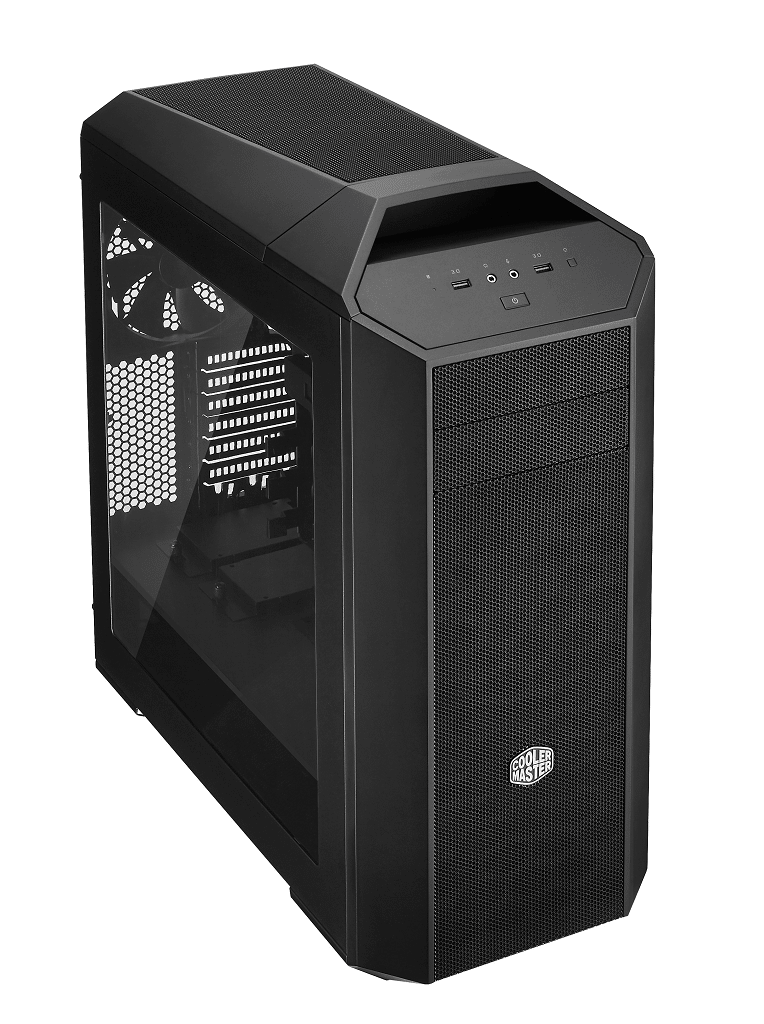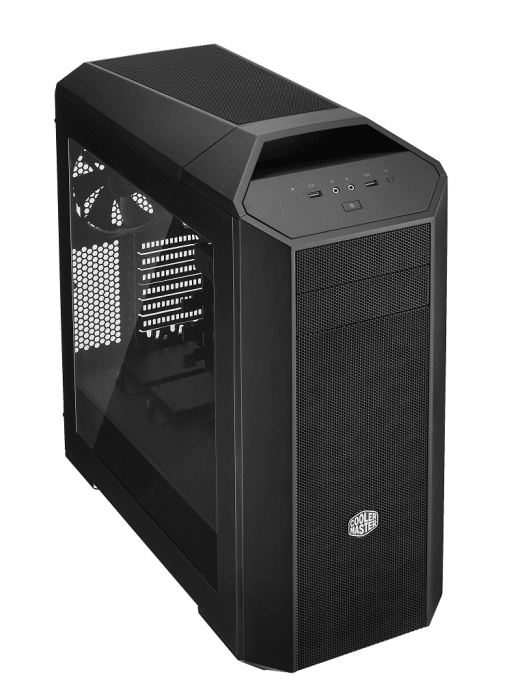 With a little less angle on the chassis you can see the front grill better and now all we need is a couple of thousand dollars worth of hardware to throw in there. We wonder where we will get all that hardware from and it's a sure bet to be our 2011v3 test rig.