Final Thoughts
Despite an immature BIOS, GIGABYTE has shown that you don't have to dump your life savings into an X99 board to get great OCing and Quad-SLI/Crossfire

. With some smart engineering and spending the hardware dollars in the vital spots, GIGABYTE chose an all-digital power design that utilizes International Rectifiers PowlRstage MOSFETs and 4th generation Digital PWM controllers. To put some icing on the cake, GIGABYTE used server quality chokes, ALC1150 Audio with an AMP-UP amplifier, an Intel LAN controller, and the capacity for quad-GPUs. All of this on a board you can snatch for $250.
You are looking at a lot of high-end hardware on the GIGABYTE X99 SLI with quad-GPU capability, eight USB 3.0 ports, up to six drives in a RAID configuration, M.2 for both a drive and a Wi-Fi/Bluetooth add in card and headphones amplifier.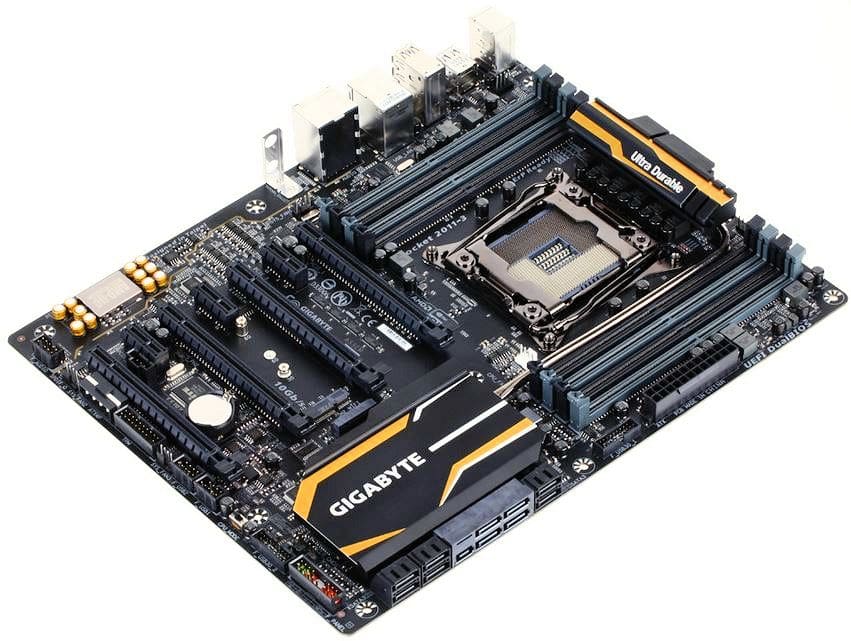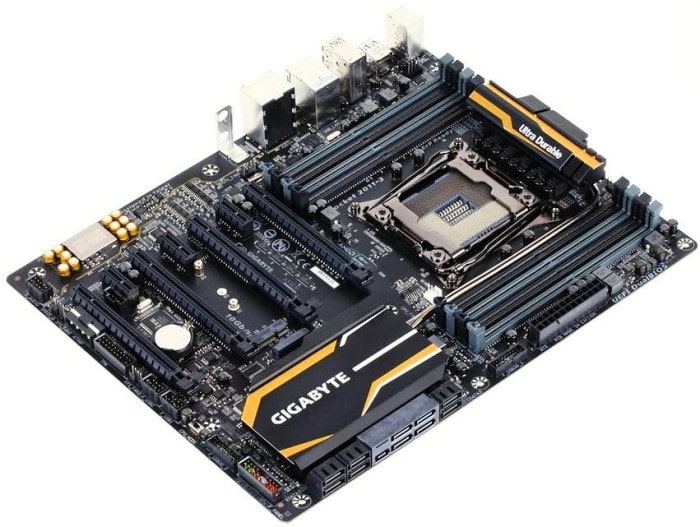 The Bear Facts: If you're looking for all the hot hardware on a board without paying for all the frills that end up unused and locked away inside a chassis, the GIGABYTE

X99 SLI will give you a great gaming and overclocking experience with AMP-UP audio thrown in on top. All the performance is there, the overclocking, multi-GPU, high-end hardware and at a price that will leave enough in the bank to put a smile on your face.
Pros
Cons

Great overclocking
8 RAM slots
Mid-range price
PowlRstage MOSFETs
AMP-UP Audio
Intel LAN
Premium hardware at a mid-range price
Quad-GPU capability
Server level chokes
Gold-plated PCI-E / CPU Socket / RAM Slots

No built-in Wi-Fi
No Bluetooth
BIOS is still young