Asus Software
The AI Suite 3 is the launch point for Dual Intelligent Processors 5, AI Charger, Ez Update, USB BIOS FlashBack, Push Notice, USB 3.0 Boost, System Information, USB Charger and a System info screen.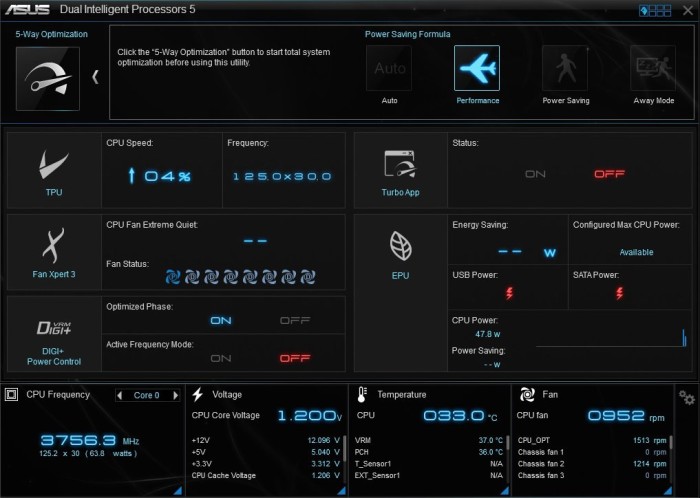 Dual Intelligent Processors gives you control of most things hardware in your system inside the GUI of Windows. Fan Control. TPU, and EPU, voltages and power modes.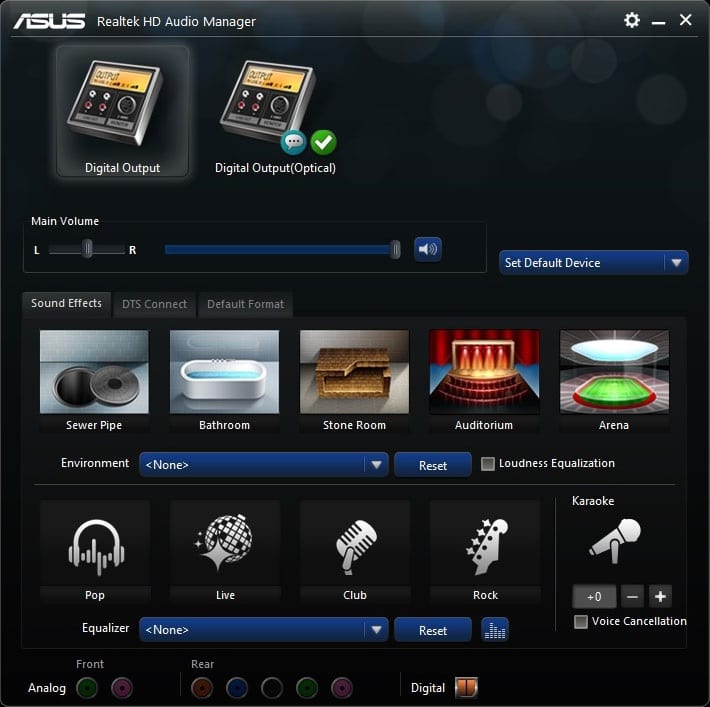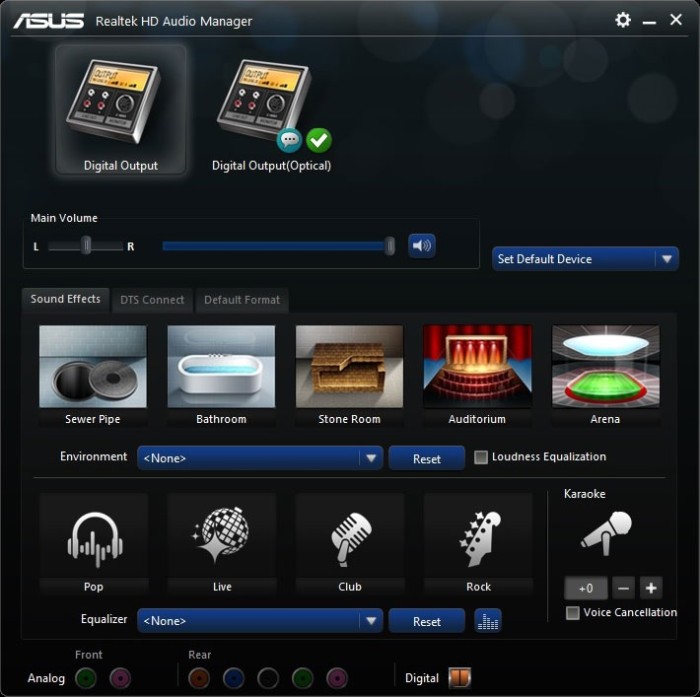 Ai Suite 3 also provides an audio customization screen that's fun to play with and experiment for the kind of sound you want to hear.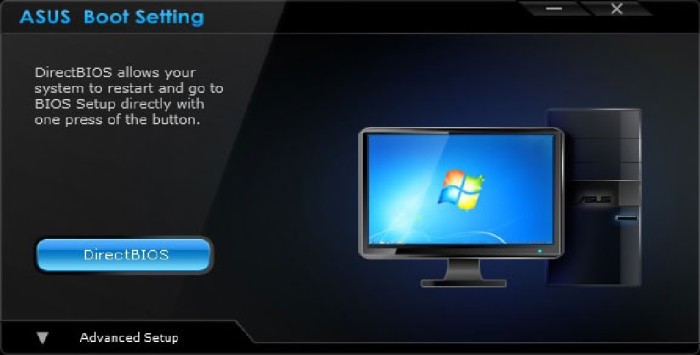 DirectBIOS lets you click a button and reboot into BIOS without having to scramble for a key press during bootup. It's a small but very welcome feature I can't begin to tell you how many times I've missed a Del key on reboot or been distracted and ended up in the OS wasting valuable OCing time.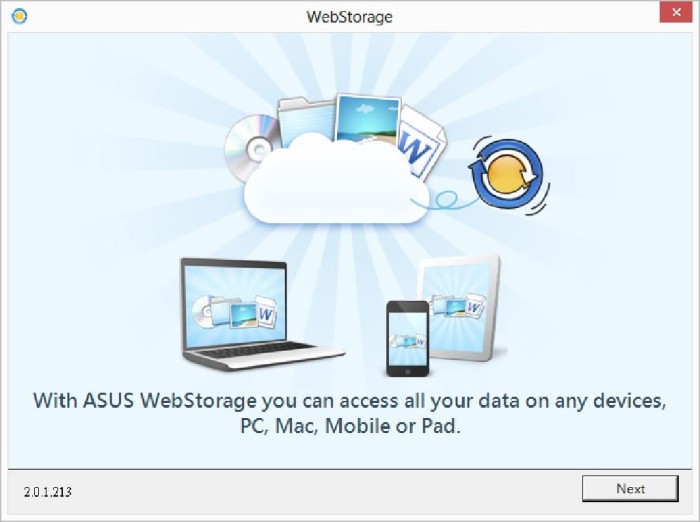 WebStorage is basically a Asus Cloud setup, you can store things in the Cloud and access them from anywhere you happen to be on any device you have at hand.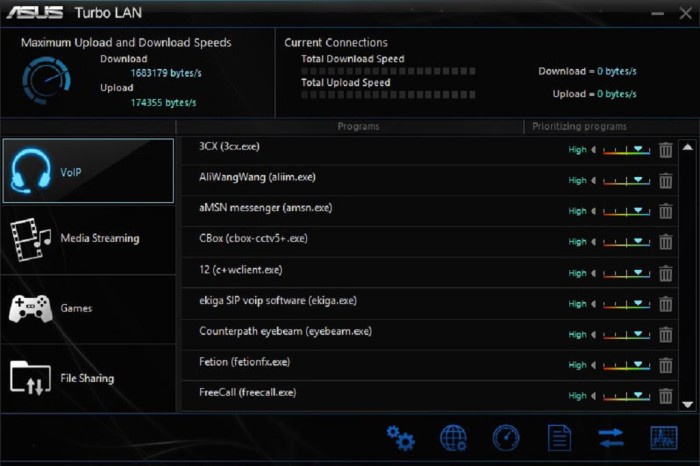 Turbo Lan is of great interest to me personally, you can prioritize your network traffic. Want to ensure that headshot, prioritize your games network access first, that might give these aging reactions a chance against the younger crowd.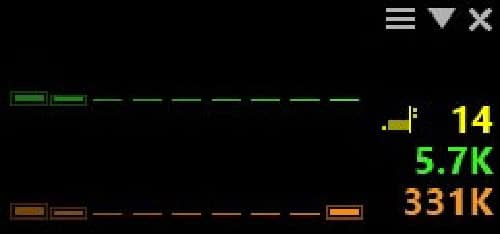 Included with TurboLan is a desktop widget where you can see Lan access speed in real-time (I can see that new router again).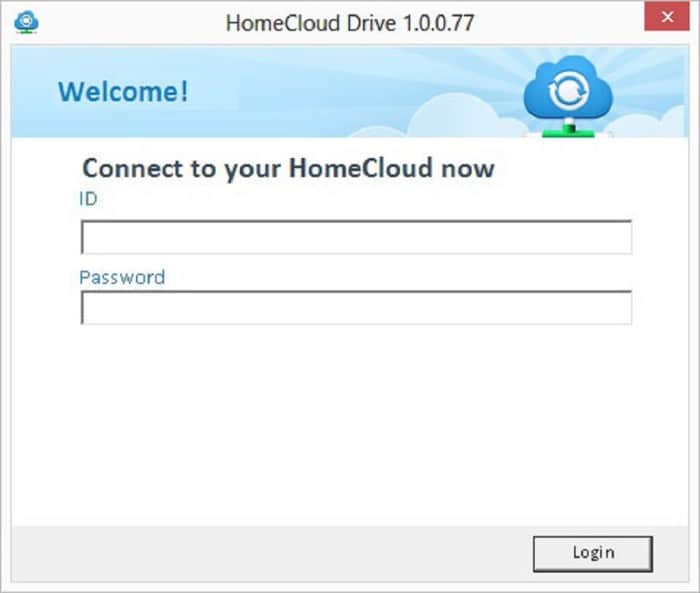 HomeCloud will allow you to use that fancy Wi-Fi antennae to use your HD as a Media server. Basically you can set it up so that your HD or a Hard drive can be accessed by Wi-FI extending the storage of your tablet or phone by letting you access your hard drives massive storage from anywhere nearby.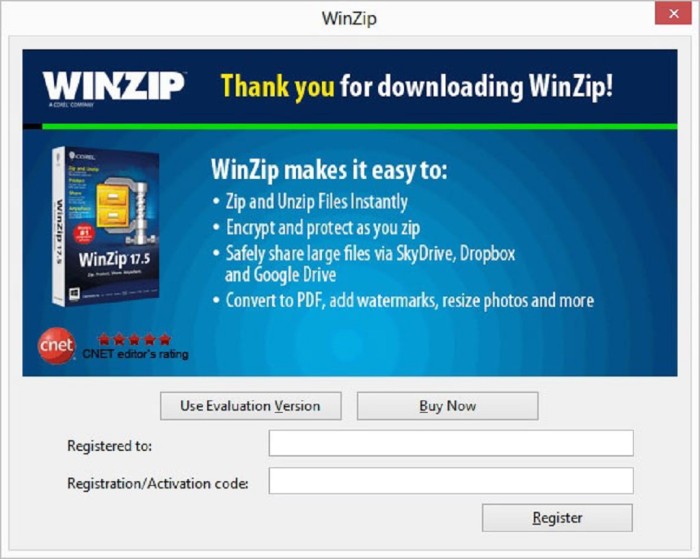 Last and probably least they included a copy of WinZip and I looked for a couple of minutes but it appears to be a trial version and what I call fudgeware. Fudgeware looks good in the bundle but it's really just trialware.