SuperPi & AIDA64
SuperPi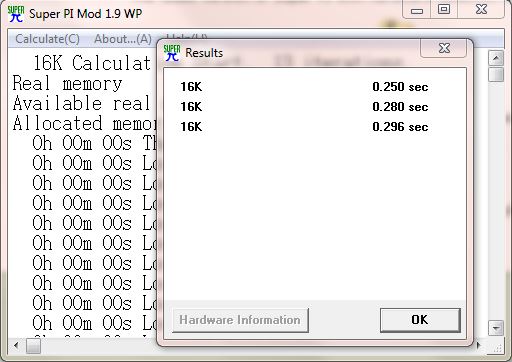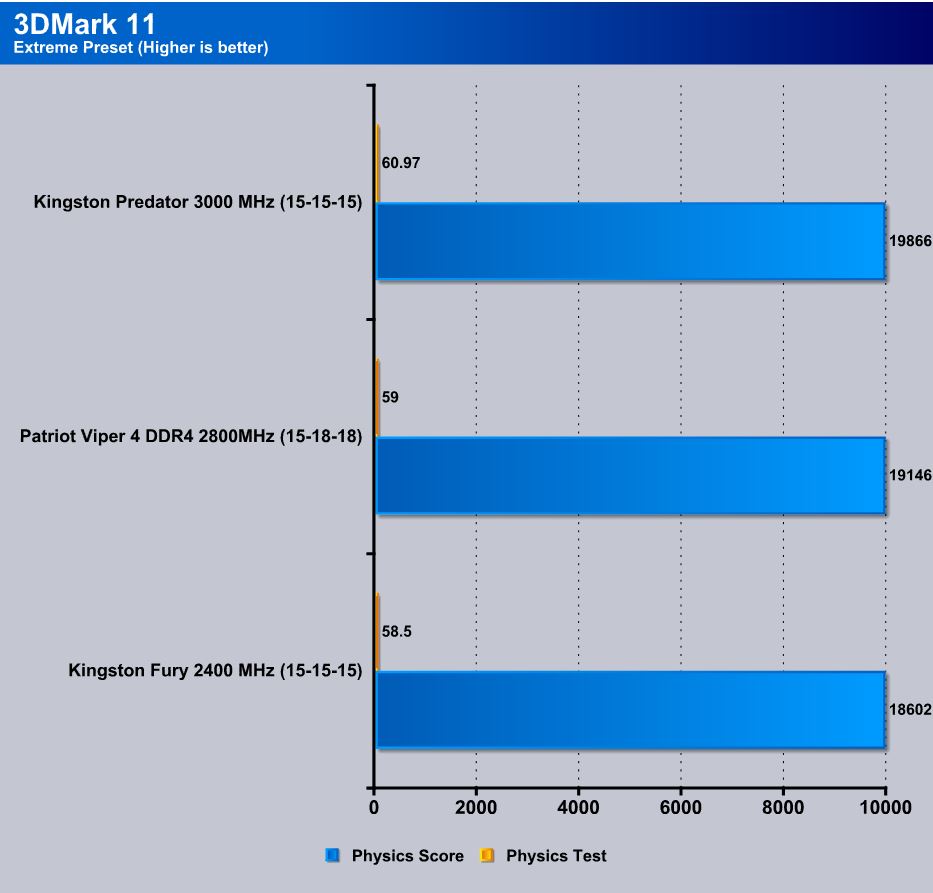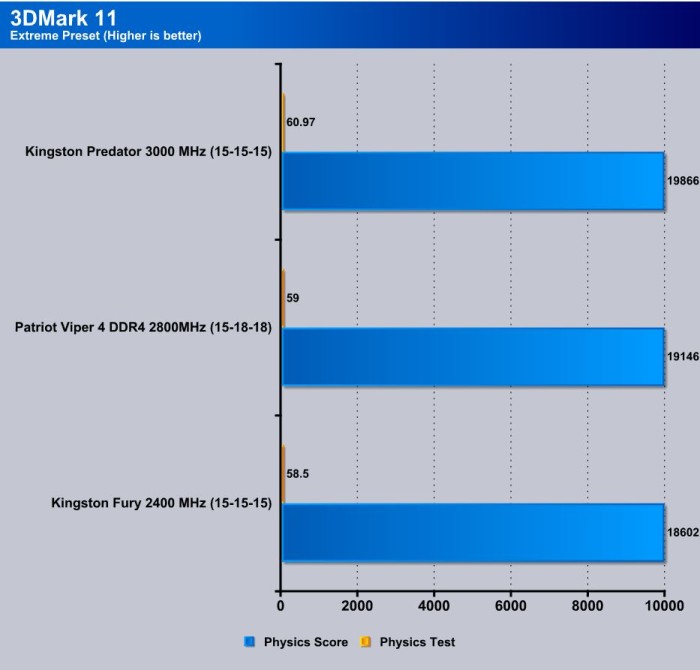 3DMark11 sees the Patriot Viper 4 DDR4 16GB 2800MHz kit 400 points ahead of the Kingston 2400MHz kit and 700 Behind the 3000MHz kit falling about mid line as expected.
Sniper Elite V2
Sniper Elite V2 is a third-person tactical shooter that emphasizes a less direct approach to combat, encouraging the player as a sniper to use stealth and keep distance from enemy soldiers. Many of the single player levels allow multiple routes for the players to take, including multistory buildings and side streets to get vantage points and avoid direct firefights. Set in World War II, the player character utilizes appropriate weapons for the era. The sniper rifle is the primary weapon throughout the game, though additional side arms are available including submachine guns and pistols, silenced or not depending on the situation.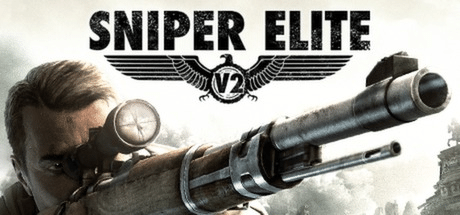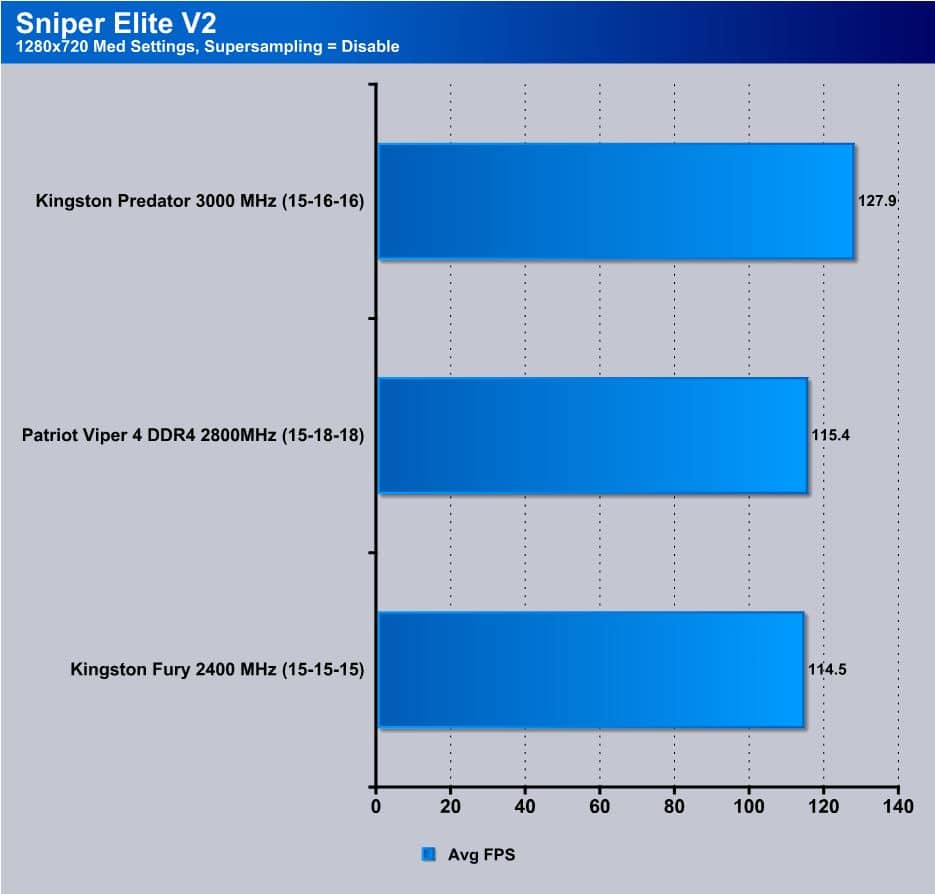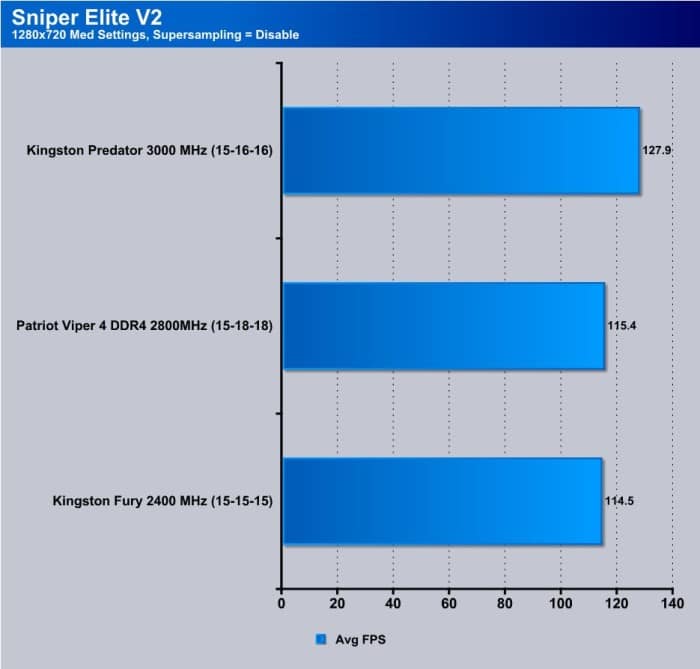 For some reason Sniper Evlite V2 liked the 3000MHz kit really well and it came out 12 FPS ahead of the 2800MHz kit, the 2800MHz kit came out 4 ahead of the 2400MHz kit and all the kits are performing as expected.
Review Overview
Performance - 8.5
Value - 5
Innovation - 9
Quality - 8.5
Features - 8.5
7.9
The Patriot Viper 4, while pricey, performed well and if your like most enthusiasts you have a favorite brand, If Patriot is your brand then this kit might be just what the Viper ordered.