Corsair Vengeance LPX is designed for high performance overclocking on the Intel X99 platform. It has a pure aluminum heat spreader for fast heat dissipation and an eight layer PCB to help manage heat and provide more overclocking headroom. To that end Corsair has installed a second XMP 3.0 profile that runs at 1.35V and kicks the speed up to 2800. If you don't mind running the Vengeance kit at 1.35V that's like getting a free 134 MHz upgrade to 2800 MHz.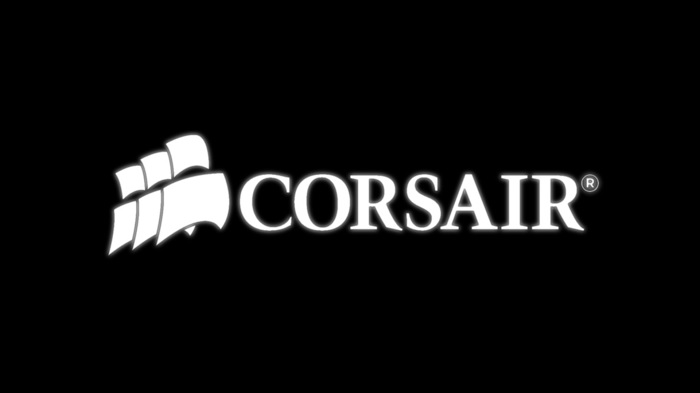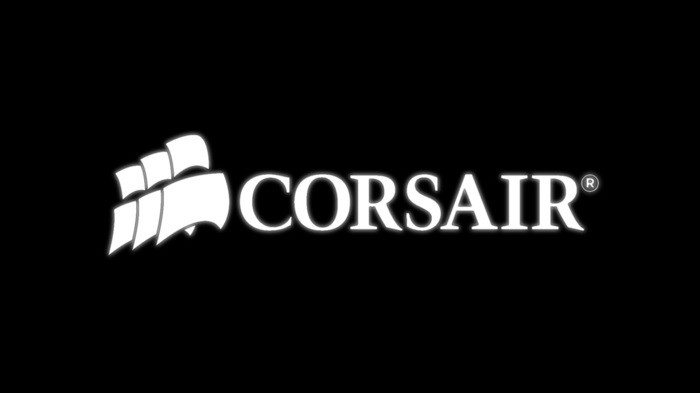 Meeting Performance Computing demands since 1994
'Corsair is a global company bringing innovative, high-performance components to the PC gaming market. Specializing in very high performance memory, ultra-efficient power supplies, and other key system components, our products are the choice of overclockers, enthusiasts, and gamers everywhere.
Founded as Corsair Microsystems in 1994, Corsair originally developed Level 2 cache modules for OEMs. After Intel incorporated the L2 cache in the processor with the release of its Pentium Pro processor family, Corsair changed its focus to DRAM modules, primarily in the server market. In 2002, Corsair began shipping DRAM modules that were specifically designed to appeal to computer overclocking enthusiasts. From its roots in high-performance memory, Corsair has expanded its award-winning product portfolio to include ultra-efficient power supplies, builder-friendly cases, ground-breaking CPU coolers, blazing-fast solid-state drives, and other key system components.
Corsair has developed a global operations infrastructure with extensive marketing and distribution channel relationships. Corsair's products are sold to end users in over sixty countries worldwide, primarily through leading distributors and retailers.'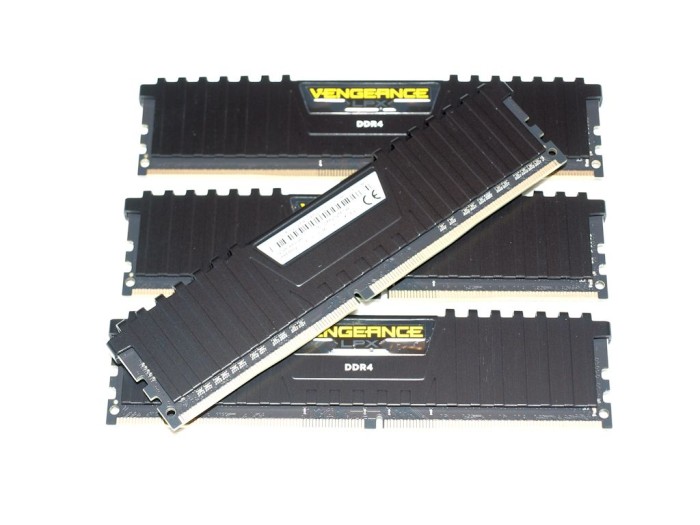 Features
Compatibility tested across X99 Series motherboards for reliably fast performance
Part of our exhaustive testing process includes performance and compatibility testing on most every X99 Series motherboard on the market – and a few that aren't.
Pure aluminum heat spreader for faster heat dissipation and cooler operation
Overclocking overhead is limited by operating temperature. The unique design of the Vengeance LPX heat spreader optimally pulls heat away from the ICs and into your system's cooling path, so you can push it harder.
The heat spreader doesn't just allow Vengeance LPX to run better… the aggressive yet refined form factor looks great in showcase systems.
Designed for high-performance overclocking
Each Vengeance LPX module is built from an eight-layer PCB and highly-screened memory ICs. The efficient heat spreader provides effective cooling to improve overclocking potential.
XMP 2.0 support for trouble-free, automatic overclocking
Manually pushing your DRAM frequency can be a fun experiment, but sometimes you just want to get maximum performance without the hassle.
Intel X99-based motherboards support the new XMP 2.0 standard, and Vengeance LPX DRAM does, too. Turn it on, and it will automatically adjust to the fastest safe speed for your Vengeance LPX kit. You'll get amazing, reliable performance without lockups or other strange behavior.
Low-profile design fits in smaller spaces
When the first Mini-ITX and Micro ATX motherboards for DDR4 are released, Vengeance LPX will be ready. The small form factor makes it ideal for smaller cases or any system where internal space is at a premium.
Available in multiple colors to match your motherboard or your system
The best high-performance systems look as good as they run. Vengeance LPX is available in several colors to match your motherboard, your other components, your case… or just your favorite color.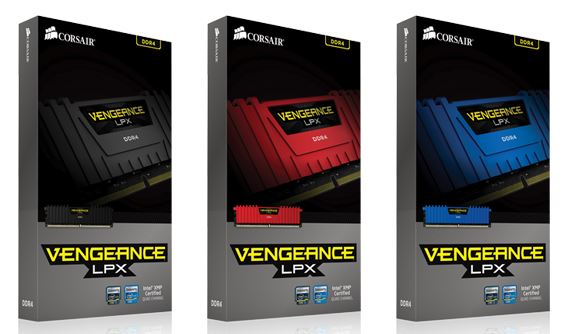 Memory companies acceptance that we want different colors of RAM available is a clear indication that they listen to their end users. Of course Corsair hasn't totally given in and we've yet to see a Hello Kitty or Transformers kit. Should they decide to go that direction I would like dibs on Maximus Prime Kit no# 1.
Technical Specifications
Density: 32GB (4x8GB)
Speed: 2666 MHz
Tested Latency: 16-18-18-35
Voltage: 1.2V/li>
Format: Unbuffered DIMM
Pin Out: 288 Pin
Intel XMP 2.0
Heatspreader: Anodized Aluminum