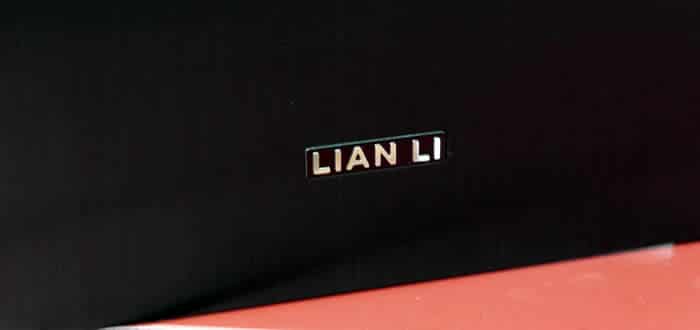 Small computer cases for mini-ITX motherboards have been extremely popular the last few years. Once these types of systems could only house components with little power but these days you can build pretty competent and powerful systems regardless of the size of the case. The Lian li Q27 is such a case offering support both regular ATX power supplies as well as video cards up to 195 mm and cpu coolers up to 70 mm height.  It is a simple but stylish case that comes with USB3.0 support.
FEATURES AND SPECIFICATIONS
The Lian Li Q27 is a sleek and nice looking little case.
SPECIFICATIONS:
Model

PC-Q27

Case Type

Mini Tower Chassis

Dimensions

(W) 200mm x (H) 300mm x (D) 240mm

Color

Black

Silver

Front bezel Material

Aluminum

Side Panel

Aluminum

Body Material

Aluminum

Net Weight

2.1 kg

5.25″ drive bay (External)

1 or 3.5-inch HDD x1

3.5″ drive bay (External)

None

HDD bay

3.5-inch HDD x3 ( Using one 5.25-inch space) / 2.5-inch HDD x2 ( Using one 3.5-inch space)

Expansion Slot

1

Motherboard

Mini-ITX

System Fan

None

I/O Ports

USB3.0 x 2

Maximum Compatibility

VGA Card length: 195mm

PSU length: 180mm

CPU cooler height: 70mm

PSU

ATX PSU (Optional)

Package Dimensions

(W)263mm x (H)361mm x (D) 278mm

Gross Weight

2.6kg

MEAS

0.88 CUFT
As expected from a Lian Li-case it is made from aluminum meaning it is light.  Since this still is a smaller case we cannot expect to fit tons of SSD and HDD-drives in there but we still can fit up to 3 3.5" HDD's or 2 2.5" SSD's in there. We get 2 USB3.0 ports on the case meaning that we do not have to sacrifice speed when connecting something there.
The case is available in both Silver and Black and it is the black version that we are testing today.
Review Overview
Performance - 7
Value - 8
Features - 7
Innovation - 7
Quality - 9
7.6
The Lian Li Q27 is yet another nice clean looking aluminium case from Lian Li. At around $70 (Newegg) it is relatively cheap and offers good features and performance for the money.