Final Thoughts
Conclusions are always difficult. I am taking a bunch of results, tangible data and also what I feel as a consumer when I place myself in that mindset and try to collate that into what I think of a product.
the MSI RTX 2060 Gaming Z takes everything there is to like about a $350 dollar graphics card and adds a lot for a 40 dollar upcharge for it.
What do you get for that upcharge?
RGB Lighting – this is a give or take depending if you like twinkly lights
Zero Frozr – This is was indifferent about until I used it a bit and realized that the cooler is competent enough to not need a fan in normal use.
Component Quality – I did not experience any dodgy components on the card everything was spec'd rather well for what this card needs
Nice aesthetic – The card has an aggressive enough look to appeal to most without going overboard in my opinion.
Let's break down the scoring
Value – 95 While the Gaming Z model is $40.00 higher than the FE model I feel it is warranted based on cooler, lighting, styling and tech you get
Performance – 95 The gaming Z beats the FE at stock and when overclocked beats it further even approaching the Non A model 2070.
Innovation – 90 MSI has a lot of cool tech including Zero Frozr which should extend the lifespan of fans and lessen dust issues. also, the heatsink is simply great as far as appeal and performance.
Quality – 95 MSI built this thing very well and is using some great quality components to get the job done. the card is more than capable to do what its spec'd for and then some. The materials in intangibles such as the backplate are solid and the heatsink fin array is excellent.
Most times when you get an overclocked model graphics card its normally at the edge with not much fun to be had in tweaking. While the GPU may have only had a handful of MHz to add, the memory simply ran away allowing a very large overclock and some performance to go along with it.
MSI made a badass card once again with the Gaming Z series. It does not just deliver great performance but also looks sweet as well, with RGB and cool styling and the welcome ability to shut off the RGB is that's not your thing.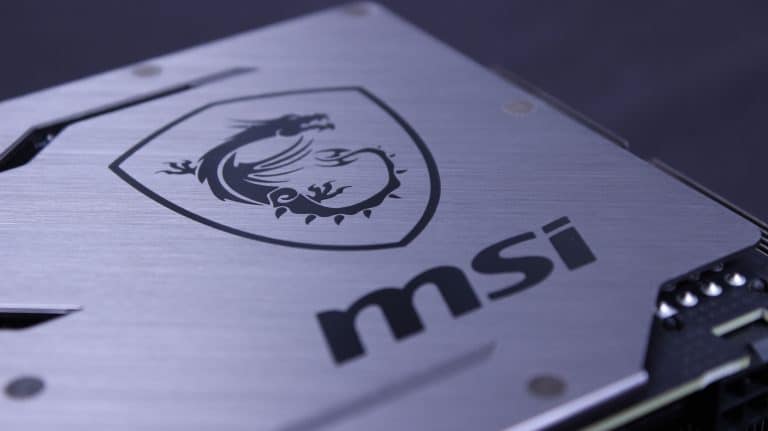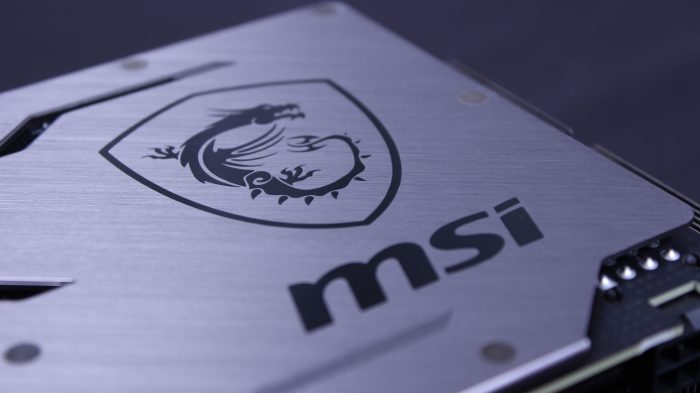 Pros
Cons

Excellent aesthetics
GDDR6
Excellent Twin Frozr 7 cooler
silent operation under every day loading
Great thermals
Founders Edition beating performance
Great memory Overclocking
Solid build quality

New technologies do not guarantee adoption
power limit is quite low
No Virtualink Connector