Final thoughts and Conclusion
The new AMD RYZEN CPU series has proven to be a huge breakthrough for AMD and is the first time in a long while that they have been able to put up a good hard fight with what Intel has to offer. In our tests, the RYZEN 1500X really proved just how competent it was to go head to head with Intel's i3 with its 4 core and 8 threads and then when you pair this with the modern support that is natively designed into the RYZEN architecture, things like DDR4 and USB3.1. This has allowed the 1500X to compete effectively and on a level playing field without being handicapped by DDR3 or any of the legacy features that were commonplace on the AMD chips of old.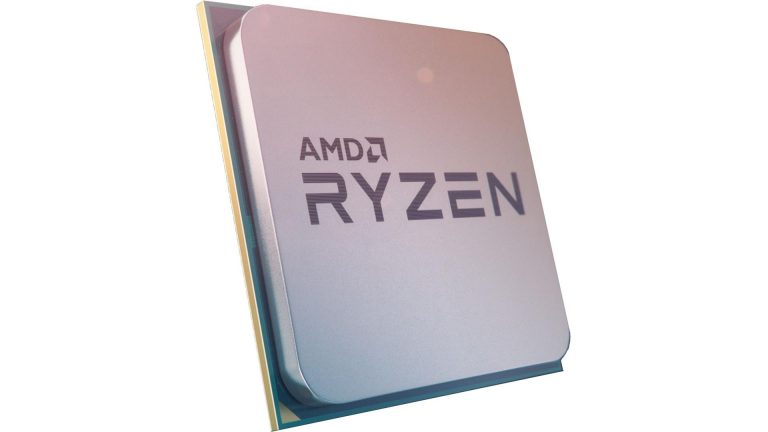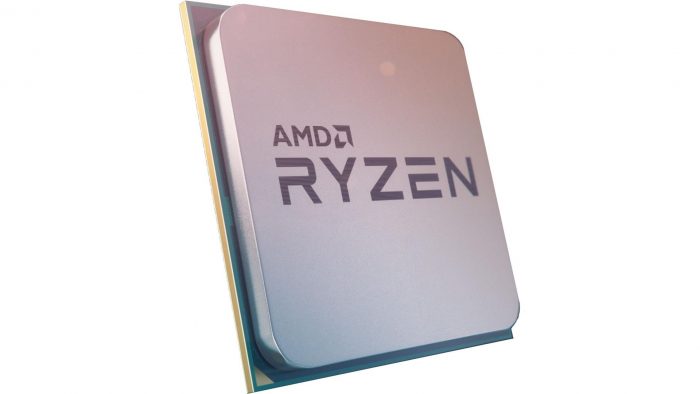 With its new 14nm FinFet architecture being unlocked from the factory, we were able to overclock the 1500X utilizing 1.45V and we achieved respectable results. However, we don't recommend this voltage unless you have a powerful liquid cooling system that is capable of dissipating the heat efficiently. Using air-cooling we would advise keeping the voltage under 1.4V, however even without overclocking the performance was still decent with the 1500X and the chipset is capable of temporally Overclocking (XFR) itself to give it a needed boost.
However, all of this being said the RYZEN is not without its faults, the biggest fault that we have witnessed is with memory performance. Part of this we feel is to blame on the rush and utmost secrecy surrounding RYZEN meant that there was not a lot of time for Memory and Motherboard manufacturers to iron out these issues and have memory kits certified for use on RYZEN CPUs. Overall we do not see this as such a huge issue since improvements in product offerings, drivers and BIOS updates are correcting this issue and we suspect that if we retested the 1500X in six months there would be noticeable improvements to all the benchmarks. During our testing, we have seen this progress with a bios update and several other updates that came out during our short time of testing and even more if you go back as far as the RYZEN 7 launch!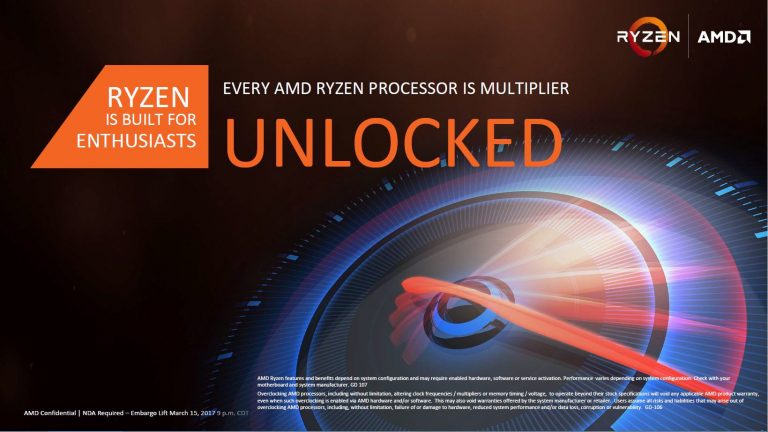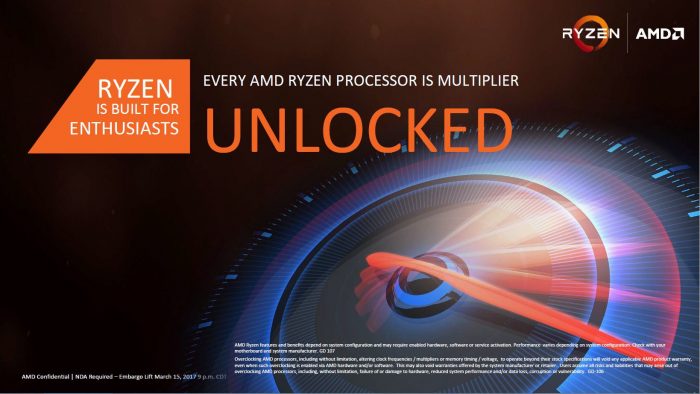 AMD has priced the RYZEN 1500X at $189.99 and it is designed to go toe to toe with everything Intel currently has to offer at a similar price point. AMD's theory behind its pricing is that the vast majority of users will never spend more than $500 which is why you see all of the RYZEN series priced below this price point. Even with the memory issues we experienced that we are sure will be worked out in the near future, we have decided to award the AMD RYZEN 5 1500X CPU our honorable Bjorn3D Silver Bear Award and we look forward to seeing its improvements in the future.

Pros
Cons
RYZEN Archtecture

4 Cores/8 Threads

Low cost

DDR4 capatibility

USB 3.1 Native support

No onboard GPU

Average performance compared to Intel's offerings

Memory Support