CLOSER LOOK
The design of the NAS is pretty standard. It uses similar design as some of ASUS routers with a diamond pattern on the front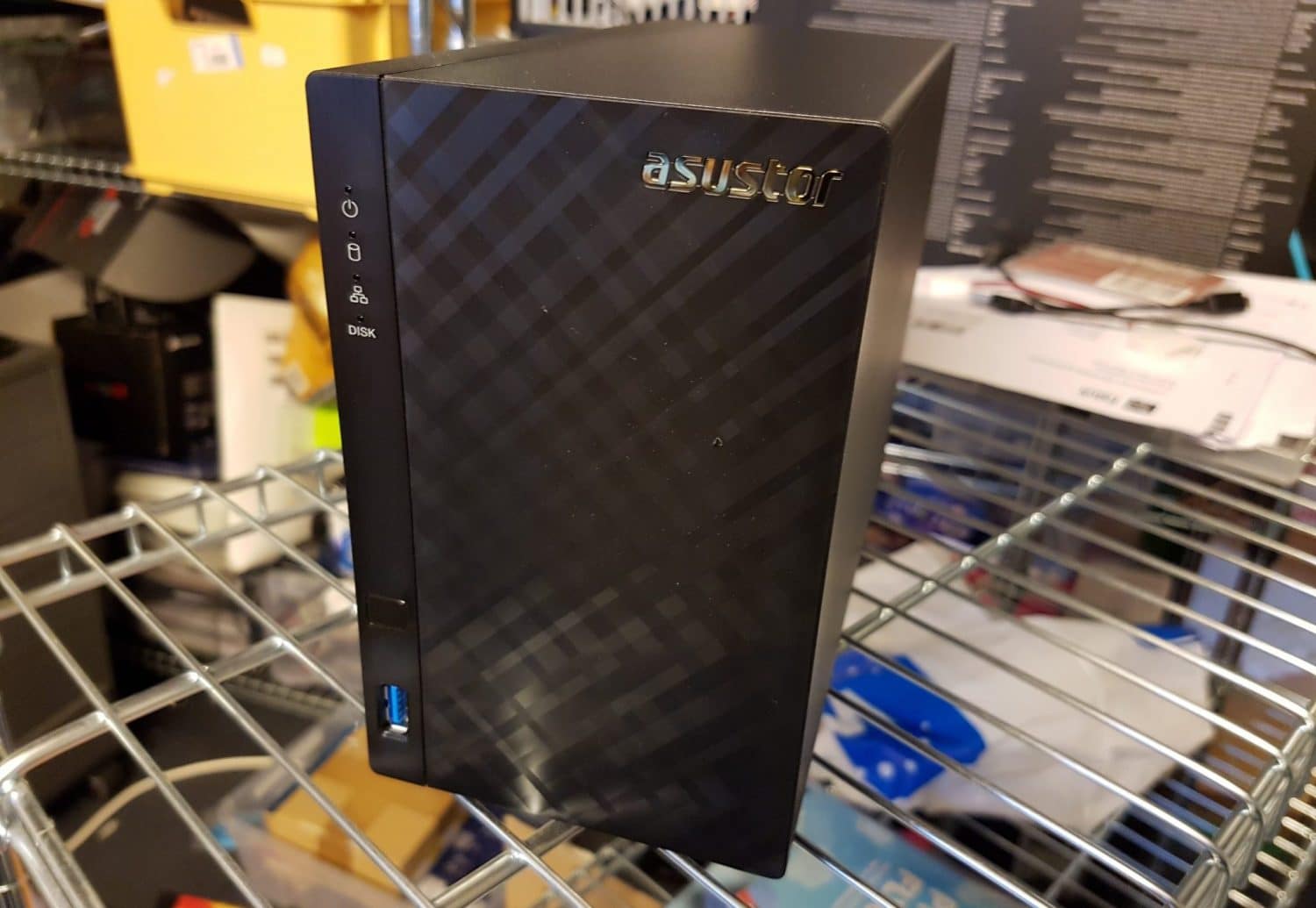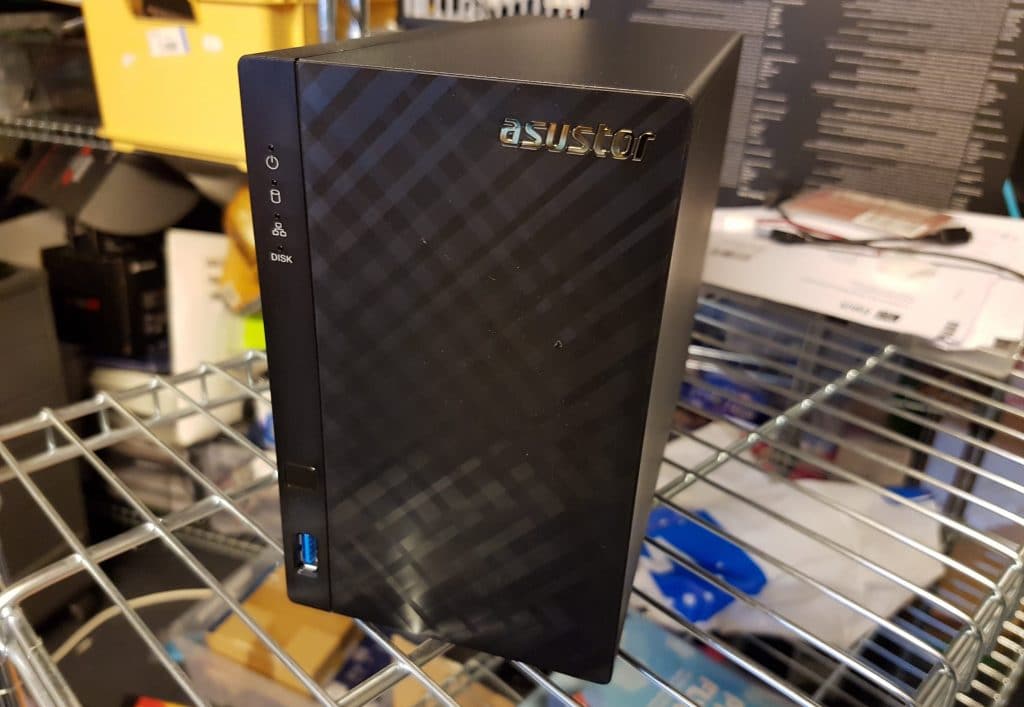 On the front we find a USB3.0 port that gives easy access to hook up a USB-stick or drive. There is also 4 led indicators for power, system, network and hard drive activity.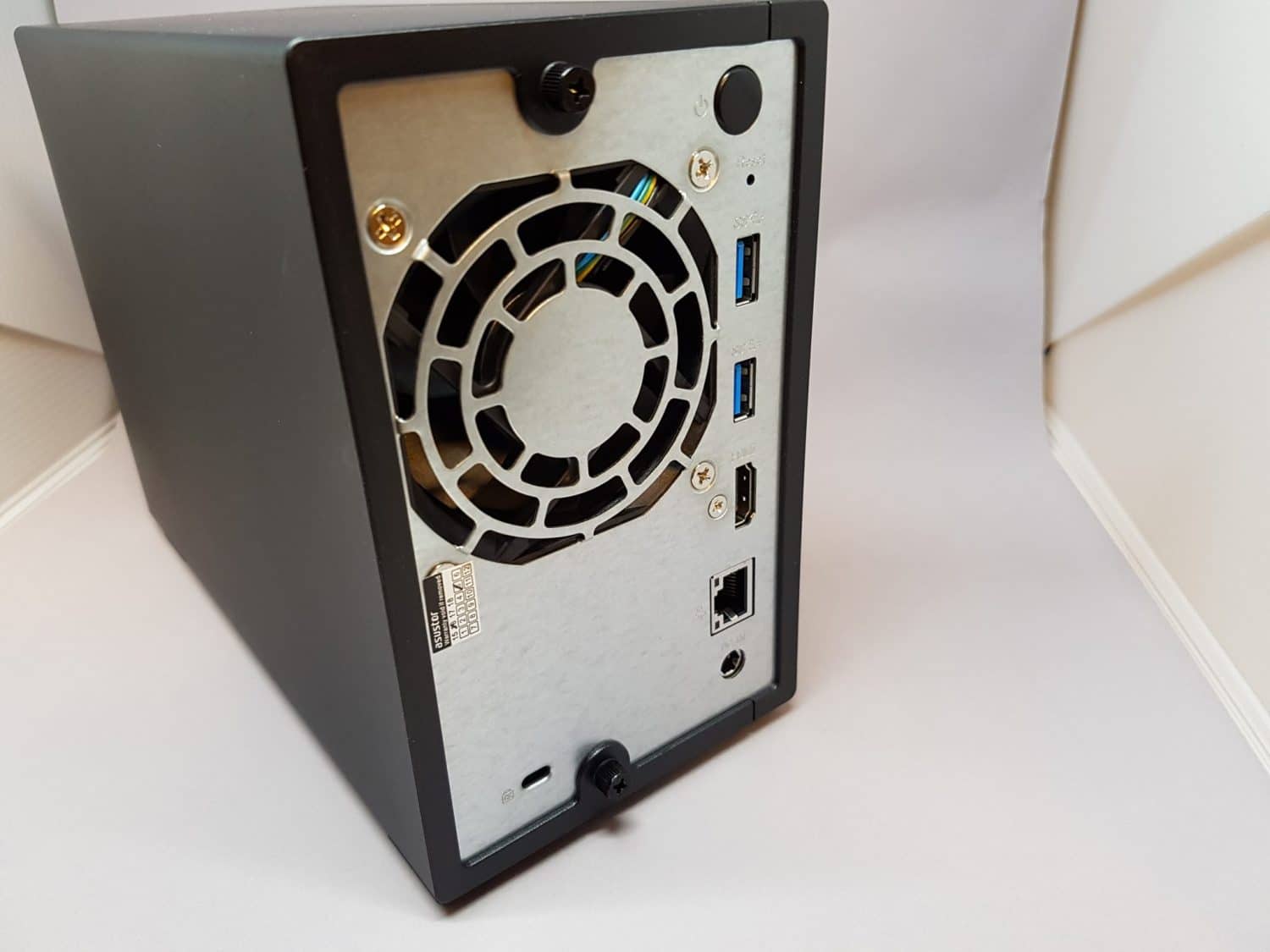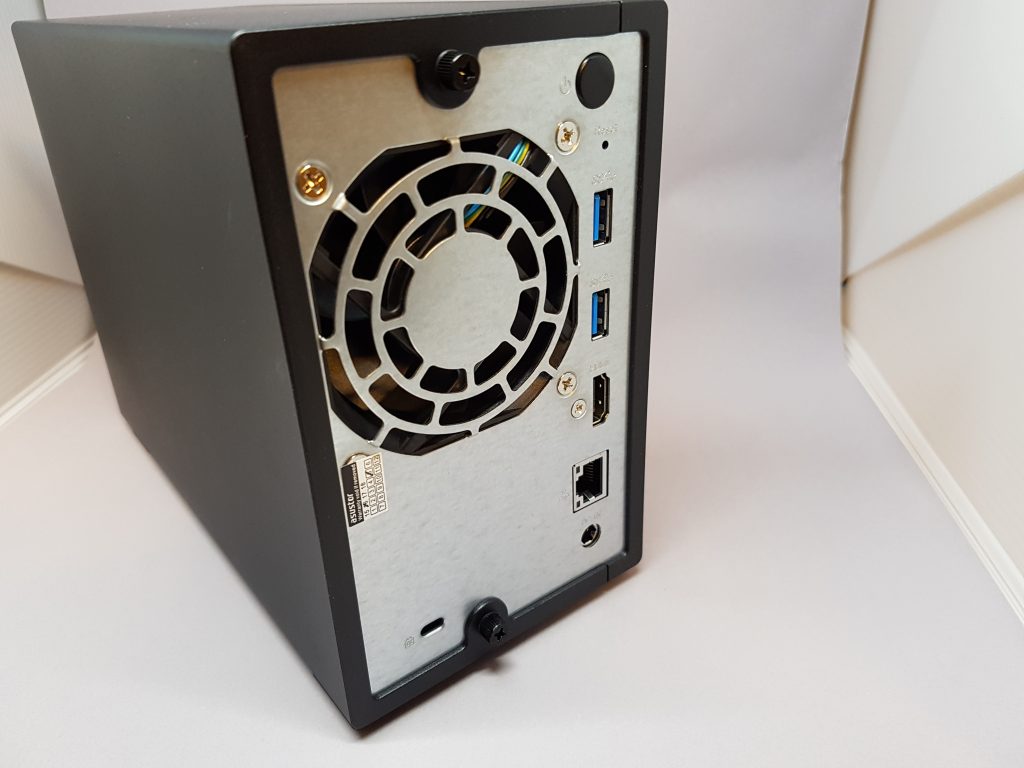 On the back we find two USB3.0-ports, a Gigabit-port and a HDMI 1.4-connector that can output 4K-video. This is also where you find the on/off-button.
INSTALLATION
To install the drives all you have to do is to open up the NAS by removing the cover. They are fastened using thumb.-screws.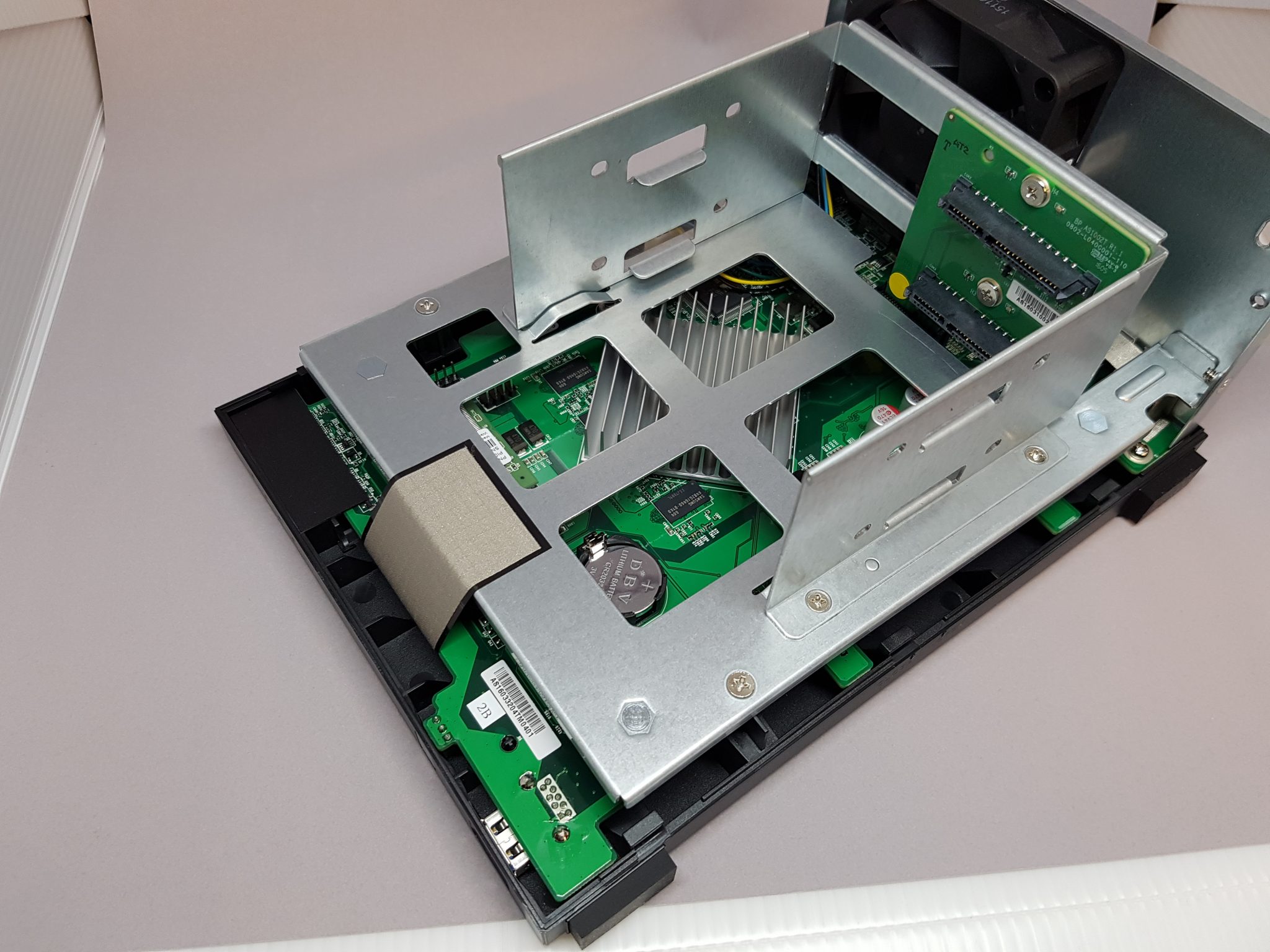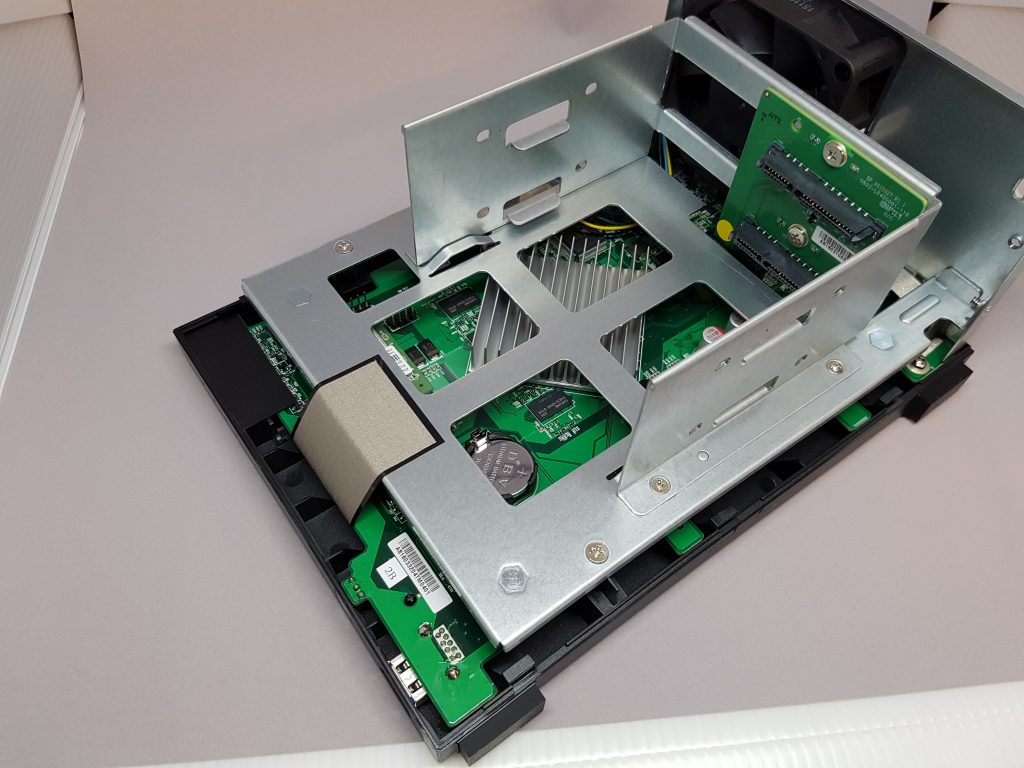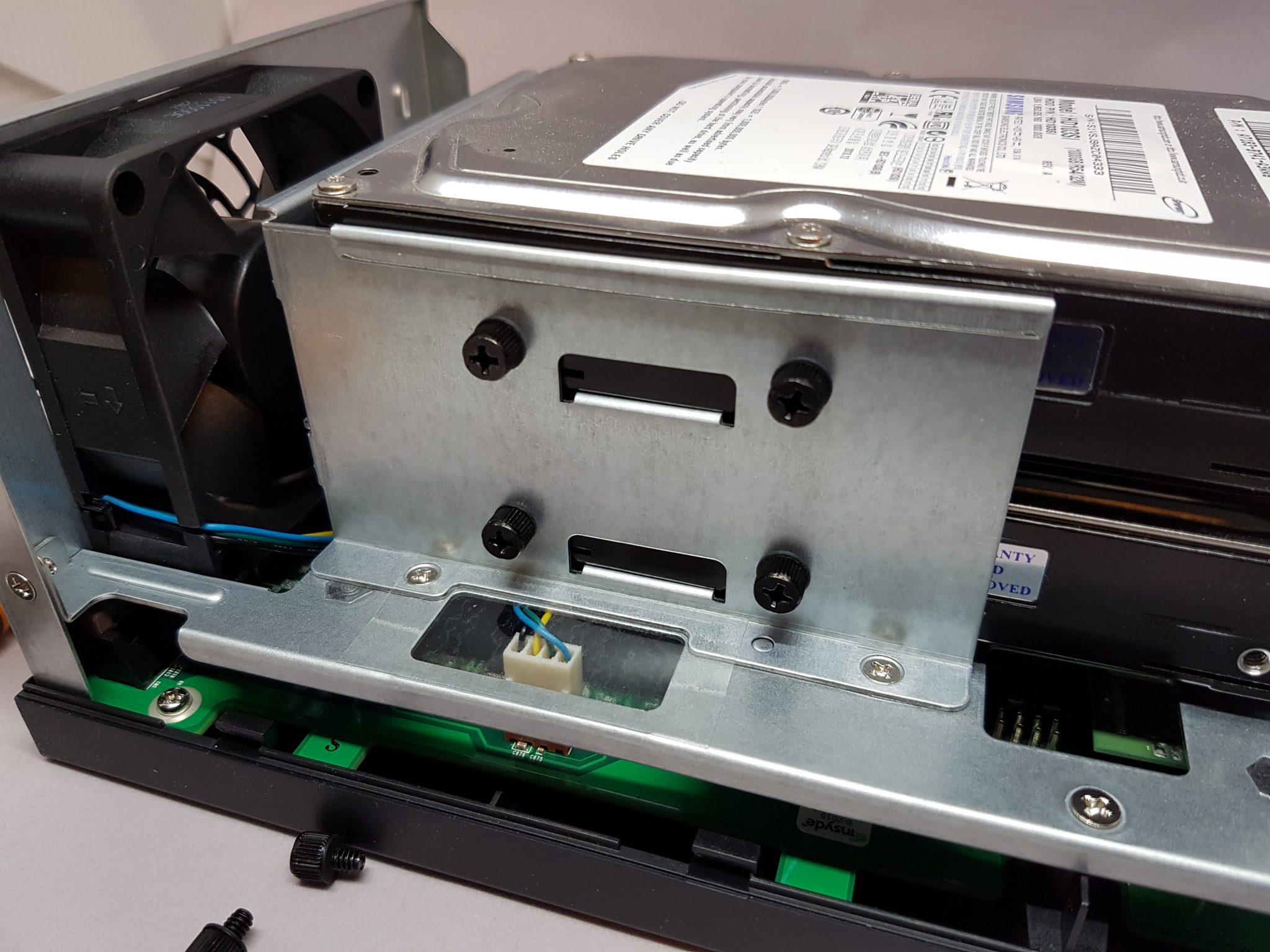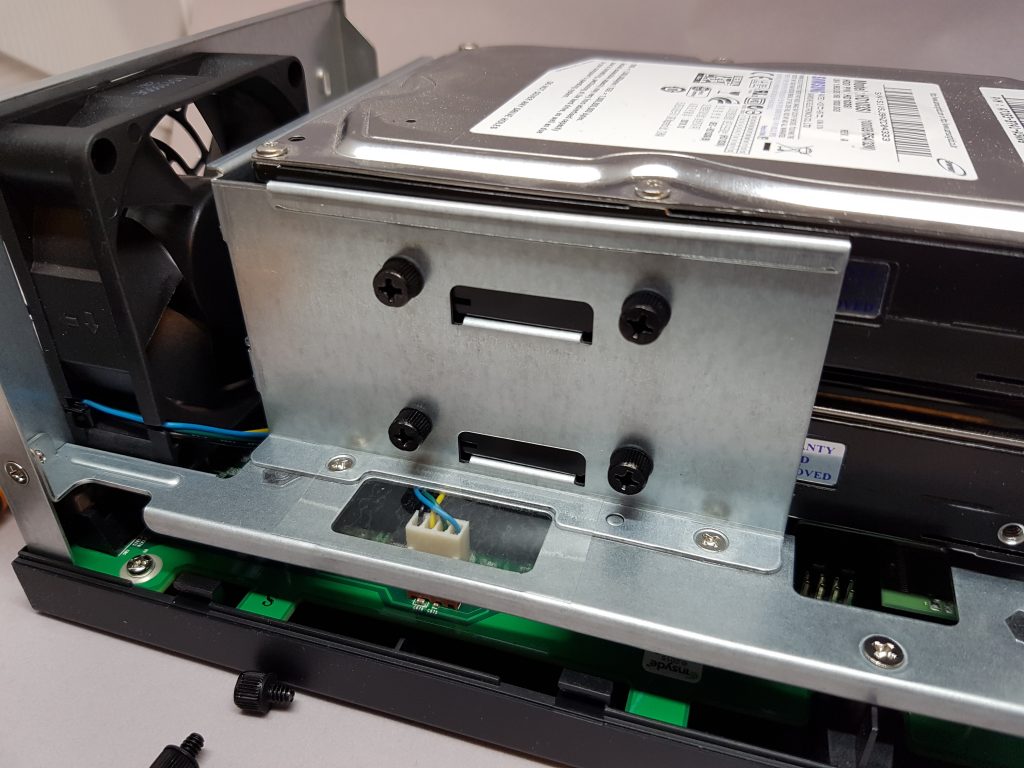 The drives also are fastened using small thumb-screws.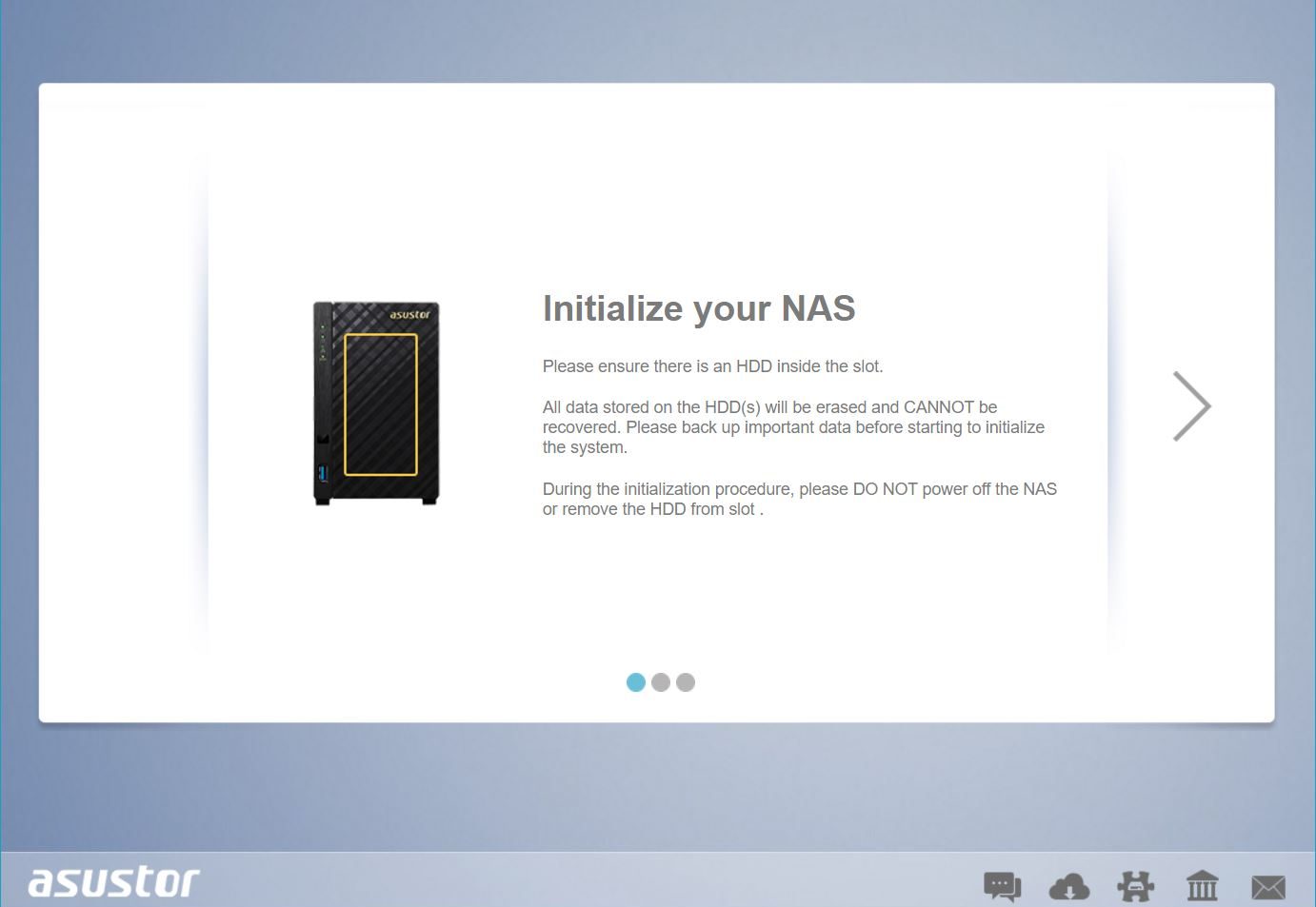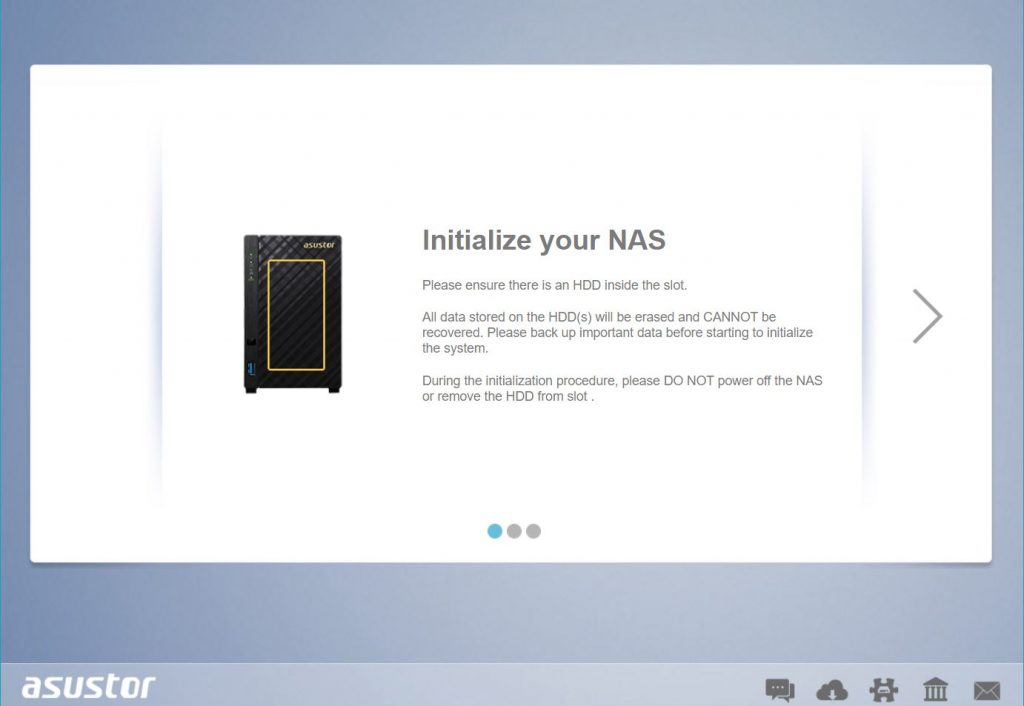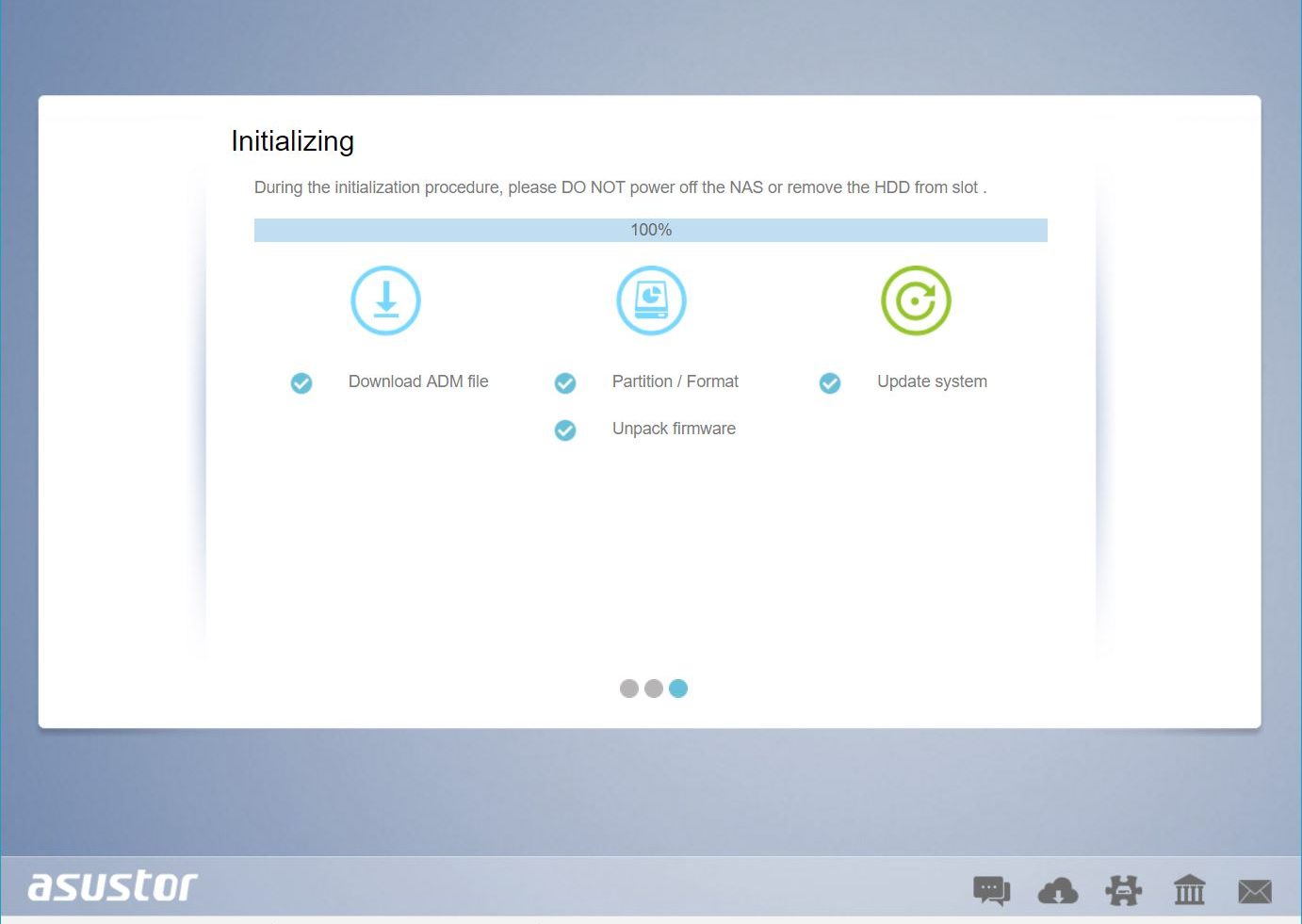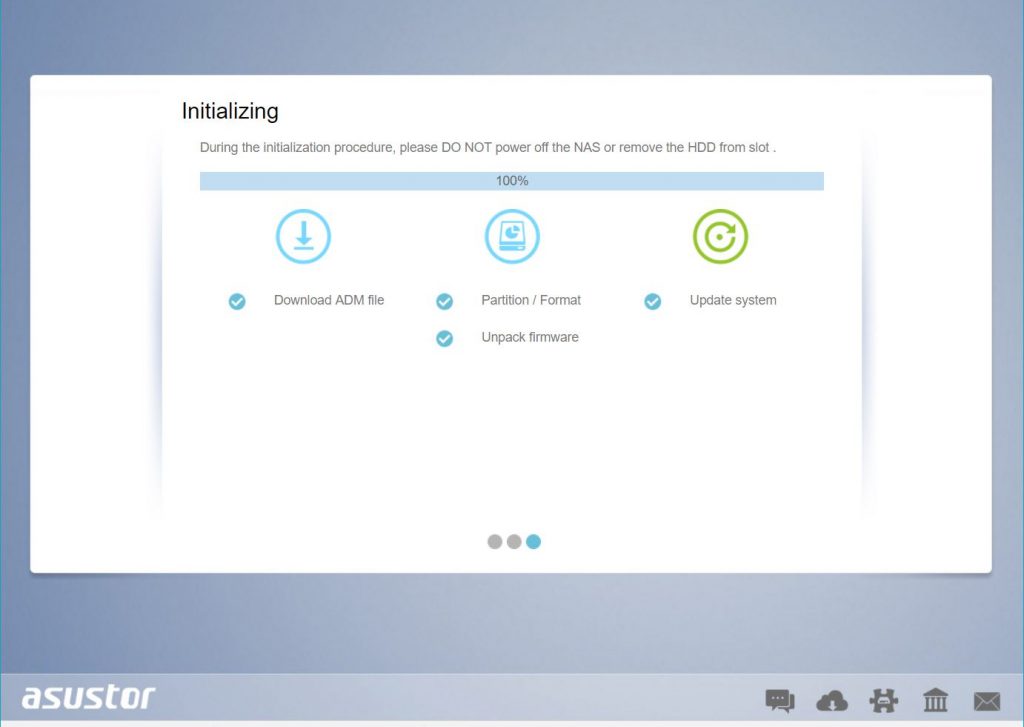 There is two ways you can install the NAS. You can use the software Control Center (OSX and Windows) or you can use the mobile app AIMaster (IOS and Android).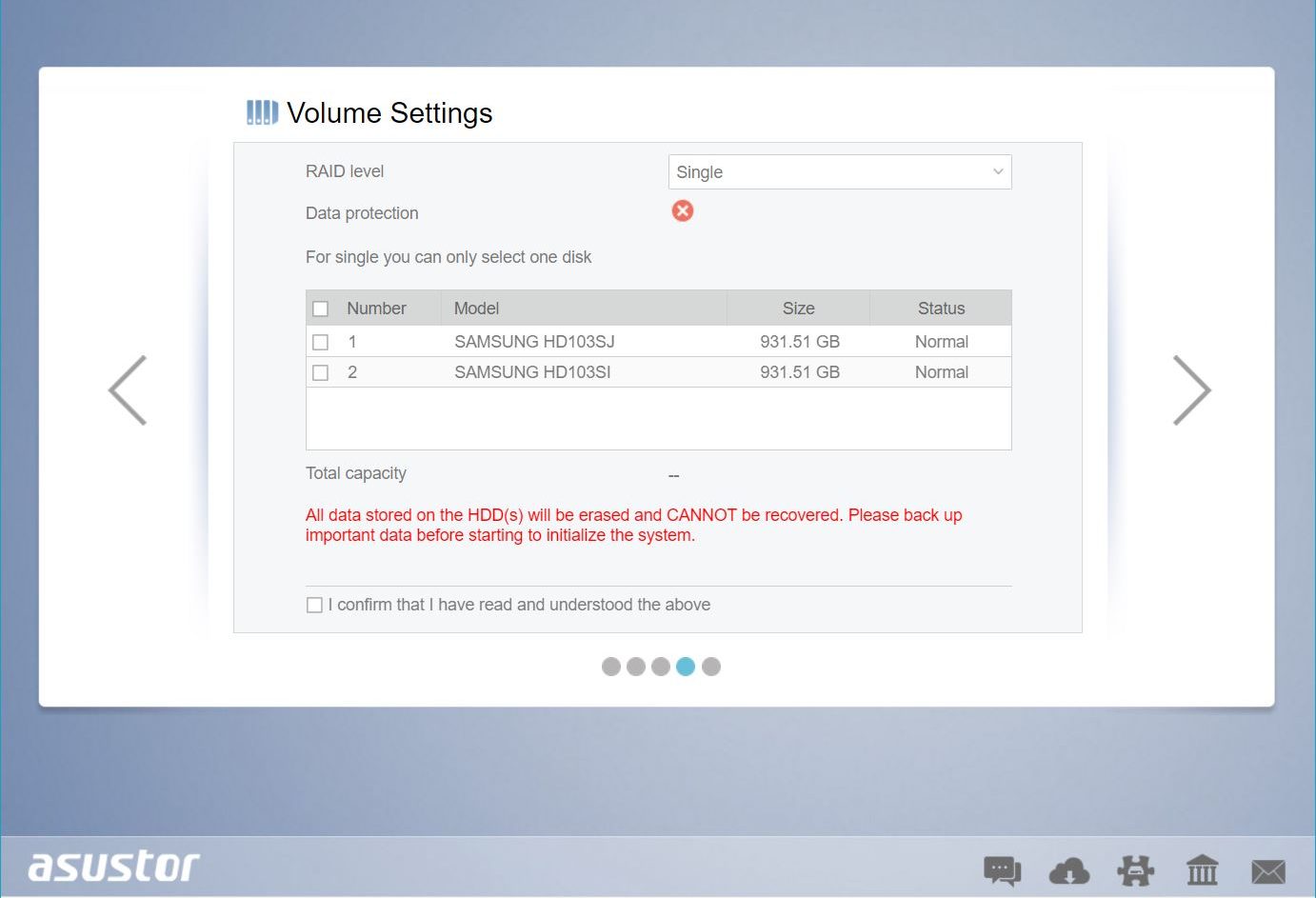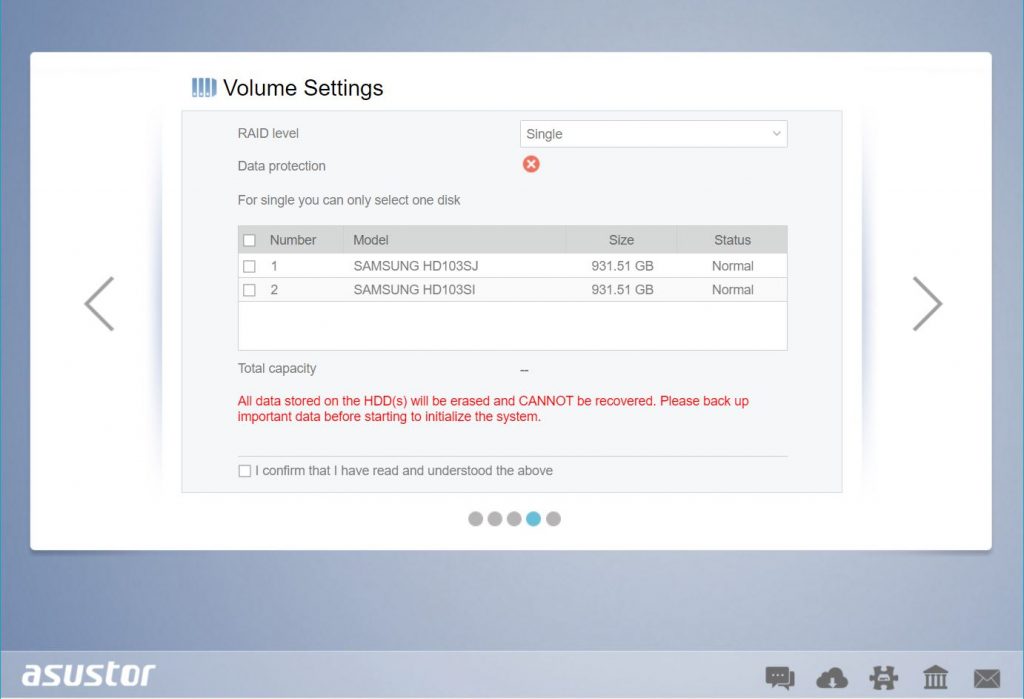 During the installation you get to define some settings including the RAID-level. Since this is a 2-disc NAS you can only choose RAID0, RAID1, JBOD (Just a bunch of Discs) or a single disc if you do you have two discs.