Final Thoughts
The XFX RX 470 Triple X with swappable fans isn't the highest end GPU on the market by far, but it does the job very well at 1080p and would almost be overkill for that resolution. At 1440p most games we played were playable, some with minor concessions to Ultra graphics quality. We love the Unibody cooling solution with VRM cooling and the XFX RX 470 Triple X overclocks very well for a RX 470. The all copper construction of the oversized heatpipes with their revised manufacturing offers 40% better cooling than stock reference RX 470s, and we love a nice cool running video card.
The most innovative thing on the XFX RX 470 Triple X is the swappable fans which is a bit of a conundrum. Do you pick a card with RGB or a card with swappable fans in red, white or blue? We found the swappable fans easy to install and brighter than most RGB lighting we have seen. Most GPU's we've had our hands on that feature RGB lighting used the feature for highlighting various areas of the card. The swappable fans on the XFX RX 470 Triple X were eye-opening bright. We like the swappable fans for their brightness and ease of replacement. $20 buys you a spare set of fans and allocates the old fans to backups should a fan ever fail and that makes swappable fans unique and desirable.
Performance-wise, given the sub $200 price slot, the RX 470s have a mighty bang for the buck and we would almost rather buy an RX 470 than spend the extra for an RX 480, as both perform well at 1080p and very little difference is seen at 1440p. Coming in around $170-$180 offers gamers a rare chance to own some real power at an affordable cost and that makes the XFX RX 470 Triple X with swappable fans well worth the upgrade. We award it with the Bjorn3D Silver Bear Award.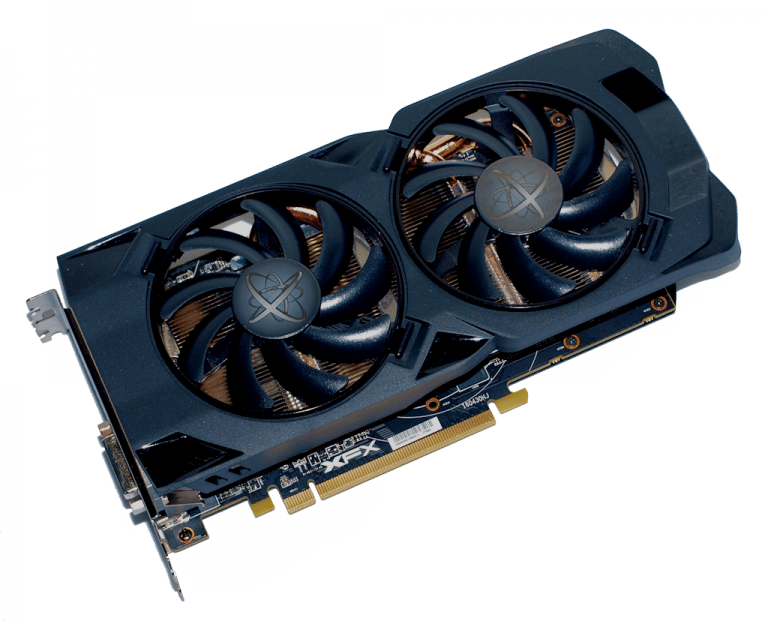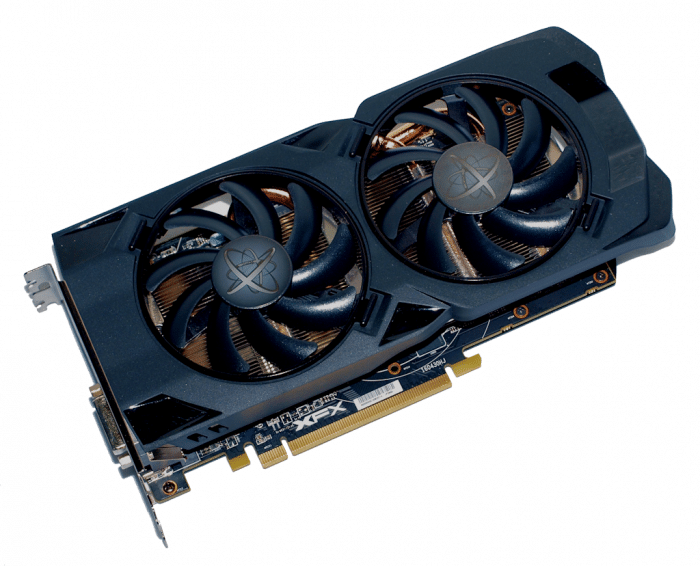 Pros
Cons

Price
Swappable Fans
Unibody Cooling Solution
Oversized, All-Copper Heatpipes
Sub-$200 Price with $200+ Performance
Quiet

Not Knowing AMD's Enthusiast Range Prices Makes Upgrading Now A Little Iffy.