Conclusion
The SIlverStone Tundra Series TD02-Lite delivers a good price per punch value at $73.99 , as similar models run about $10 bucks more and deliver similar performance. The install was pretty easy with the exception of having to remove the motherboard to install the backplate but that's normal for most CPU coolers. Once physically installed we just plugged in the single-to-dual PWM adapter and plugged it into the CPU fan header and we were off running.
The SilverStone Tundra Series is maintenance free and doesn't require refilling or cleaning, so it's a great little unit for beginners in water cooling and takes all the hassle out of the process. Install a couple of fans, mount it in the chassis, slap the backplate to it, grease the CPU and tighten down the block, plug-in a wire and you're water cooling.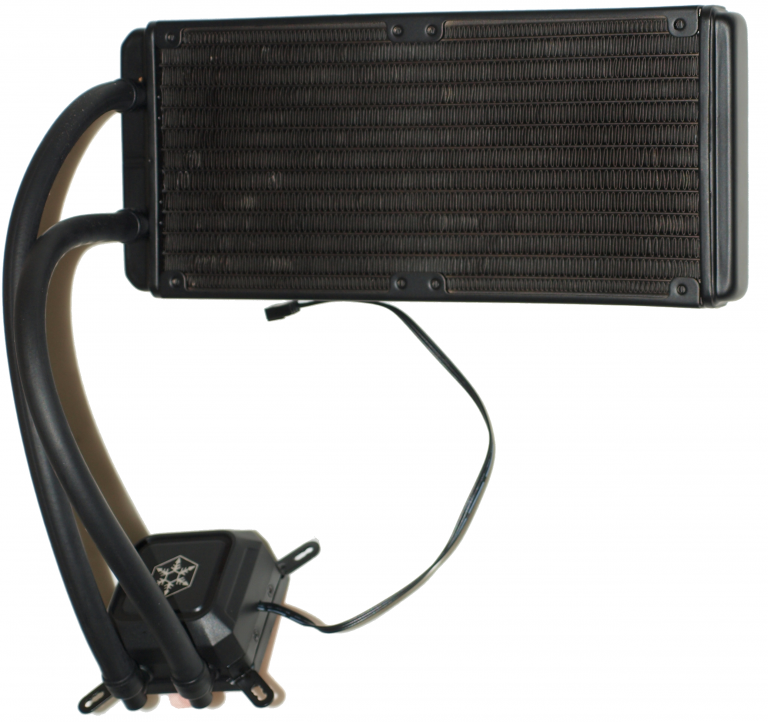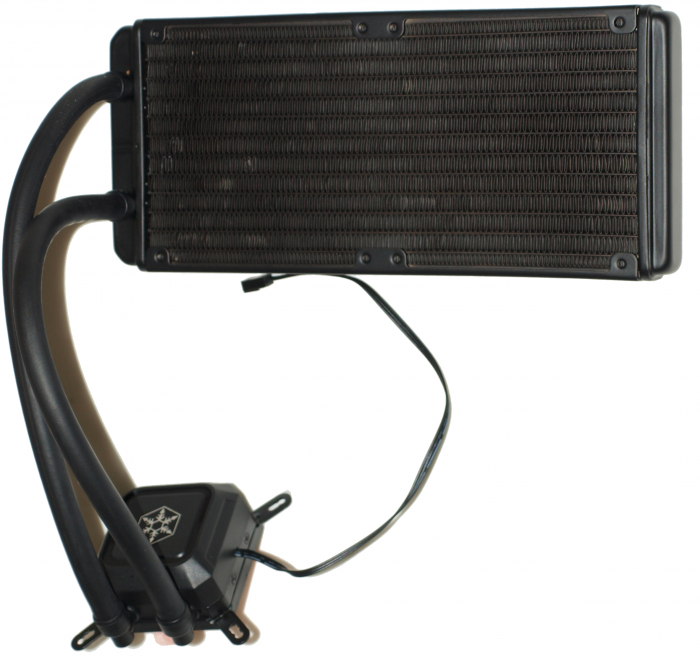 The performance on the SIlverStone Tundra Series TD02-Lite was similar to other dual radiator coolers and costs a few bucks less. That's a few bucks to spend on better components and enjoy the benefits of watercooling over air cooling. Face it, we've gotten used to massive towers with fans sitting in our rigs, and frankly the cost of high performance tower coolers doesn't touch water cooling and can be more expensive. Skip the tower and invest in a cooler like the SIlverStone Tundra Series TD02-Lite and enjoy lower CPU temps and better OCing. SilverStone's Tundra Series TD02-Lite earns the Bjorn3D Silver Bear Award.

Pros
Cons

Much Better Than Air Cooling
Zero Maintenance
High Quality Components
Non-Permiable Rubber Hoses
1500 – 2500 RPM PWM fans

Had To Remove MB To Install BackPlate