Subjective Performance
Razer is known for their audio accessories to lean heavily to the bass side of things, which is perfect for gaming, but not so great for music. Now if you are into hip hop or bass-heavy music, then the Hammerhead might be perfect, but if you are into balanced music, the Hammerhead can wash out the lyrics with too much bass.
Fighting to achieve a gaming in-ear headphone that is equally as good for music on the go is quite the chore, and the Hammerhead does a great job at explosions, gunfire and general gaming sounds, but the 10mm drivers are too large for an in-ear headphone not geared for bass. For the percussion section of music it's the cats meow, but for mellow, easy listening music, the bass overwhelms the lyrics and other instruments to some degree.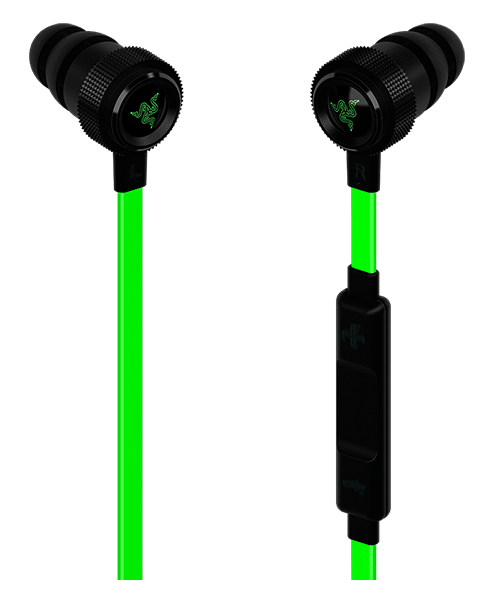 For the most part, Razer got it right, and the Hammerhead Pro V2 does great with gaming and decent with music, but at $69.99 they face stiff competition. We do have one beef with the Hammerhead Pro V2. They don't block outside sound very well, and while on the go listening to music at a moderate level we still noticed ambient noise interfering with our music.