Introduction
The market for SATA solid state drives has matured. Over the last couple of years, the price for the drives has been in a steady decline. If you have been keeping up with our SSD reviews, you would no doubt notice that there are many good budget SSDs on the market today. Many of the budget SSDs such as OCZ ARC 100, Crucial MX100, and Samsung 850 EVO, deliver excellent performance at affordable price. As technology advances, the reliability for the SSDs have also gotten much better. Thus, there is absolutely no reason that you would not want to install an SSD into your system as primary boot device.
A quick search online and we find that at around $100, we are able to get a good 250GB drive that used to cost at around $300 a couple of years ago. So price is not a major concern either. As mentioned, there are tons of great drive for the budget market. The OCZ ARC 100, Crucial MX100, and Samsung 850 EVO are all great choices to buy. The Silicon Power S80 is another drive that is looking to enter this competitive market of budget SSDs.
The Silicon Power S80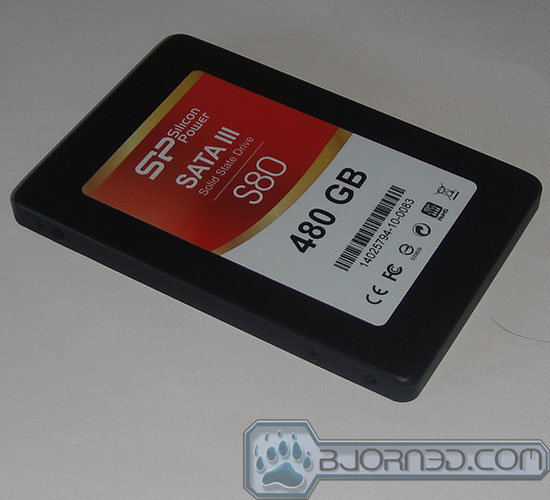 What is interesting about the Silicon Power S80 is that it uses a controller from a lesser known manufacturer, Phison Electronic. Established in 2000, Phison started with  focuses on the world's first single-chip USB flash drive IC and it is now focusing on the NAND Flash controller and applications. While the company is not new, it is the first time that we encounter a drive with the Phison controller.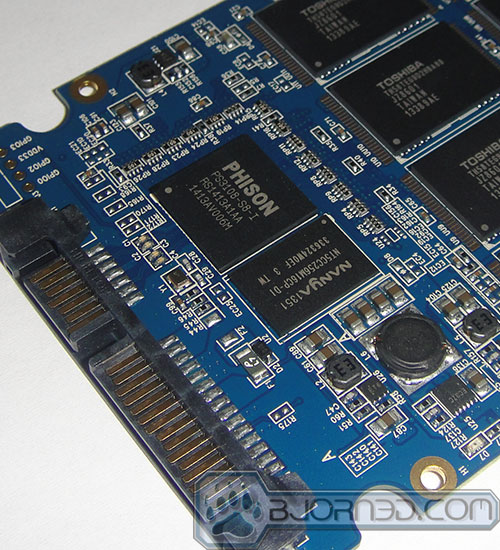 The S80 uses Phison PS3108-S8-I controller. It supports 10/20+ nm MLC/SLC large-block NAND flash with up to 64 chip-enabled pins. The controller is capable of supporting 2-plane interleave 8 channel flash. For cache, it can be paired with 2Gb or 4Gb DDR III, and with built-in ECC support up to 72bit/1KB. It has a rated sequential R/W speed up to 520 MB/s and 460 MB/s respectively. The controller features BCH ECC Correction, SmartRefresh SmartFlush, and GuaranteedFlush technology. It also features AES encryption support. So feature-wise, the controller is quite competitive against others on the market. The only thing that the controller lacks is the TCG Opal 2.0 / IEEE1667 compliant where currently only a selected drives such as Samsung 840/850 drive and Crucial M500, support such feature.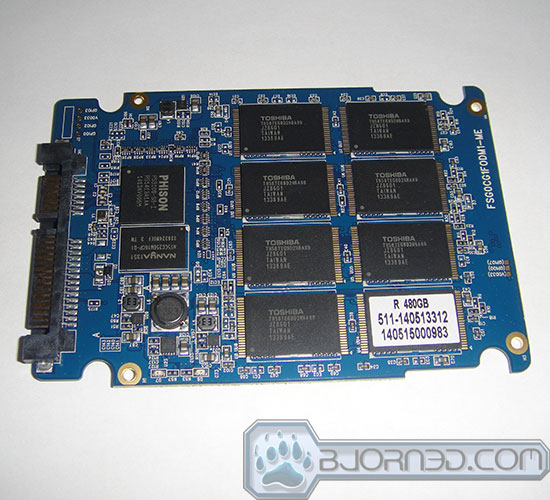 The folks at the Silicon Power shipped us the 480GB model for review. Our 480GB S80 drive features a 256MB DDR3-1333 (NT5C256M16CP) manufactured by Nanya for cache. There are eight NAND package used courtesy of Toshiba 19nm process (TH58TEG9D2HBA89) NAND located on one side of the PCB board. The 24nm Toggle MLC NAND die is 128Gb (16GB), so each NAND package contains 4 dies, which works out to be 32 dies in total for our drive.
| | | | | |
| --- | --- | --- | --- | --- |
| Model | SP120GBSS3S80S25 | SP240GBSS3S80S26 | SP480GBSS3S80S26 | SP960GBSS3S80S26 |
| Capacity | 120 | 240 | 480 | 960 |
| Seq Read (MB/s) | NA | 480 | 510 | 510 |
| Seq Write (MB/s) |  NA | 360 | 460 | 480 |
| Price | 73.99 | 89.99 | 299.89 | 536.77 |
The S80 is available in the storage capacity of 120GB, 240GB, 480GB, and 960GB. We used to recommend choose an SSD with the capacity that you can afford. That often meant either go with 64GB or the 120GB model as the 250GB used to retail at $300 range. Though with the current pricing of the drive, we think 120GB is really the bare minimal and the 250GB is the sweet spot for most home users. Price-wise, the Silicon Power S80 is priced competitively where the 120GB is retail at $73.99 and the 240GB is retailed at $89.99.  As expected, the price for the larger capacity drive goes up dramatically where the 480GB is retailed at $299.89 and the 960GB is close to doubled at $536.77.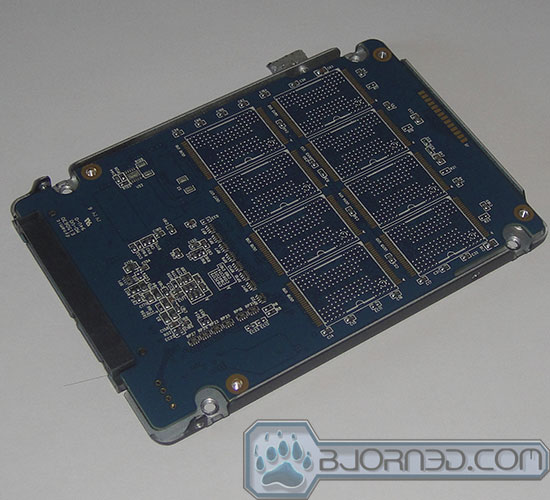 The Silicon Power is backed with three year warranty, pretty standard among the budget drives. Only Samsung's 850 EVO comes with longer warranty though at a higher price point.