ADATA SP550 M.2 SLC 240GB Specifications
Capacity: 120GB/240GB/480GB
Peek Data Rates: 560Mb Read/ 510Mb Write
Controller: Silicone Motion (SMI) SM2256
NAND Flash Memory Type: SK Hynix 16nm TLC
Form Factor/interface: M.2 2280
Key Features: SLC Caching, DRAM Cache Buffer, DEVSLP (Device Sleep), SSD toolbox, Raid engine and LDPC EEC Engine
Size: 22mm X 80mm X 3.5mm
Weight: .28 Oz
IOPS: 75K
Mean Time Before Failure: 1.5 million hours
Key Features
SLC Caching
DRAM Cache Buffer
DEVSLP (Device Sleep)
SSD toolbox
Raid engine
LDPC EEC Engine
A Closer Look
Back in the day, hard drives were big bulky bricks that came in 3.5 inches and 2.5 inch varieties; typically the 3.5 inch was reserved for desktops and the 2.5 inch was reserved for laptops. However, as things progressed, 2.5 inches became the norm for SSDs. This has since evolved to M.2 drives that require less voltage and take up less space. This form factor makes it ideal for ultra books, laptops, tablets, and desktops. In our test system the M.2 slot resides under the GPU between the two PCIe slots. With the flexibility that M.2 offers users with mounting capability without having to run SATA power and data cables, we fully expect to see M.2 gaining popularity as use of the main storage drive for their OS and other programs.


As for appearance, there are no fancy colors or stylish design elements like we sometimes see with traditional SSDs. Instead, you get to see the board and components that make up the drive. Because of this minimalist approach, the M.2 2280 form factor is considerable smaller and can be used in a broad variety of applications. On the top side, we get a good view of the green circuit board and gray memory ICs; most of this side is covered by the large ADATA label that has model information.


The rear of the SP550 gives you a large unhindered view of the board, pathways and memory ICs.
Test Rig and Setup
| | |
| --- | --- |
| Case | In Win 909 |
| Motherboard | ASUS Maximus VIII GENE |
| Memory | Patriot Viper Extreme DDR4 3000Mhz 16GB Kit |
| PSU | Thermaltake Toughpower DPS G RGB 1250W |
| CPU | Intel i7 6700K |
| Cooler | XSPC AX360 Liquid cooler |
| Hard Drive | ADATA SP550 M.2 240GB |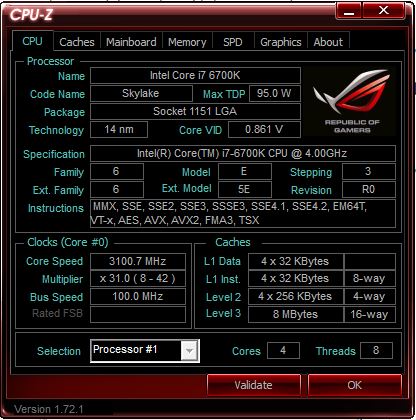 Our test system is comprised of the amazing Maximus VIII GENE that is paired with the Patriot Viper Extreme memory kit with the Skylake 6700K chip at its heart. Powering this beast is the new Thermaltake Toughpower DPS G RGB 1250W and on the cooling side, we have the amazing XSPC AX360.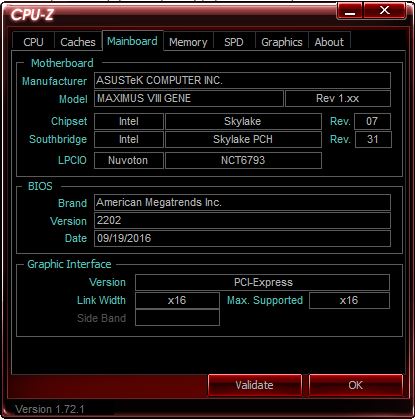 With this setup, we felt confident that we could achieve the upmost performance that this SSD is capable of. In order to achieve a good baseline result and rule out any anomalies, we ran each benchmark test three times and then took the median to give you the best idea on what kind of performance you might see in your system.