Final Thoughts & Conclusion
We had heard a lot of hype about GTX 1080 previous to launch and pre-launch rumors are usually as inflated as a hot air balloon

but in this case the EVGA GTX 1080 FTW Gaming ACX 3.0 delivered well above the rumors we heard. The 16nm TSMC process allowed for 7.2 Billion transistors on a smaller 314mm2 die improving power consumption and efficiency. Then you stick 8GB of GDDR5X on the EVGA GTX 1080 FTW Gaming ACX 3.0 and the  10000MHz memory and you have a scary good video card. Topping that EVGA took the whole ball of wax and stuck 10 phase power on a custom card with straight heat pipes and a way above par ACX 3.0 cooling system delivering a GTX 1080 with a core speed of 1721 MHz and a Boost clock of 1861 MHz.
By this time we were delirious looking at the specifications and benchmark results. Every test we threw at the EVGA GTX 1080 FTW Gaming ACX 3.0 made it dominate the charts well out in front of anything we have tested. The fastest video card on the planet and EVGA lifted the hood and made it better. How much better you ask? So good if you have the wallet for it stop thinking and just go get one. This will be the video card you remember the most 10 years from now.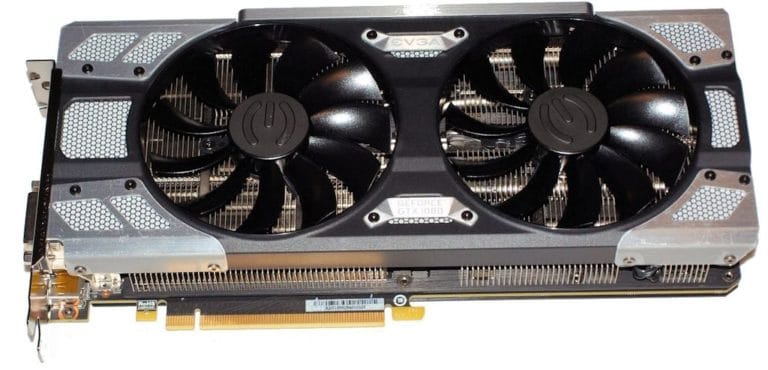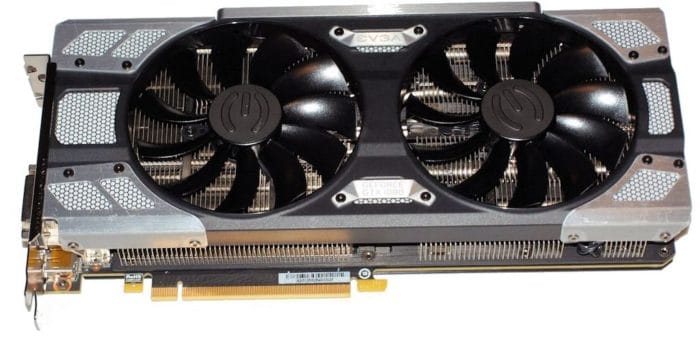 Once or twice in a lifetime you get to see technology leapfrog itself and morf into an almost entirely different ballgame. The EVGA GTX 1080 FTW Gaming ACX 3.0 is one of those times. The right technology handed to the right company and they pop out a product that hits every bar you have set for a product then it exceeds your expectations at a price/performance ratio that's off the charts. EVGA has done just that with the GTX 1080 FTW video card. MSRP is $679 and it's so good that it outperforms the mighty Titan X at a fraction of the cost.
Overclocking the EVGA GTX 1080 FTW Gaming ACX 3.0 was a ball of fun and there's plenty of headroom to play with. We broke 2000MHz core speed on a video card what's not to love when setting personal records.
We were shocked and amazed at the 4K gaming capabilities of the EVGA GTX 1080 FTW Gaming ACX 3.0. Every game we threw at it at 4K it gave us entirely playable frame rates with FPS to spare (generously to spare). Ultra and very high graphics settings were no problem and if you want 4K performance with all the eye candy the EVG GTX 1080 FTW should be on your shopping list.
Packed with tomorrow's technology yet available today we can easily say game developers will be straining to utilize for quite some time. EVGA hit every nail square on the head and there's nothing about the EVGA GTX 1080 FTW Gaming ACX  we don't love.
Pros
Cons

Sheer Power
ACX 3.0 Cooling
10 Power Phases
GDDR5X (at a mind blowing 10000MHz effective)
7.2 Billion Transistors On A 314mm2 Die
16nm FinFet Process
Overclocking Ease
RGB
Straight Heat Pipes
Dominates Every Other Consumer Video Card