Conclusion
If anyone would have asked where we felt that the Viper Elite memory kit would end up compared to the competition in the beginning, we would have predicted that it would be comparable to many other premium kits at similar speeds. However, this Patriot kit was full of surprises that attest to the high levels of forethought, engineering, picking the best IC's and quality control that makes the Viper Elite kit a force to be reckoned with. The only issue we ran into with this kit was during installation and highlights the key importance of updating your BIOS before installing memory. However once the BIOS was updated with the most current update, it booted into Windows just fine.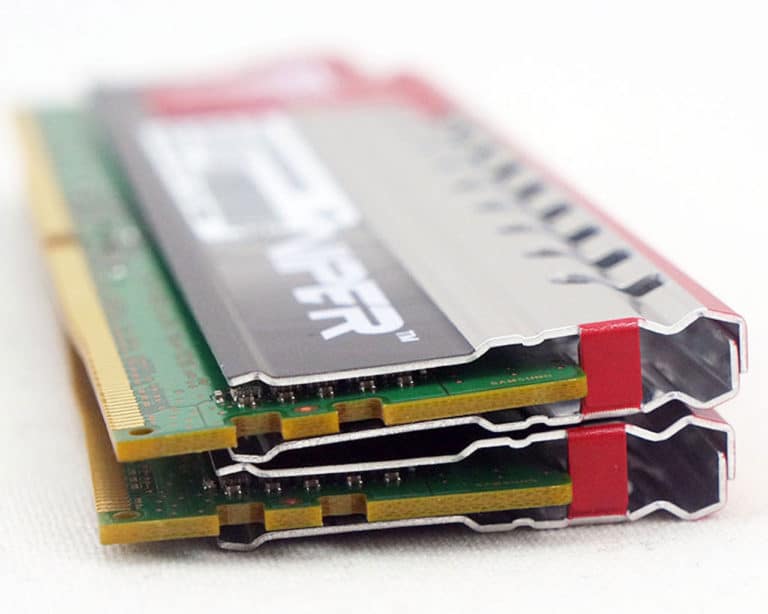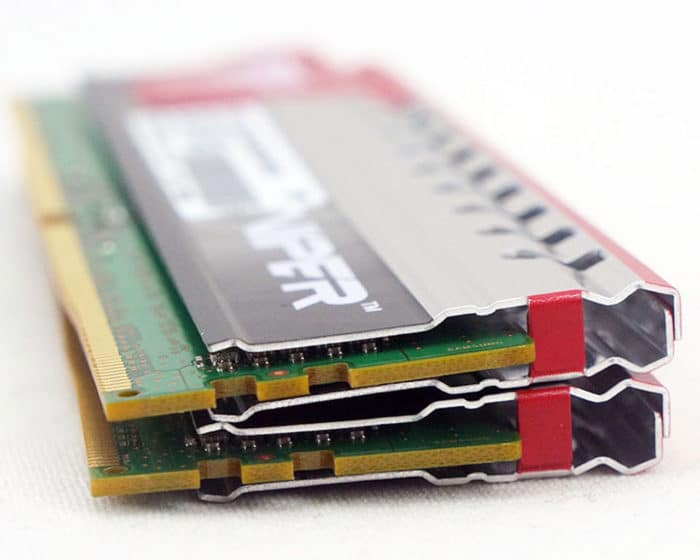 Overall we found the aesthetics of the kit to be very pleasing and amazing to look at through a windowed case. However, when looking at the kit more closely, we wish Patriot would have used a black PCB for this kit. The performance that this kit offered is where this kit really shines against even more costly kits; this kit has won our hearts and minds, and we highly recommend this kit for your next build. It's so good we wish we had another one of these kits in our personal systems, so we could have 32 gigs of memory heaven.
On Amazon we found the Patriot Viper Elite 3000 MHz kit for $74.99 which makes it a very good deal, considering the performance attributes. We advise you give this memory kit a serious look if you are building a new system or just looking to upgrade your system, It delivers some serious bang for the buck. As a result of our testing we give it the legendary Golden Bear Award, which is the highest honor we can give a product.

Patriot Viper Elite 3000MHz Pros
Patriot Viper Elite 3000MHz Cons

Low Latency
3000 MHz stock speeds at XMP settings
Gorgeous looks
Excellent performance characteristics
Price
Lifetime Warranty