Checking Out Some High-Speed Memory With Sweet Sweet RGB
Today we have the new GeIL Super Luce RGB memory kit (PN: GLS416GB3600C16ADC) something which has been a long time in the process. We were testing a batch of memory and our test motherboard decided it had enough, which admittedly it served well beyond the duty I would expect. With that being said we rebuilt a nice modern platform and integrated a similar testbench to our existing GPU testbench for even more continuity in our testing platforms as a whole.
Now first and foremost when talking memory most people are familiar with the major stalwart in memory. This would be the likes of Corsair, GSkill, Kingston (HyperX), and Crucial (Micron). There are actually tons of memory companies and some much more prevalent than others. GeIL has been known to make some memory kits that range from docile to extreme with some being super overclockable.
Let's see what the new GeIL Super Luce RGB have in store for us today.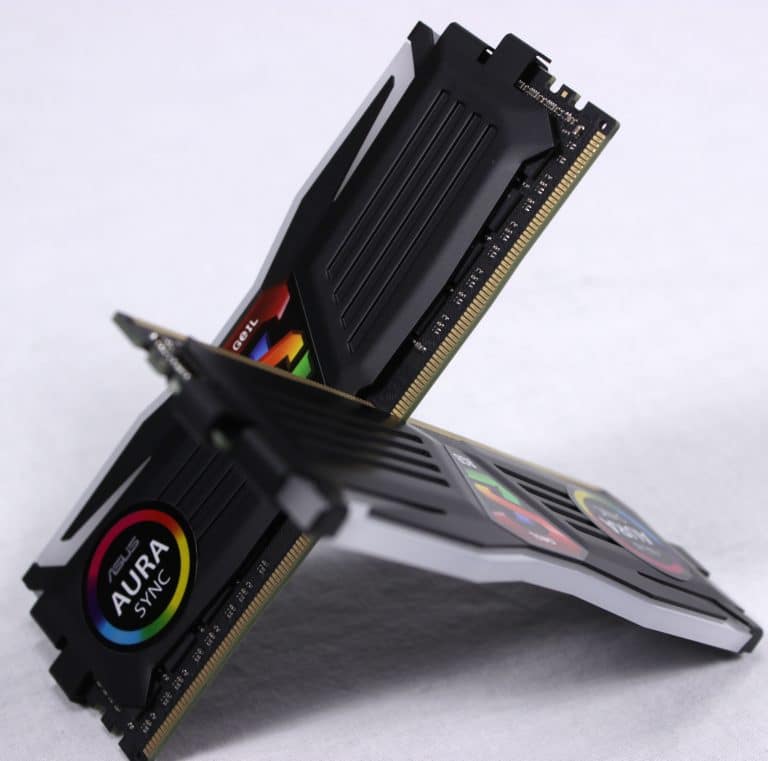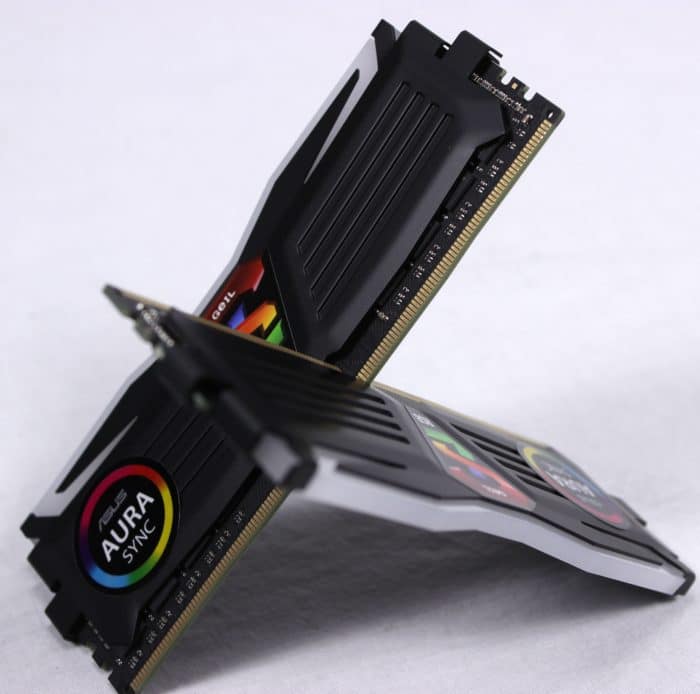 The GeIL Super Luce RGB Sync DDR4-3600 16GB Memory comes to market at $189.99 which can be considered a costly addition to your new rig..
This price when comparing at the time of review is within 15 dollars of similarly spec'd memory below it and having some kits reach up to 80 dollars more. (We're looking at you Corsair Vengeance RGB Pro and Dominator Platinum RGB) as a matter of fact, the closest RGB kit of the similar spec is the GSkill kit at $15.00 more. but the GSkill kit does have slightly tighter tRCD and tRP.
Features
This is where we pick some of the marketing points the manufacturer offers, then we explore them through our testing.
RGB SYNC

Fully compatible with ASUS, Gigabyte, MSI and ASRock RGB motherboard software which allows the memory to sync with your motherboard lighting configuration.

Stealth black or Frost white color heatspreaders
Reliability and compatibility

GeIL claims to have a specially designed DYNA 4 SLT testing which will ensure better reliability and compatibility.

I did try searching to educate myself a bit on this, unfortunately, the official GeIL page resulted in a 404 and the page appears to be taken down
With those out of the way now let's check out the new GeIL Super Luce RGB DIMMS.