Final Thoughts and Conclusion
We were pleasantly surprised by the overall performance and function of the two 6TB Red drives. In their intended environment, the performance was on par with some enterprise level drives. We were also able to stream video to two devices while also writing data to the drives, and we noticed no degradation in performance or lag in the video. We would highly recommend the Western Digital Red series of drives to anyone considering building a NAS system or upgrading a current one. We would not recommend using these drives as an internal desktop drive unless you are setting two or more up in a RAID configuration.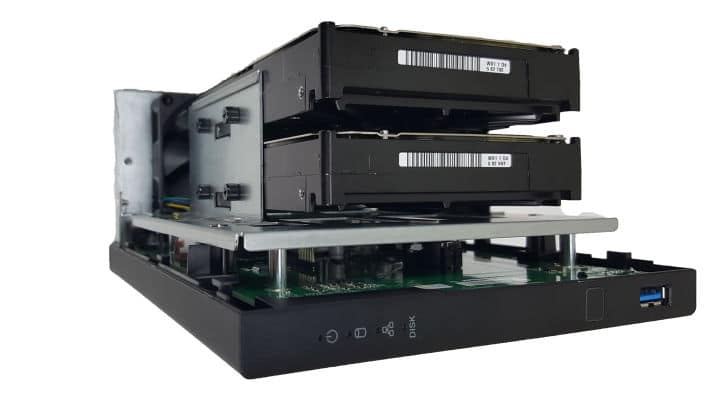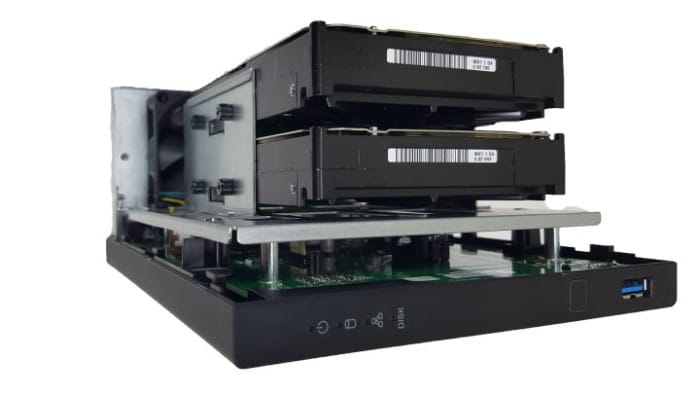 The Western Digital Red 6TB drive sells for $244.99 on Amazon.com. That works out to a little over 4 cents per gigabyte, which is a relative bargain considering it enabled the two drive ASUSTOR AS1002T we tested it in to have a capacity of 12TB in a small little package. We give the Western Digital Red 6TB drives that we tested the legendary Golden Bear award.

Pros
Cons

Larger than life capacity
Low cost
Enterprise grade features
Low power consumption

Large Capacity = Long Recovery time in the event of failure