Final Thoughts & Conclusion
We tested the Leviathan in public settings, social events, at home and in the lab and we have yet to find a place the clear powerful highs and booming base wasn't

welcome. We quickly adopted the Leviathan Mini as our go to Speaker here around the lab and the quality audio you can get with a simple phone will shock and awe you. The cost may shock and awe a little as well and the Leviathan Mini's price of $179.99 might be a tad high for some but having experienced it we wouldn't hesitate to drop the wallet on this one and can easily see a second Leviathan Mini in our future for stereo sound.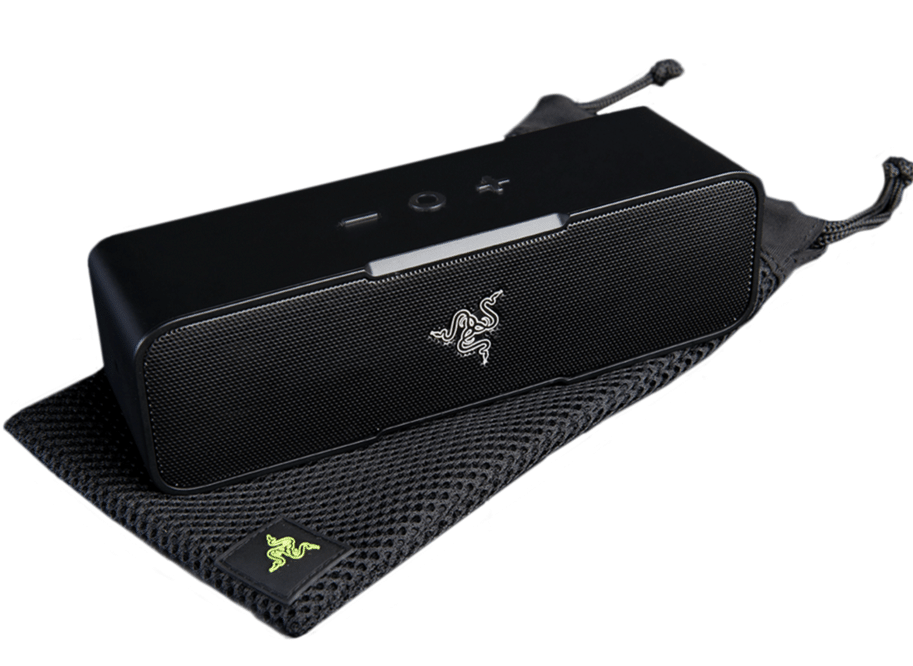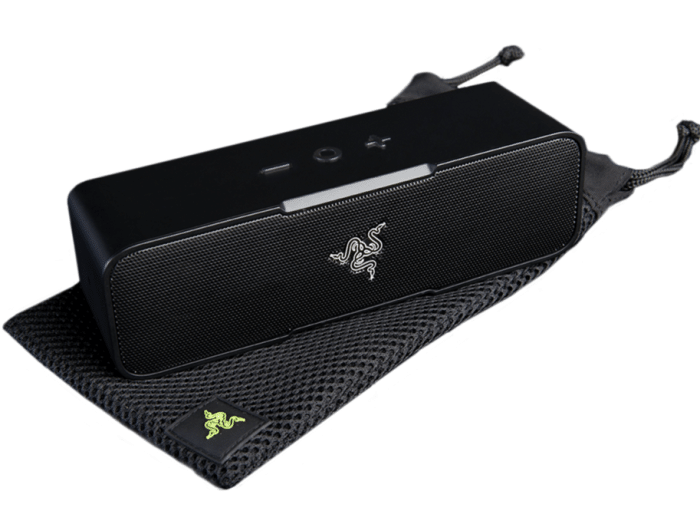 If you are looking for maximum sound in a mini package that won't compromise your music taste the Leviathan Mini should be high on your list of go to speakers. It's not just portable but will spruce up your living space, plug-in the USB adapter and pair with it when you come home and your evening will be spent listening to the quality of music you expect from much more expensive and larger speakers. It's not just a speaker it's an investment that can be used multiple ways including streaming your PC games sound to the Leviathan Mini with an inexpensive bluetooth USB dongle. The uses are endless and only limited to your imagination the Leviathan Mini will change the way you listen to music and when those headphones and earbuds just get to aggravating the Leviathan awaits your remote commands.
We have no problem highly recommending the clean clear powerful sound the Leviathan Mini pumps out, we would advise that you try 1/2 volume at first as the pounding symphony of sound they emit is much larger than the size would imply.
&nbsp
Pros
Cons

Rich Full Sound
No Instructions Needed Operation
Bass You Can Feel In Your Bones
Takes Any Bluetooth Device And Transforms The Sound to Audiophile Quality
Portable
Quality Components
10 Hour Battery Life
Razers Reputation For High End Gear
Nice Carry Along Bag
;