Samsung 850 line of SSDs such as 850 EVO and 850 Pro and offers excellent performance and low power consumption. Thanks to V-NAND technology, Samsung is able to pack the drive with more transistor to give us more storage capacity at the same die area while at the same time reduce the overall power consumption.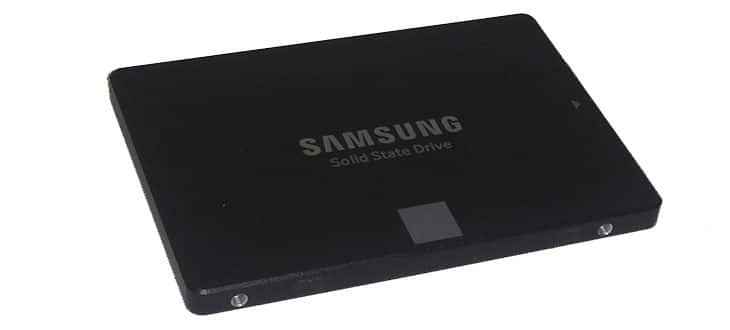 When the 850 EVO and 850 Pro was launched the maximum storage available is 1TB. Today, Samsung has announced the availability of 2TB of 850 Pro and 850 EVO. According to Samsung, the high demand of 500GB and higher capacity SSDs is what leads to the release of the 2TB drives.
The 2TB will pack with 128 individual Samsung 32-layer 128Gb 3D V-NAND flash chips. It also gets an upgrade on the controller. Whereas the 850 EVO and 850 Pro use MEX or MGX controller depending on the drive and capacity, the 2TB drive will use an upgraded high-performance MHX controller that supports 2TB capacity. The DRAM cache on the drive also gets an upgrade to four 20nm-class process technology-based 4Gb LPDDR3 DRAM chips, where the 1TB drive uses 1GB og LPDDR2.
No official pricing has been released with the PR but we expect the drive to be quite expensive since the 1TB 850 EVO carries MSRP of $499.99. Though you can find the drive online for $399.99, we expect the 2TB drive to come close to $1000.
In addition to the 2TB 850 drives, Samsung will also expand the mSATA and M.2 form factor drives with higher capacity. Currently, the mSATA has the maximum capacity up to 1TB and the M.2 tops off at 500GB. No information as to what capacity Samsung will release for them in today's PR. Nonetheless, it's good to see higher capacity drives will be available soon.