HyperX Fury Pro, A Closer Look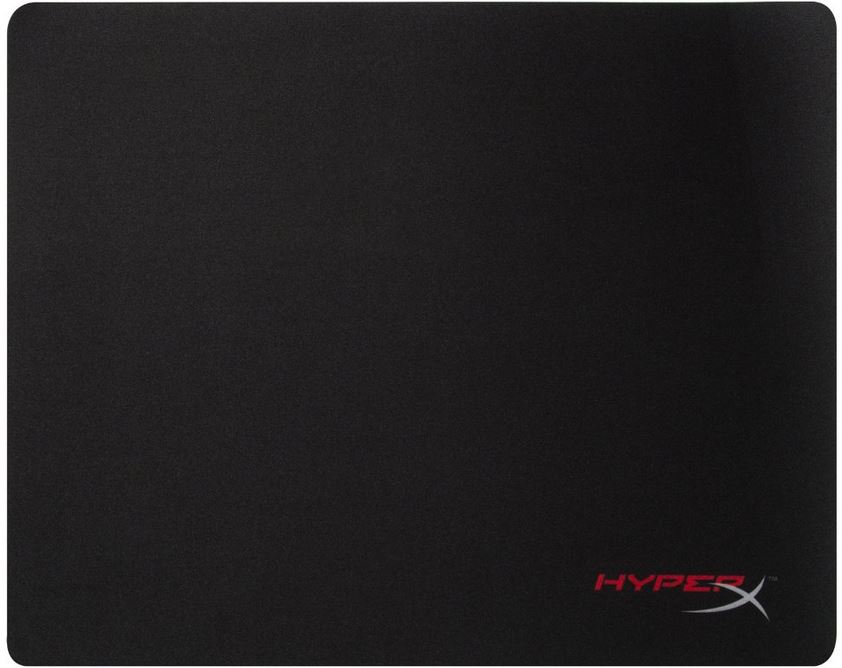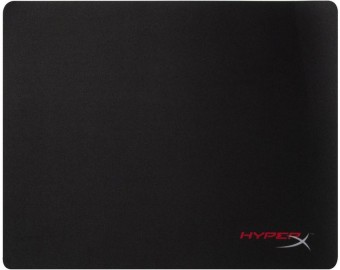 At first glance the HyperX Fury Pro looks to be a rather ordinary mouse pad, until you start to dig into the specifications and get your hands on it. It's made of natural rubber and while there are suitable substitutions out there we prefer natural materials as much as possible. The Rubber grips the desktop surface nicely and the pad stubbornly refuses to move.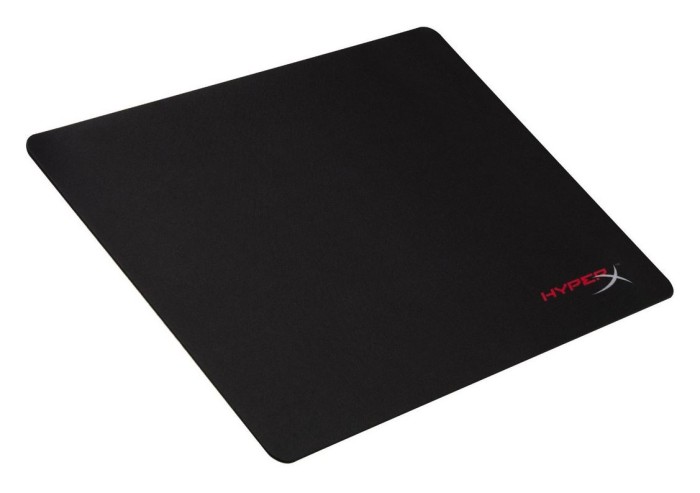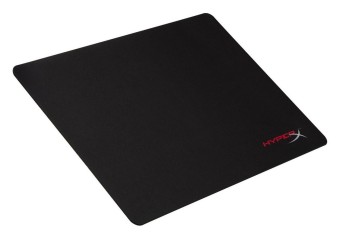 The surface of the mouse pad is high quality fabric that's soft and easy on your arm when mousing across it but almost seems like some smooth microfiber and has a more slick metallic feel than fabric.  We tested mice with Teflon feet, plastic, fabric and felt feet. We probably wouldn't recommend the felt footed mouse for this pad but felt footed mice are such old technology you'd have to go to a museum to find one. All the other mice slid smoothly across the mouse pads surface and the tracking was true.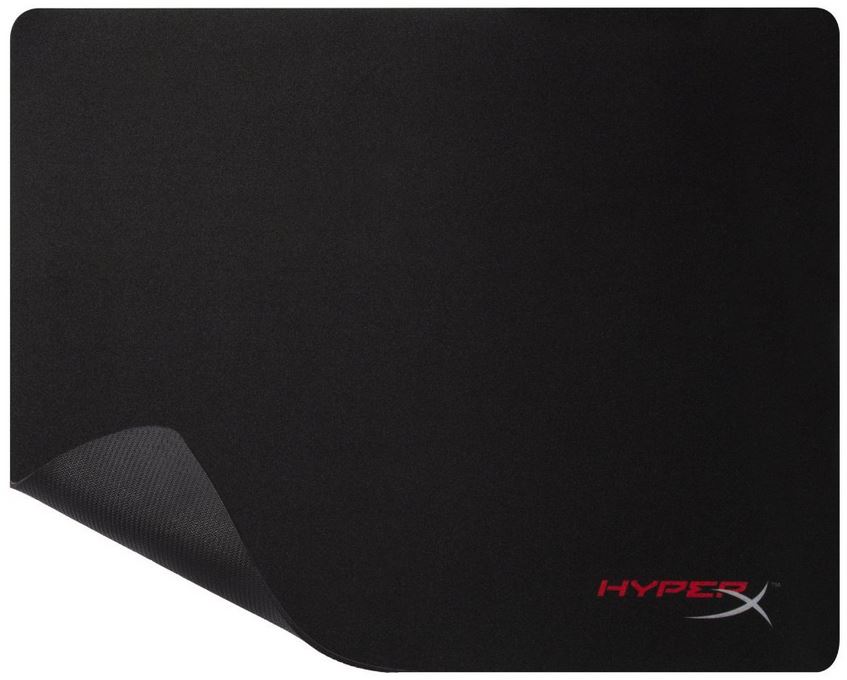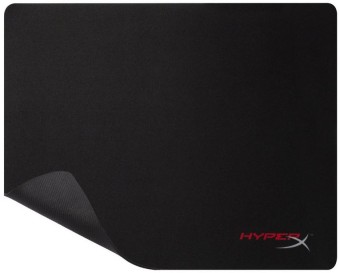 Right away we noticed that the HyperX Fury Pro allowed the mice we tested on it to slide across its surface with almost no resistance reducing wrist and hand fatigue. The mice slid so fast it was a noticeable increase in tracking time from the smooth desktop surface we were using,
Review Overview
The Kingston HyperX Fury Pro mouse pad is a welcome addition to our gaming arsenal and a high quality durable mouse pad suitable for the desk or road.