A Closer Look


The  features a black PCB which we find more attractive than the typical green PCB found on a lot of M.2 form factor drives. Our drive and indeed the Force MP500 family ship with Toshiba 15nm MLC NAND flash which is an excellent high-quality choice.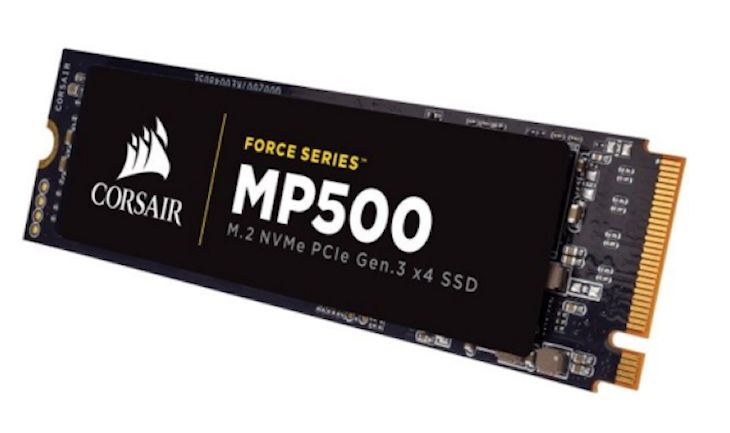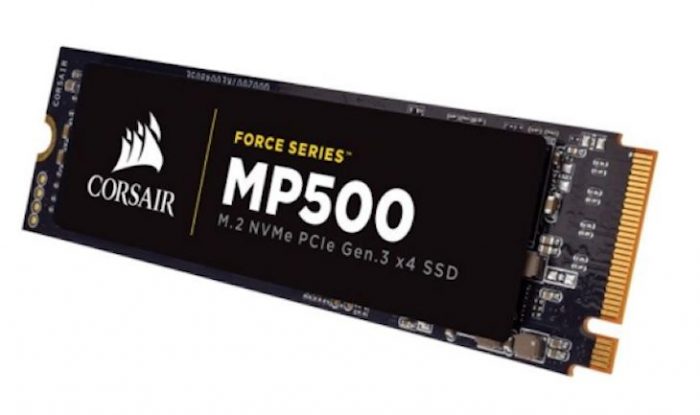 The Force MP500 is a standard 2280 size NVMe drive and in case you've been wondering what the 2280 stands for we have a little graphic for you.


The 2280 size isn't some mysterious term selected in a geeky lab it's merely the size of the drive, 22mm wide and 80mm long.