Final thoughts and Conclusion
The Logitech G502 Proteus Spectrum delivers extreme precision with its laser that is capable of up to 12,000 DPI sensitivity that can be programmed and changed on a fly. Only a few years ago this sensor technology was unheard of. To take this technology to the next level Logitech provided a user friendly application that allows the user to configure the sensor to the surface they plan to be using it on.  Furthermore the egronomical design and use of materials ensures that the mouse is comfortable to use during long gaming sessions and is easy to grip and control while providing airflow under your palm which can be a key issue with other mice on the market.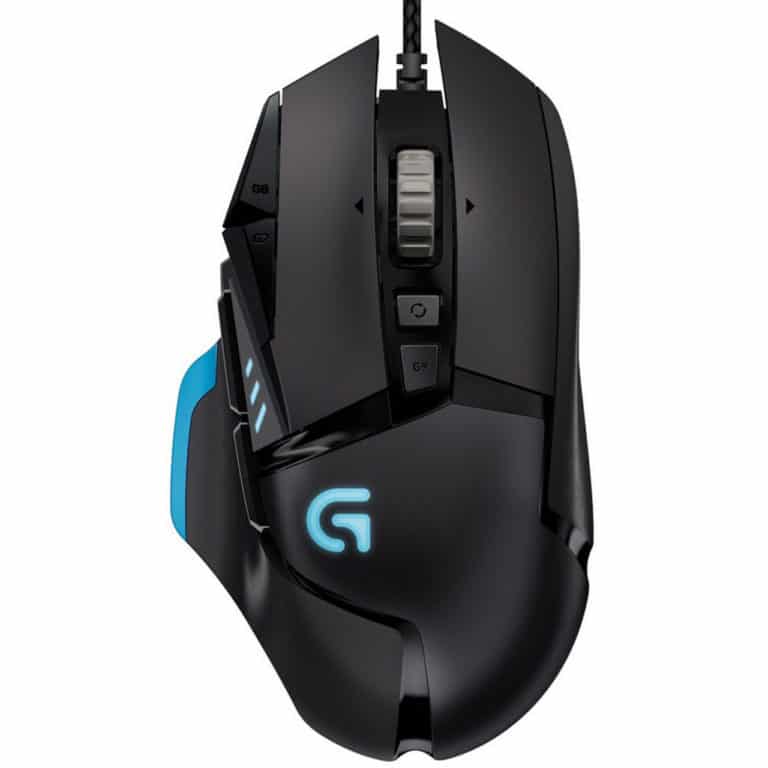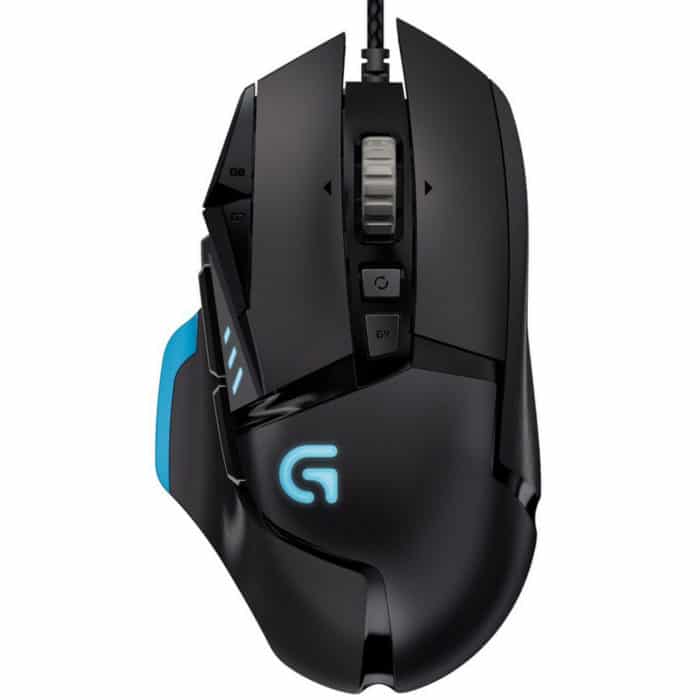 The programmable buttons that allow you to easily configure and save to your system or mouse were well thought out and can easily be navigated strictly via feel with no button being the same size or shape.  The ability to change the scroll speed we found useful for when you need to quickly scroll through something like those lengthy terms and conditions that some games now make you go all the way through before you can play. The idea of using a magnet to hold the cover for the weights closed we also found to be innovative since the plastic clip mechanisms on some can be damaged or broken in our experience. We also said the the the RGB lighting was a pro and a con due to the fact that when your using the mouse you won't see it and we could see some users would not be interested in RGB lighting on a mouse.
The Logitech G502 Proteus Spectrum is available on Amazon.com for $79.99 and earns the Bjorn3d honorable seal of approval.
Pros
Cons

Built in memory
RGB lighting
Software interface
11 configurable buttons
Intuitive weight system
Ventilation channels