Testing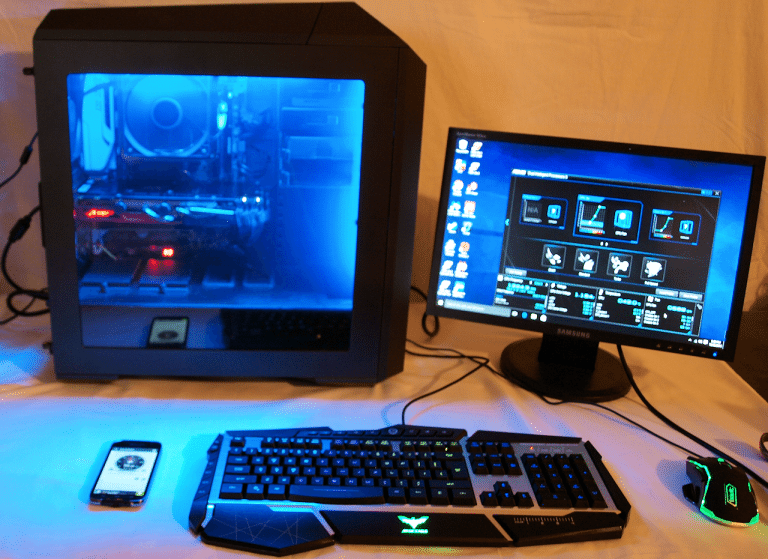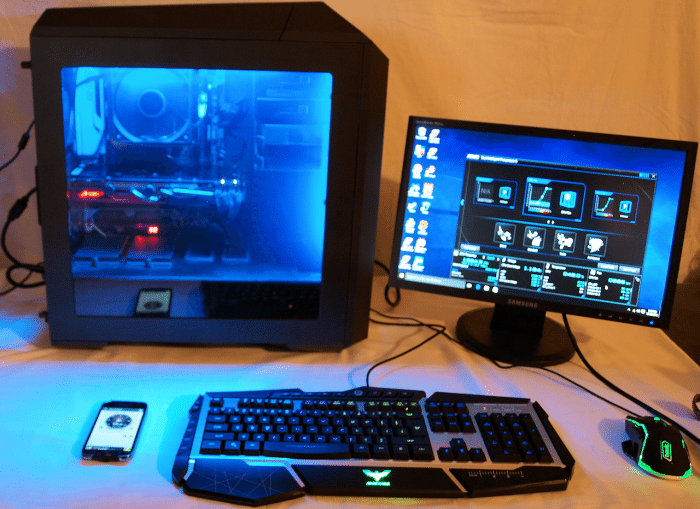 Here's the test rig itself lit up and idling and you can see the Cooler Master GeminII S524 Version 2 in the Master Case with Asus's AI Suite fan control center running. We use AI Suite to manually adjust the fans usage level. Here at an Idle the Decibel Meter would not register the noise so we know it's under 30dBA.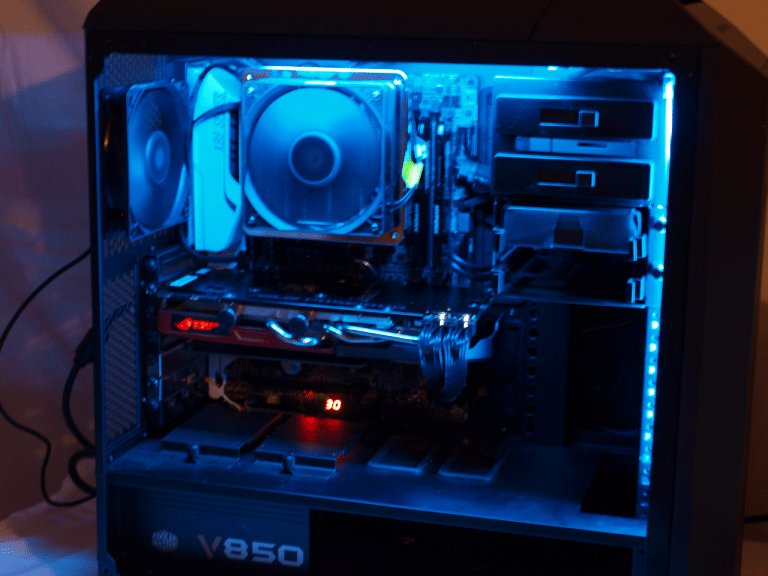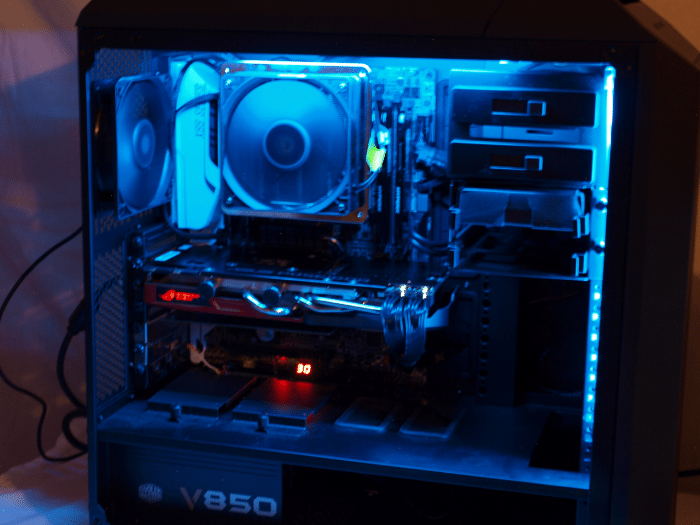 Now we are at 25% fan and even with the Asus Poseidon 980Ti and COOLER MASTER V850 power supply running we were still below the Decibel Meters registering threshold.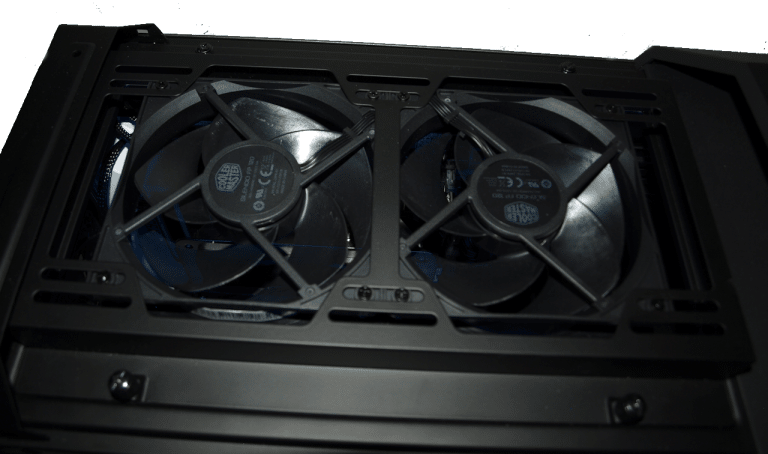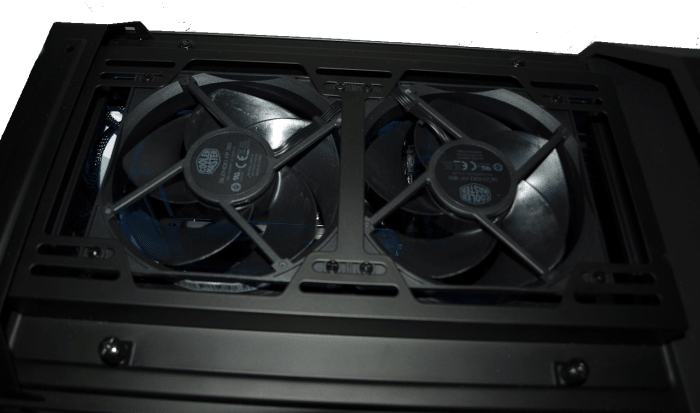 At 50% we had to stop and check to make sure the fans exhausting from the top were actually running and all the fans in the rig were pumping at 50% and were barely audible to the human ear but still not registering on our meter. We tapped the table next to the meter and it jumped to 40 dBA so we know the meters battery wasn't dead.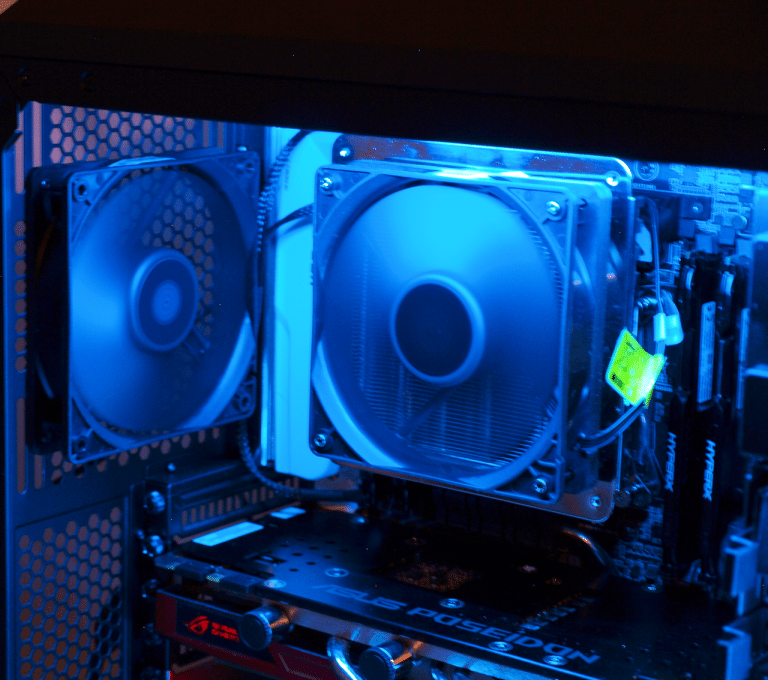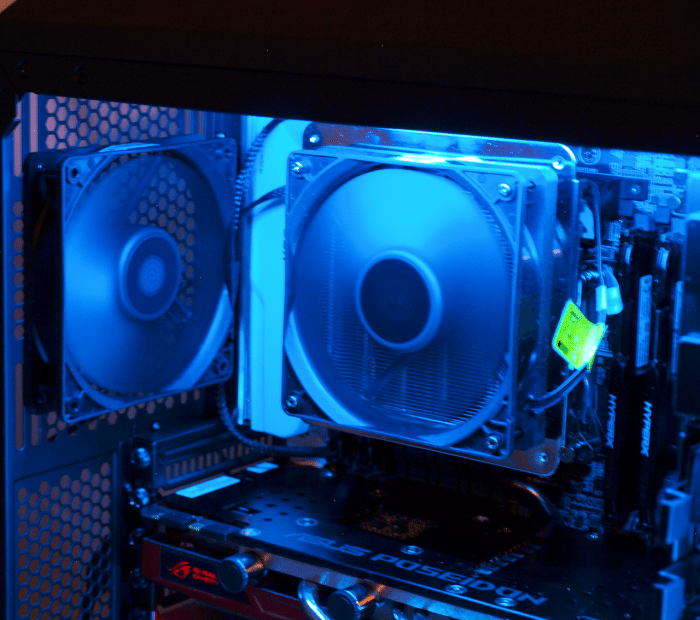 We zoomed in and hit 75% using AI Suite and the Decibel meter was tripping at 30 dBA. Now we aren't using the CPU or stressing the video card in any way just using AI Suite to bump the fans up. We went ahead and kicked the fans up to 100% and we got a reading of 34.2 dBA which is a little higher than the advertised 27 dBA but considering we were driving a total of 6 COOLER MASTER fans at 100%, 5 chassis fans and the fan on the Geminii S524 Ver 2 we are entirely happy with the noise level of the machine.
You might ask what the Decibel level was prior to our revamp.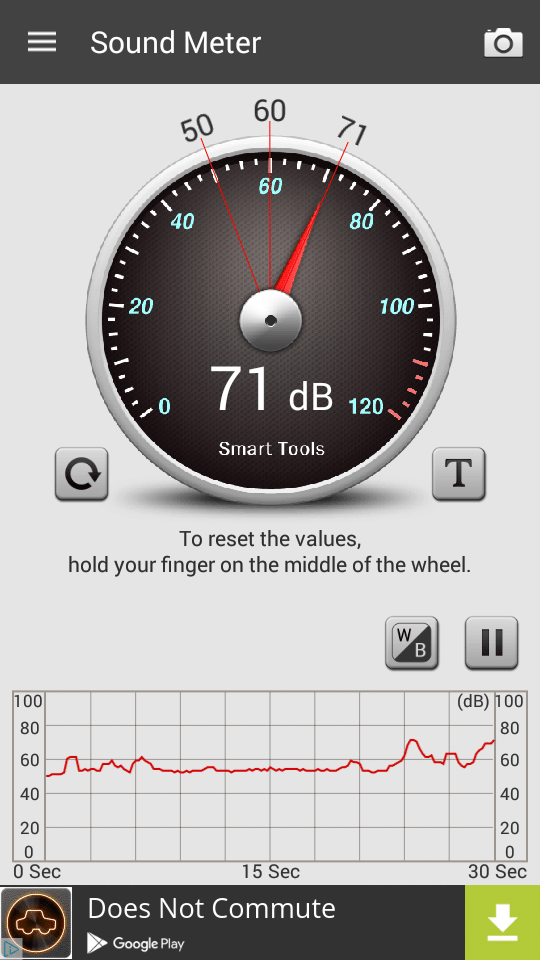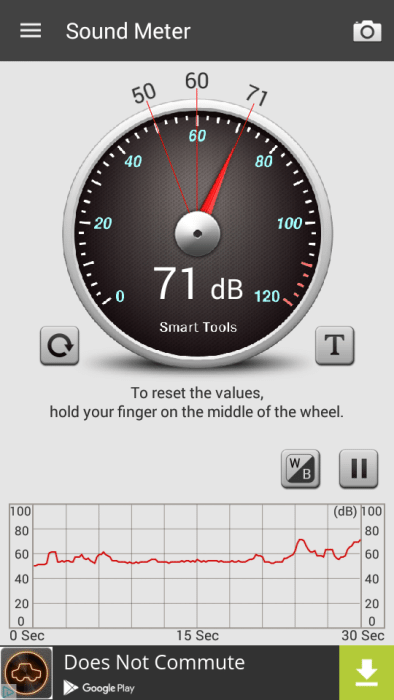 Prior to installing the 5 COOLER MASTER Silencio FP 120 PWN Performance Edition we were facing a start-up noise of 70 dBA at an idle. No doubt the high pressure fans on the LCS we were using. We stripped the fans off the LCS and installed the Silencio Performance edition fans on the LCS, pulled the Geminii off and reattached the LCS and fired everything back up to 100% and we were still down at 35 dBA and found ourselves wondering why we hadn't revamped the cooling earlier.