Final Thoughts
To answer our originally purposed question:
Will you be satisfied with the performance? With the level of GPU technology available today it's easy to get Number Hunger or Ultra Fever when sizing up a GPU. With Tri and Quad SLI super computing gaming monsters on our mind and extremely powerful high end GPUs available one can quickly feel like if they don't spend a fortune on hardware they will not get satisfactory results. Some would say the GTX 950 FTW with 2GB VRAM on a 128bit memory bus is an exercise in futility, to that we say: Nay, the GTX 950 is a solid performer, we feel anyone that purchases any 950 series card, especially the FTW is going to be happy with the results. Not long ago some would have said we were dreaming if we told everyone we will be able to get all the greatness Maxwell has to offer in the GTX 950 package for under 200$, not to mention a super hopped-up one with ACX 2.0 Cooling and a backplate. In the words of EVGA the GTX 950 FTW is "More powerful than any console" and we agree. Seeing what the GTX 950 FTW can do we put all our preconceived notions aside about it not having the hardware to step up to the plate and handle games at 1080p with the options turned up enough to make you smile.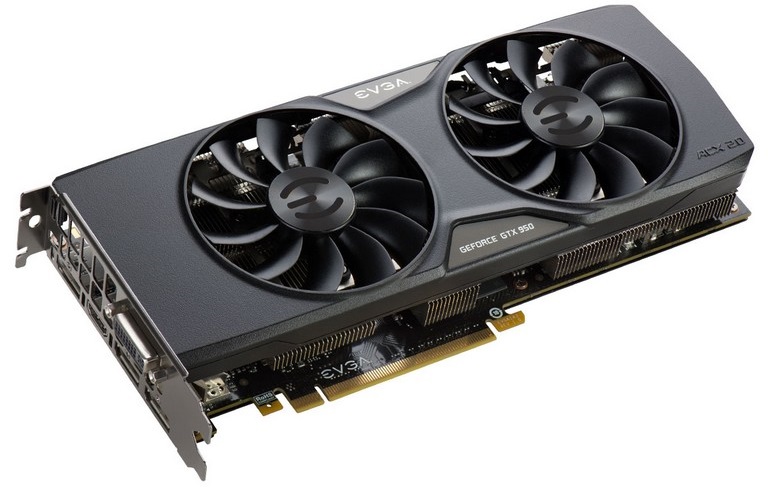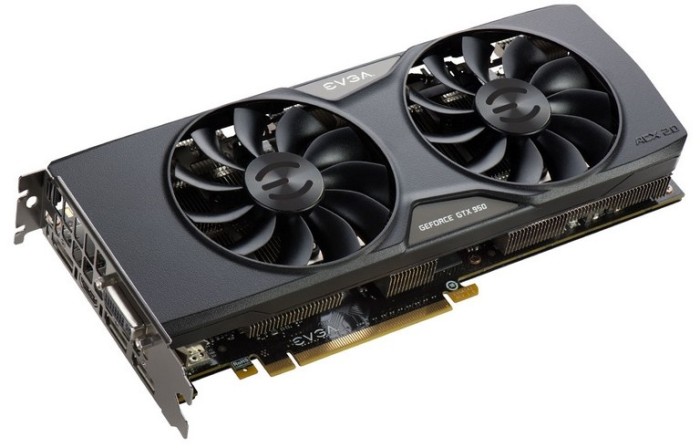 The Bare Facts: There are cheaper variants of the GTX 950 available that all can be overclocked to achieve similar performance, save you a little green, and achieve euphoric 1080p gaming.

There are also more powerful GPUs available for not much more money. Be that as it may the EVGA GTX 950 FTW has Dual BIOS, ACX 2.0, backplate, and a mean factory overclock that's ready to scream right out of the box for those who do not wish to mess with overclocking themselves. Luxuries cost, which in a budget line of GPUs puts the FTW in a peculiar position. The GTX 950 FTW gets the Bjorn3D.com seal of approval, it's a bit spendy in the budget GPU line but you do get what you pay for.
Pros
Cons

High Quality
True Maxwell
DX11 & 12
Wicked factory OC
Dual BIOS
ACX 2.0 cooling
Backplate

Price
128-bit memory bus
Older-Gen GPU's may outperform