The Kingston 32GB USB 3.0 DataTraveler Mini is a no frills, NAND flash based USB 3.0 thumb drive. Along with the no frills approach comes a no frills price, currently running $13.99. When you think about it, that's a lot of storage for a pretty small price and comes out to 43.7¢ per GB. The DataTraveler Mini 3.0 is suitable for uses where space on the chassis is tight, pocket storage, briefcase carry along or substituting for that non-existent optical drive on a lot of laptops and minis.
Kingston 32GB DataTraveler Mini 3.0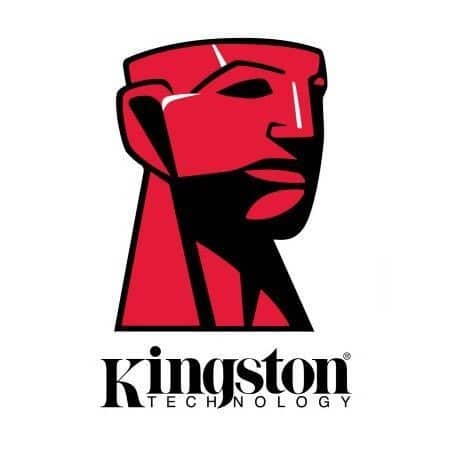 "Kingston has grown to be the world's largest independent manufacturer of memory products. With global headquarters in Fountain Valley, California, Kingston employs more than 4,000 people worldwide. Regarded as one of the "Best Companies to Work for in America" by Fortune magazine, Kingston's tenets of respect, loyalty, flexibility and integrity create an exemplary corporate culture. Kingston believes that investing in employees is essential and that each individual employee is a vital part of the company's success."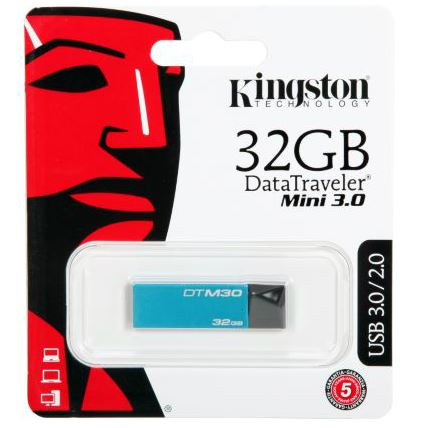 The Kingston 32GB DataTraveler Mini 3.0 comes on a simple hang card with a plastic clam shell covering it. The drive is just a basic USB 3.0 32GB drive, and there's no cap for the business end and the key-ring hole is built into the attached plastic top. The rated speed of the Kingston 32GB DataTraveler Mini 3.0 is 70MB/s Read and 15MB/s Write. Designed for economy storage, the 70MB/s Read rating is higher than USB 2.0 but it's not a speed demon, but more of an economical storage work horse.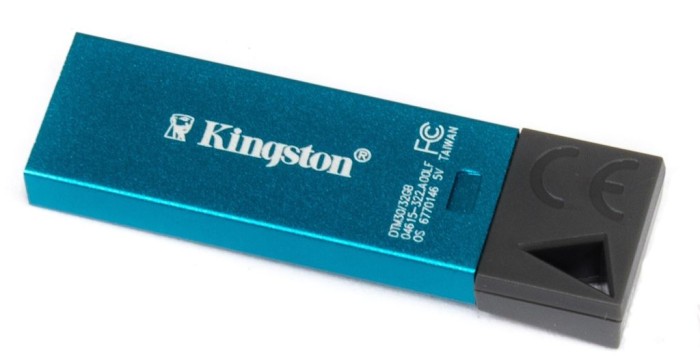 The Kingston 32GB DataTraveler Mini 3.0 is eligible for the Kingston Co-Logo program, where the drive can be have your corporate logo on each drive, increasing brand awareness and a nice perk to remind clients that you appreciate their business.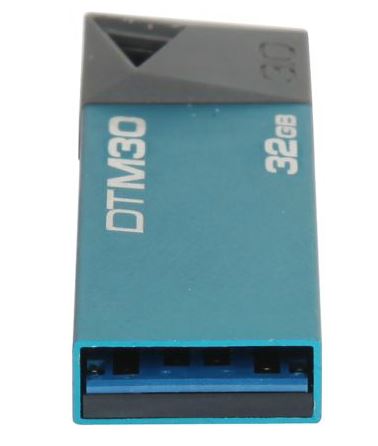 The tab inside the business end of the DataTraveler is blue, the standard color indicator of a USB 3.0 drive, but it is backwards compatible with older USB standards.