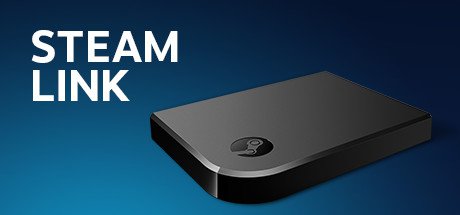 Valve has announced a number of products at this year's GDC. The company has announced a $49.99 Link, a device that let you stream games from Steam Machines, Windows PC, Macs, Linux PC to any room. Any system on the same home network can be streamed wirlessly across the room at 1080p at 60Hz. It will be available in November for your holiday shopping.
Valve also announced the Steam Controller that will be available again in November for $49.99 with international pricing to be announced closer to the release date.
In addition, Steam Machines are finally going to be available to be purchase in this November. At the show floor, Valve showcase system from Alienware and Falcon Northwest and a dozen of other partners are being announced that includes CyberPowerPC, Zotac, Gigabyte, and others. Steam Machines are aimed to deliver best gaming performance at the price of consoles but with more advanced hardware internal for better performance. Epic demoed Unreal Tournament running on a 4K monitor or at 1080p at 120 FPS at the GDC.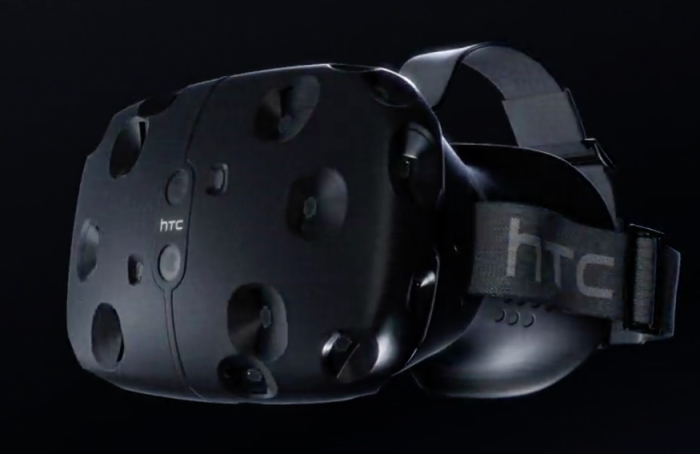 Additionally, Valve is entering the world of virtual reality (VR) headset with the Vive headset. The Vive headset brings an unique partnership of the two industry giants: HTC and Valve. Better known for designing high-end premium mobile phones, HTC will manufacture the Vive. The developer headset will be available in the spring with the final retail products be available by the end of the year.
As part of the immersive VR experience, two new technologies are needed: a room scale tracking system codenamed Lighthouse, and a VR input system in addition to the headset. Preliminary reviews for the VR has been very positive.
Source: Valve