Logitech is no strangers to mice with touch-surfaces having previously released the Touch Mouse T620 and the Zone Touch Mouse T400 and today they announced another mouse that is specifically tailored for ultrabooks with Windows 8, Mac-computers and tablets: the Ultrathin Touch Mouse T630.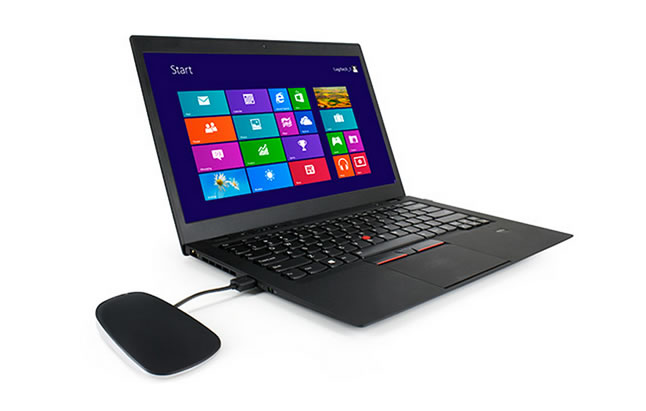 The new Ultrathin Touch Mouse T630 is a especially thin mouse that is built to fit perfectly with a ultrabook or a tablet. While the other touch mice like the Touch Mouse T620 and the Zone Touch Mouse T400 still relies on a small USB receiver in the computer, the Ultrathin Touch Mouse T630 instead connects using bluetooth, the same as for example the Magic Mouse from Apple. The advantage using bluetooth over a separate receiver is of course you do not have to block a USB-port when using the mouse. You also do not have to worry about loosing the receiver (yes, it has happened to us several times). Last but not least Logitech uses something they call "Easy-Switch"-technology which makes it easy to switch between a computer and a tablet when using the mouse. The mouse is charged through a USB-cable and 1 minute of loading will let the mouse work for 1 hour.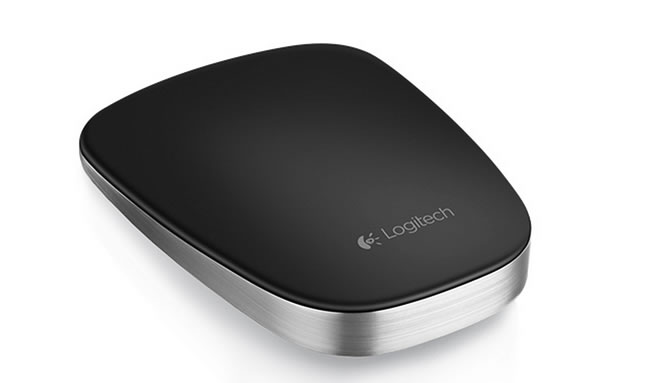 The Ultrathin Touch Mouse will be available in two versions, the T630 which is black and should be out in september and the T631 which is white and will be out in november. The price from Logitech.com is $69.99 but we are sure it will be available for better prices elsewhere as Logitech never is the cheapest place to buy from.