Bjorn3D has arrived at CES 2013. Over the next few days, we'll be bringing you detailed coverage of this year's Consumer Electronics Show. Keep reading for our live coverage of the NVIDIA press conference, and stay tuned for more!
This evening, we arrived in Las Vegas for the Consumer Electronics Show 2013. We'll be attending a lot of booths, meetings and conferences in the next few days, and we'll bring you updated coverage of the action. To start things off, we've signed in, and are on our way to the NVIDIA press conference later, which you can also watch as we're live streaming it below. 
This year at CES, we'll be taking a look at all the new gadgets, electronics, and computer hardware that's being presented, from mobile devices to electronic components.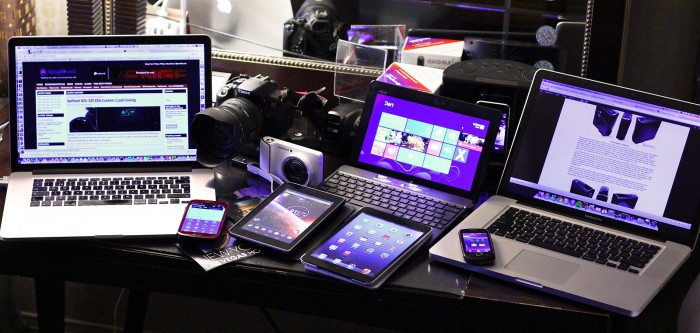 Here's a little view of Las Vegas from our hotel room: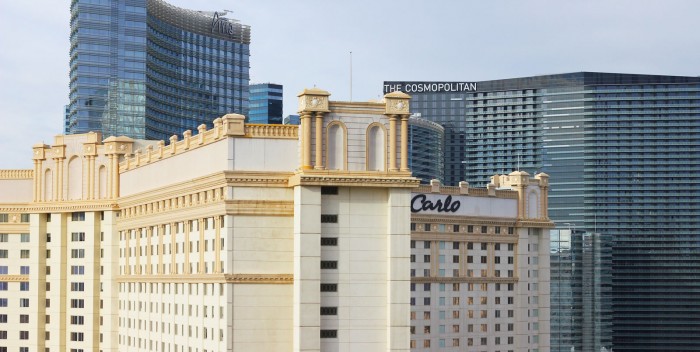 Nvidia Press Conference – Live Stream
This is the NVIDIA press conference live stream, so you can watch and take part as well.