Nvidia who is normally kicking off announcements and press conferences with talk of Machine Learning, Deep Learning, And autonomous driving threw the collective audience for a loop. They started the show with Nvidia's Founder and CEO Jensen Huang "Usually at CES, I talk to you about Self Driving cars, and gaming…… Today I'm going to focus completely on gaming" That was met with thunderous applause and for good reason.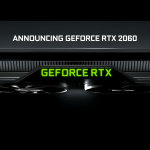 New GPUs, New Laptops… Support for Adaptive Sync?!?!
The tech world was taken aback a bit as Nvidia went all in on gaming during their opening Livestream/ceremony for CES2019.
The introductions were really awesome to see so let's jump into a few images and ill explain what's up and what I think about the announcements.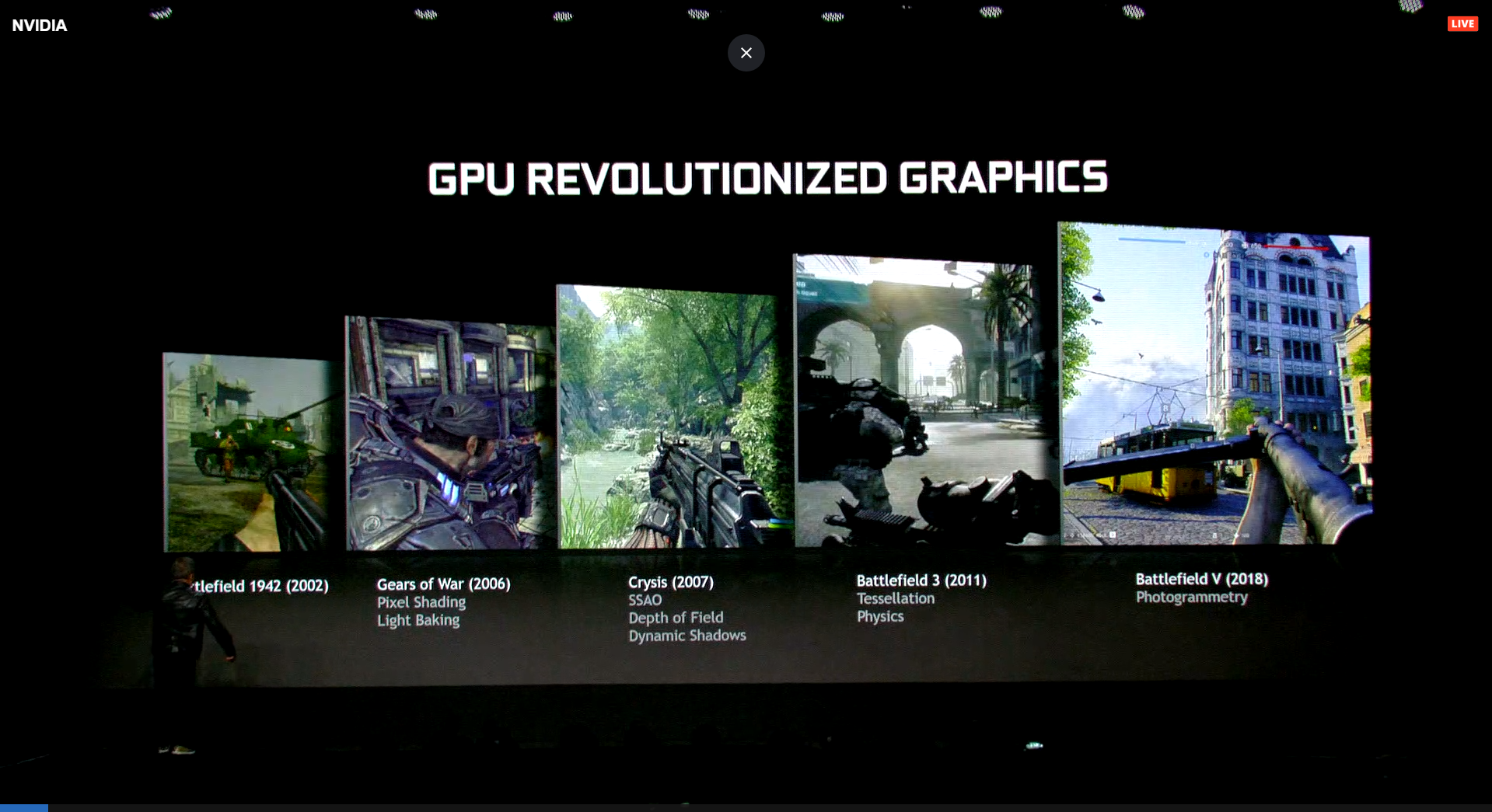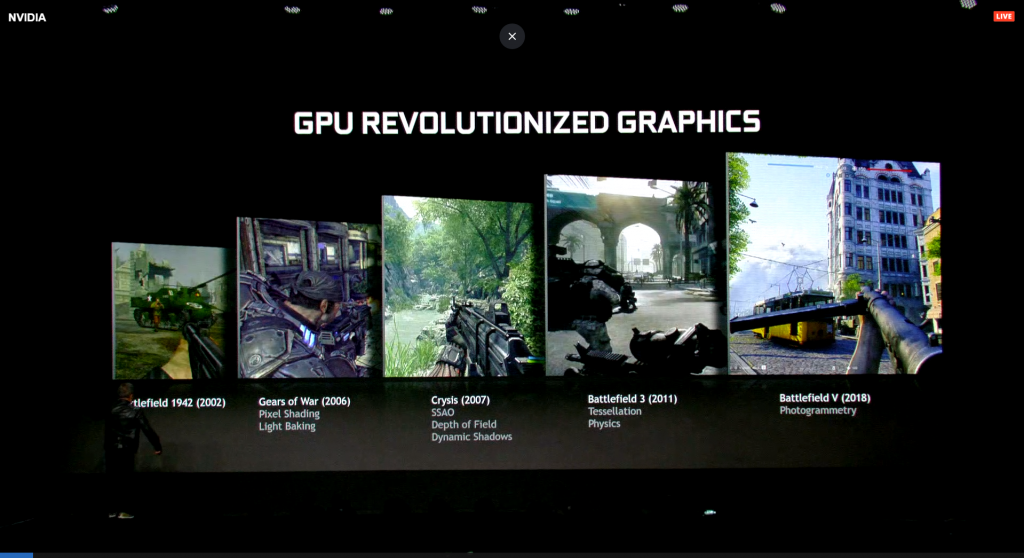 The show started explaining what many of us know which is that PC gaming largely relies on rasterization. This is no secret and something I explained many times in my RTX articles when I tried to explain why the RTX 20 series exist. But with that, I also knew this was gonna be largely about RTX.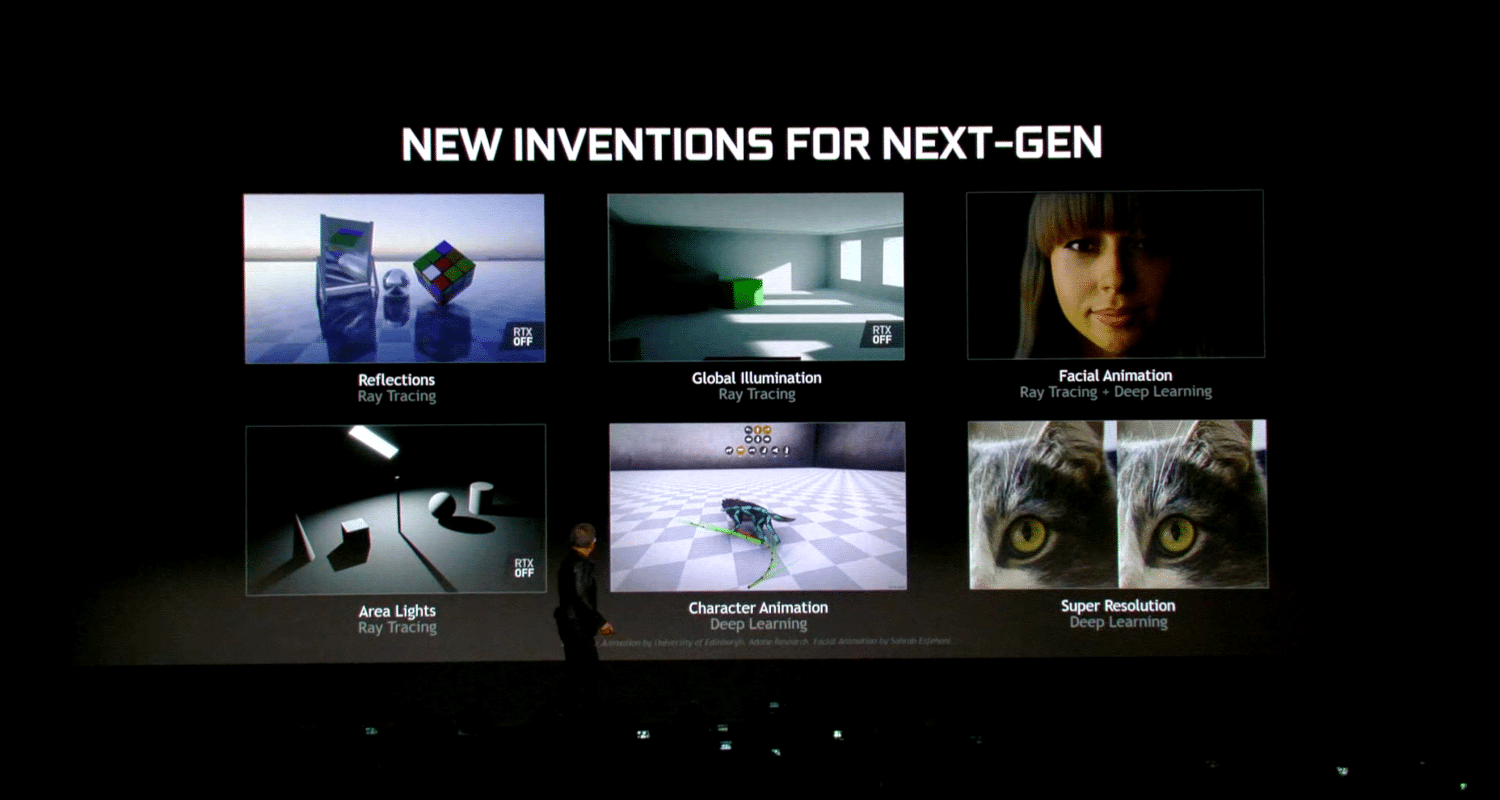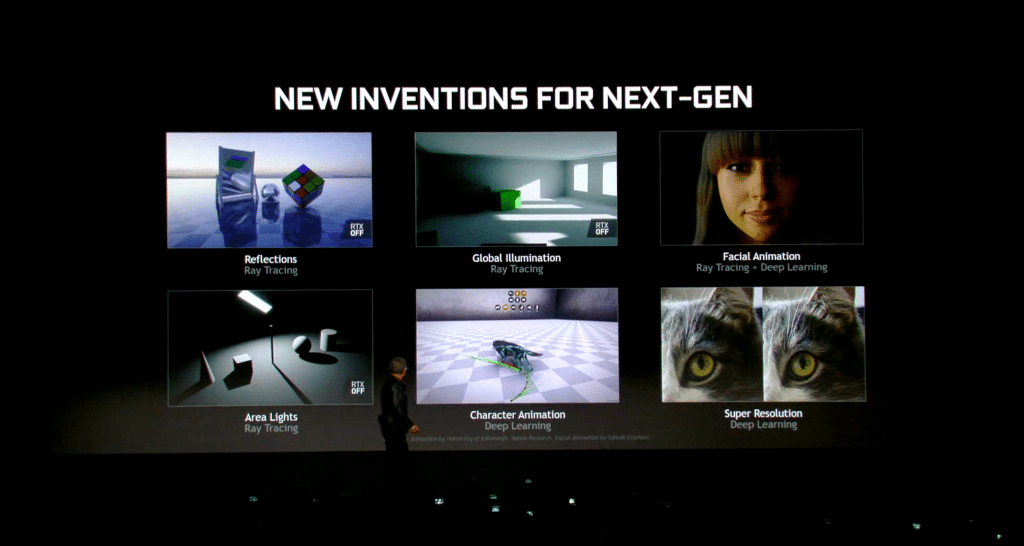 This, of course, led into several scenes showing how RTX features/effects can improve gameplay along with other advances such as those offered by the Tensor cores for deep learning. This is something that not only applies to gameplay but can be used for real work as well beyond entertainment.
With that being said, while some of you may find the Autonomous driving, machine learning, Deep learning, and AI stuff a snooze fest, it is actually some of the stuff that paves the way for the new technology that will trickle down into gaming.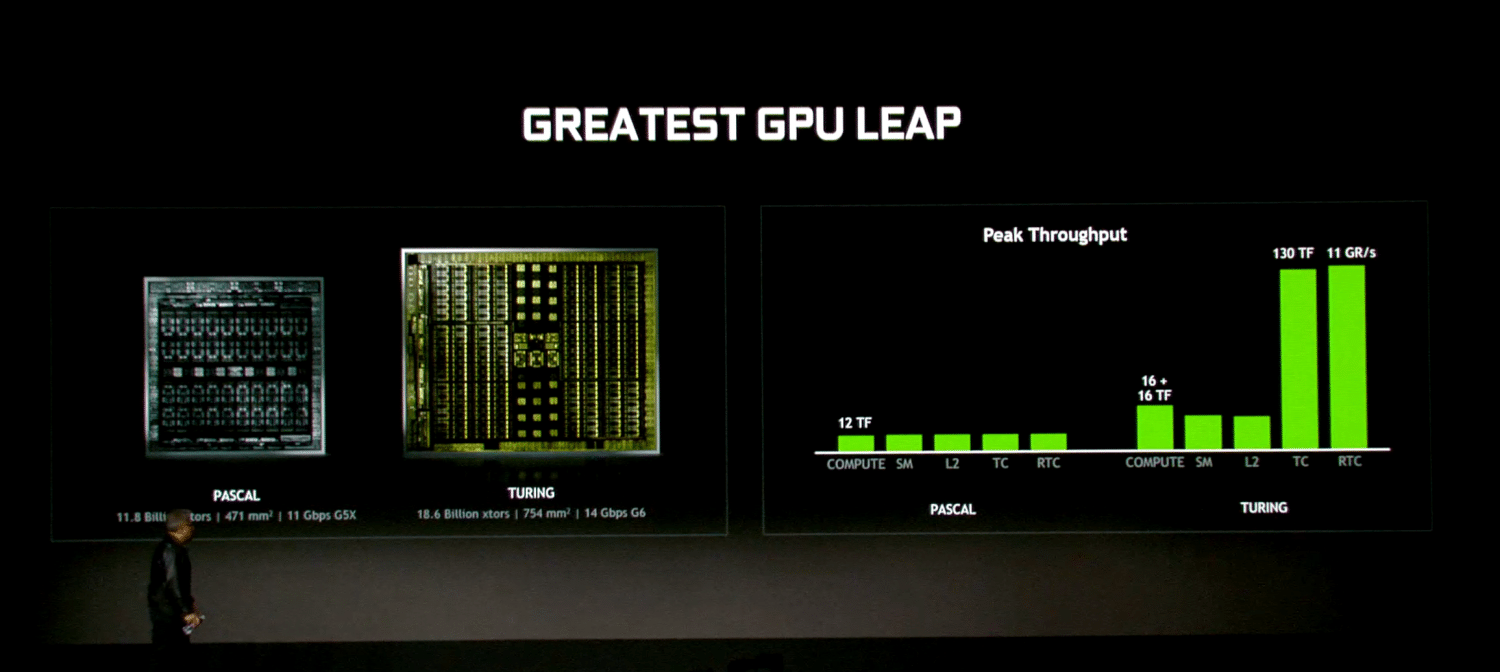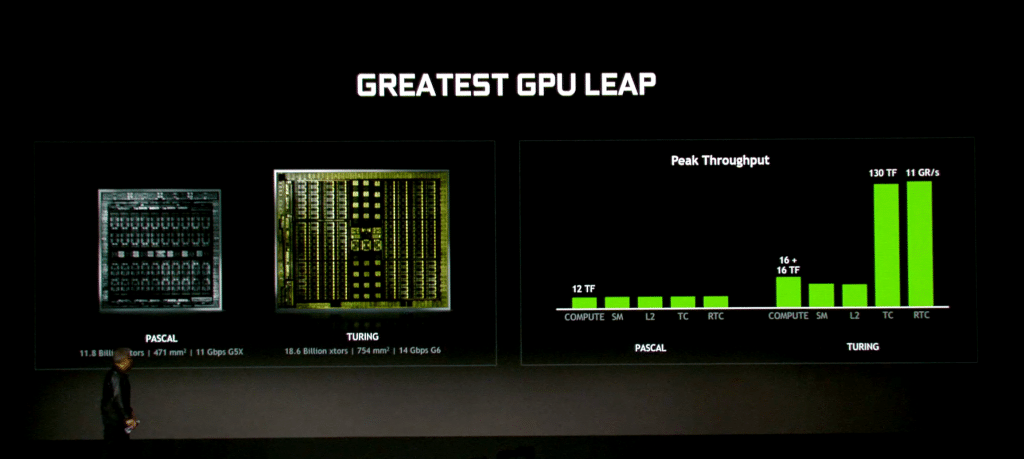 With everything discussed it is worth mentioning the monolithic GPU that is the Turing core. I discussed this previously in my RTX launch article. The monolithic GPU allows for a massive uplift in performance but as mentioned originally not just in rasterization but many new technologies that could take gaming to a whole new level. That being said we still are watching as name drops for games with support coming for RTX features. Final Fantasy XV finally released its DLSS support along with Battlefield V having a significant uplift in RTX based performance from the recent update. I think gamers could still be a little gun shy waiting to see more games adopt the tech.
As games do adopt the new tech though, this is something that could potentially redefine the way games are rendered. Rasterization is good but with the tricks Nvidia is putting into demos and if they find their way into games this can be the next level we were hoping to see in games with every new DirectX version since probably DirectX 9.
Here is a collage of captures during the various demos where they showed the RTX on vs off and effects available with RTX tech. There was a pretty cool looking RPG game from China that had some awesome graphics shown with RTX enabled and if I can get hands-on with that I may do a small demo writeup of that. Otherwise, these are all essentially demo's to show RTX tech and how damn good it runs. there was one I saved separately though.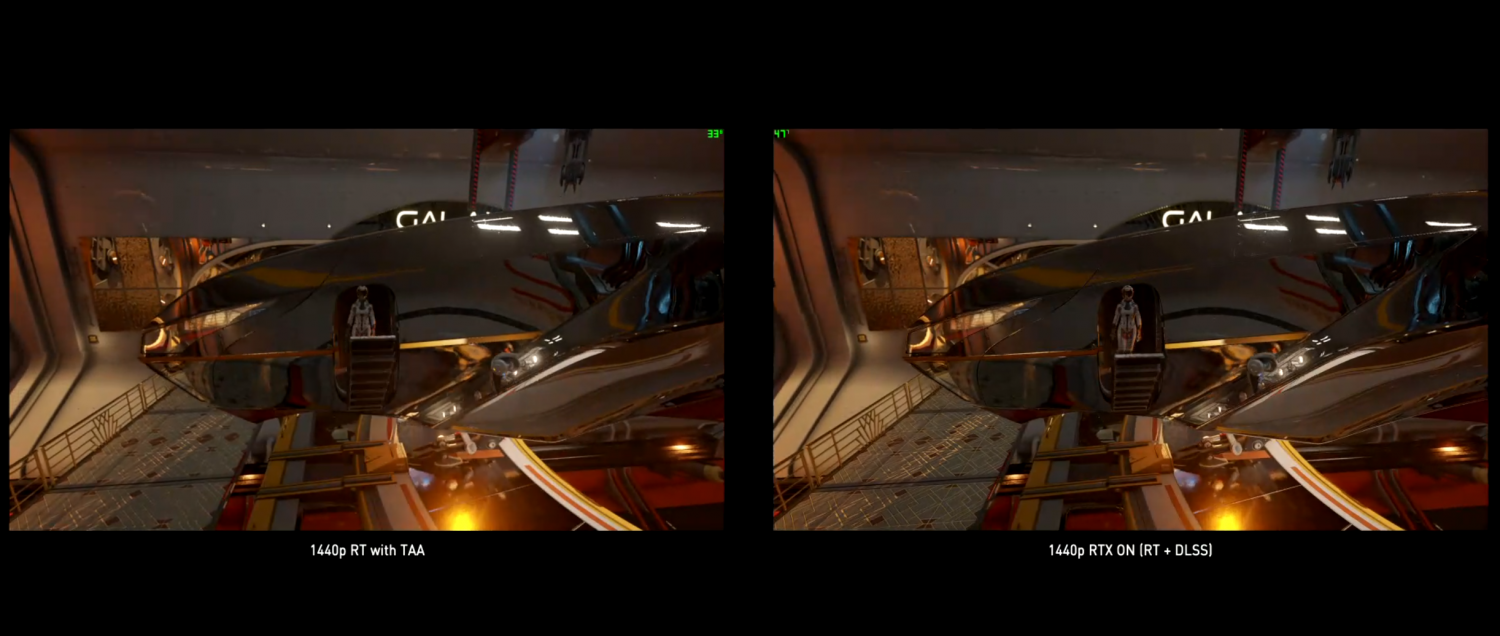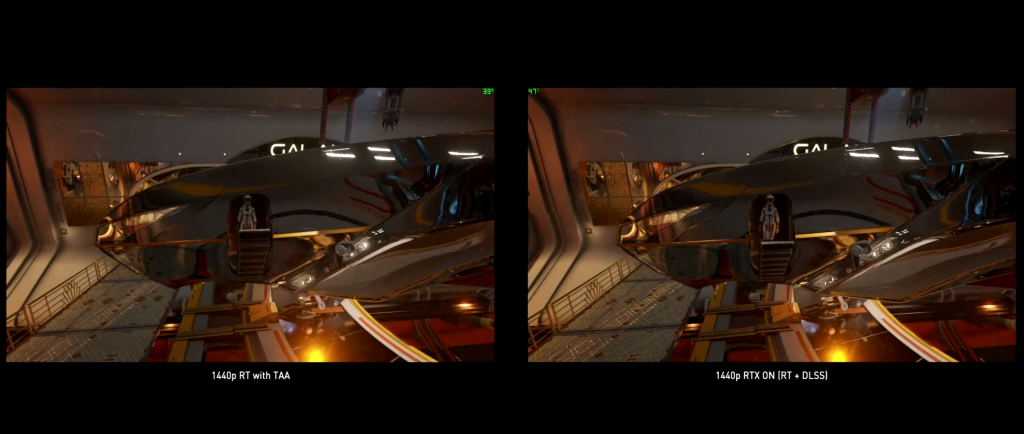 We've all heard about the upcoming 3DMark Real-Time Ray Tracing Benchmark which UL is going to be adding very soon. Here they showed a side by side with and without DLSS which uses tensor cores for inference to effectively supersample an image based on images collected and pre-rendered from Nvidia's deep learning efforts. This means your GPU works less on rendering the image and the tensor cores get to work creating an image that looks insanely super-sampled which results in a substantial framerate increase which is quite good. The framerate counter kinda shocked me as I saw 20ish FPS in many cases and I started to suspect something was up, and I was right. for reference, the Ray Tracing benchmark in 3DMark is rumored to be torture and run around 50-60FPS on a 2080 Ti
Then came Nvidia's RTX go-to Battlefield V which if you haven't played is actually quite a blast and the RTX features look quite nice as you can see in the captures above. They showed the difference between the different reflection effects and how the lighting and shadow effects all make for a much more cohesive visual experience. then came the announcement I think everyone was waiting for.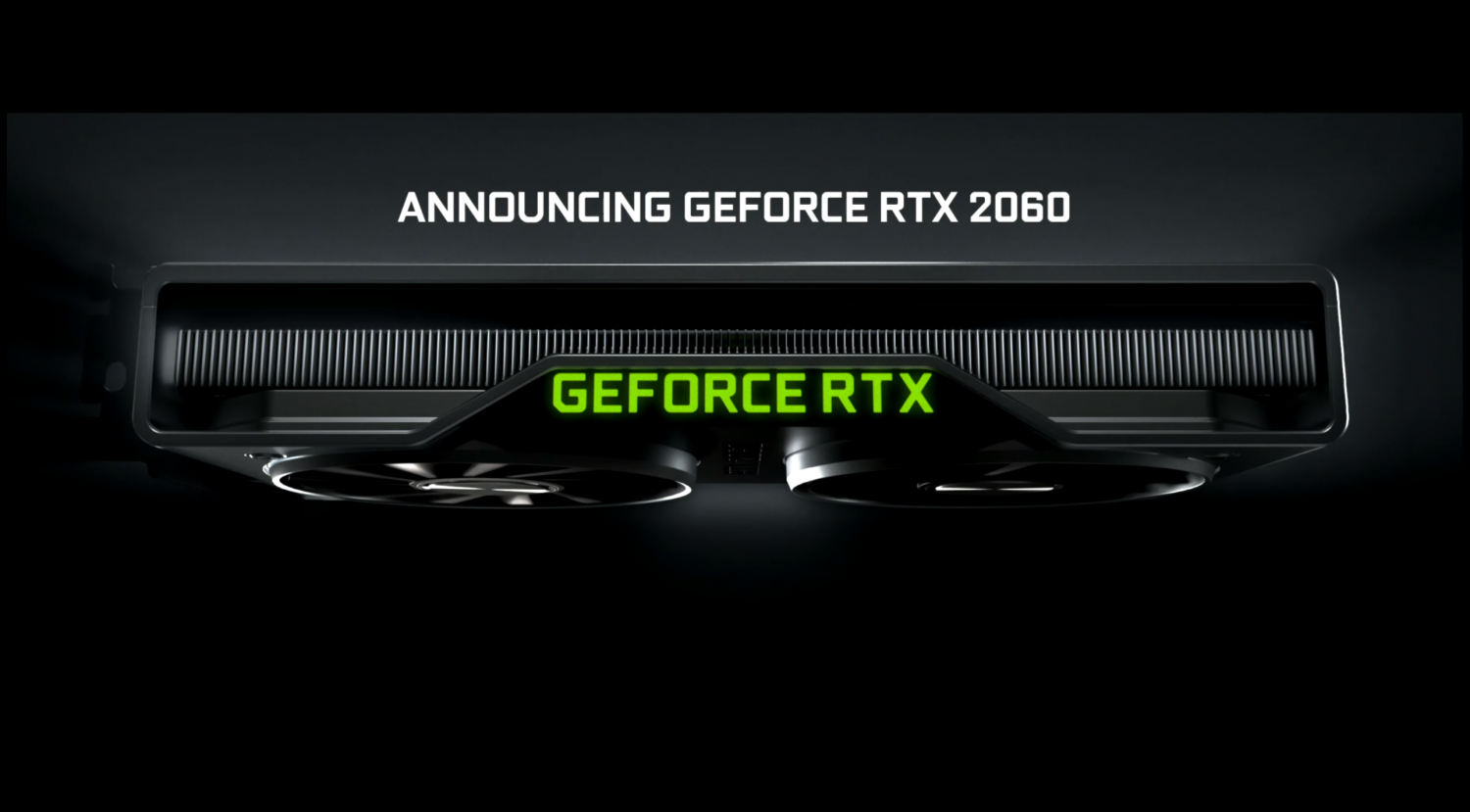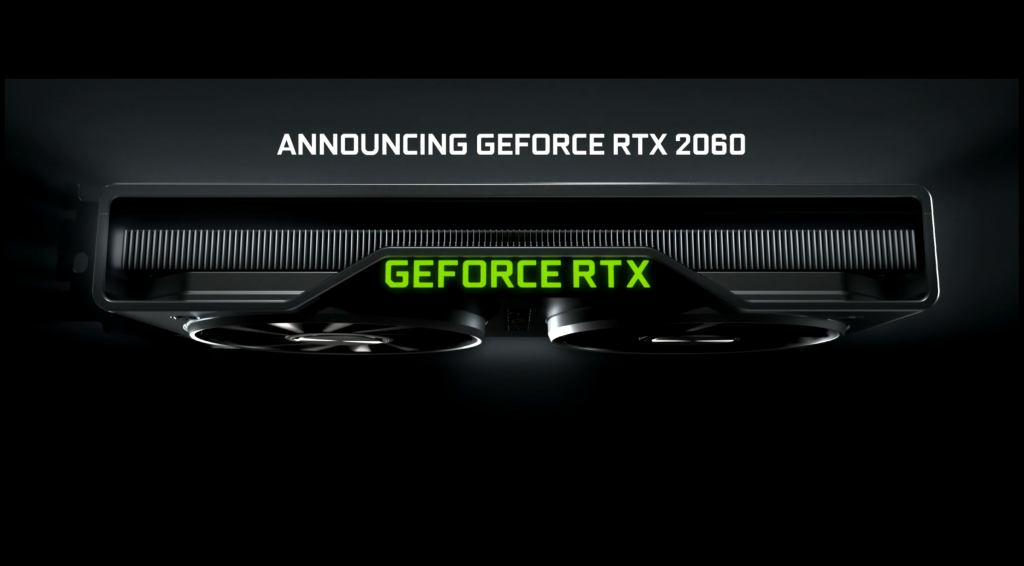 This is when they announced the RTX 2060. Not just that but that the entire demo and everything they showed was running on an RTX 2060.. at 1440p.. Things just got interesting.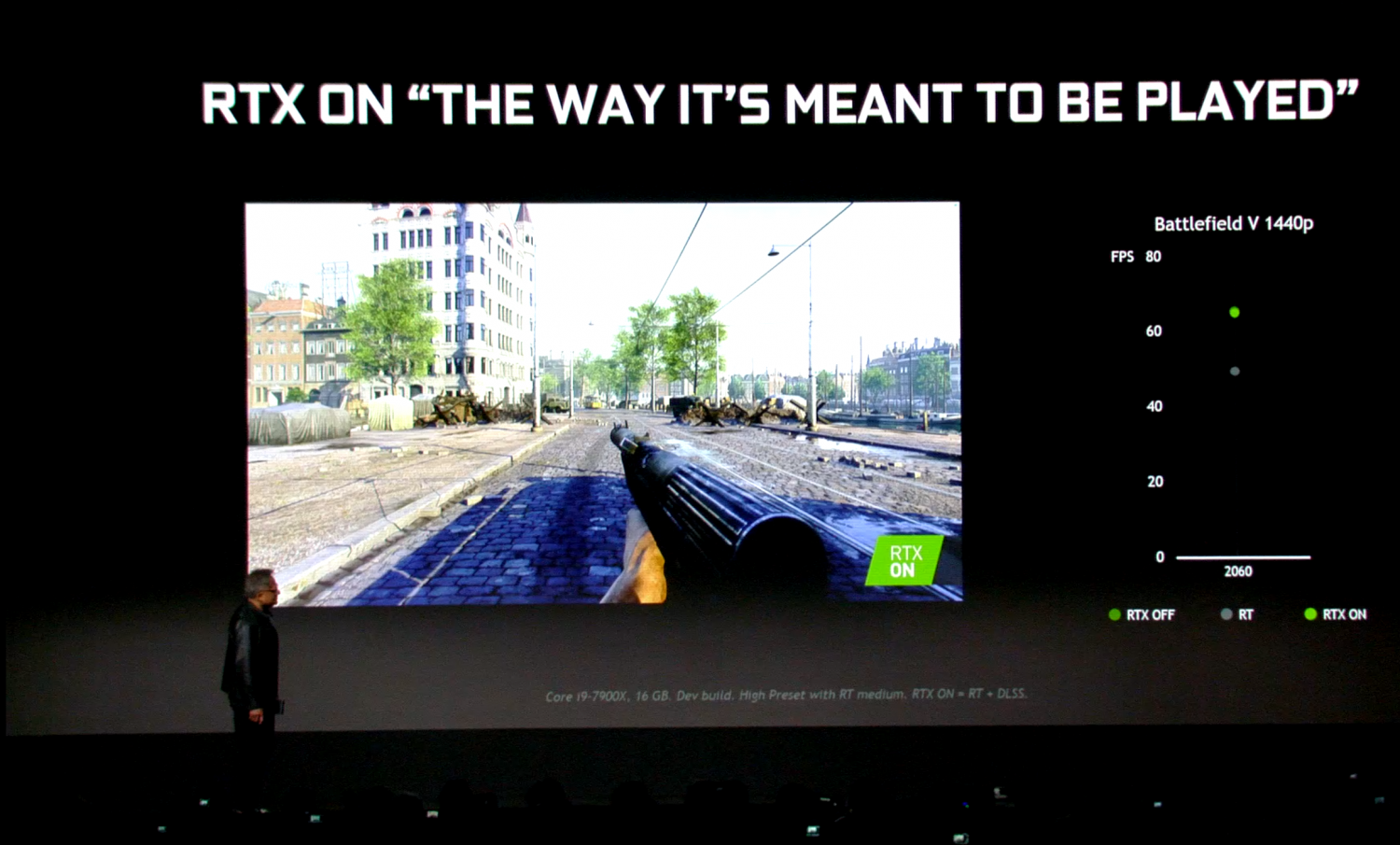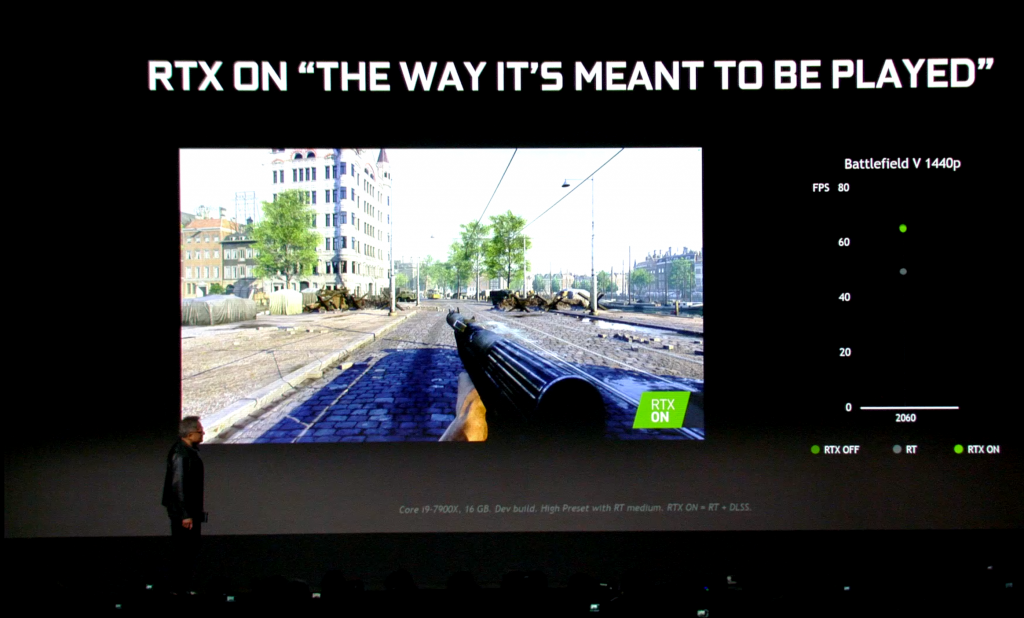 Nvidia then showed that the entire Demo of Battlefield V they had shown was run on the RTX 2060, and with DLSS it does so at 1440p at over 60FPS. how much time it spends there and in what ray traced density will remain to be seen (Stay tuned) but this is with RT effects on Medium.
There were some other charts in between but we want to see what this thing can do.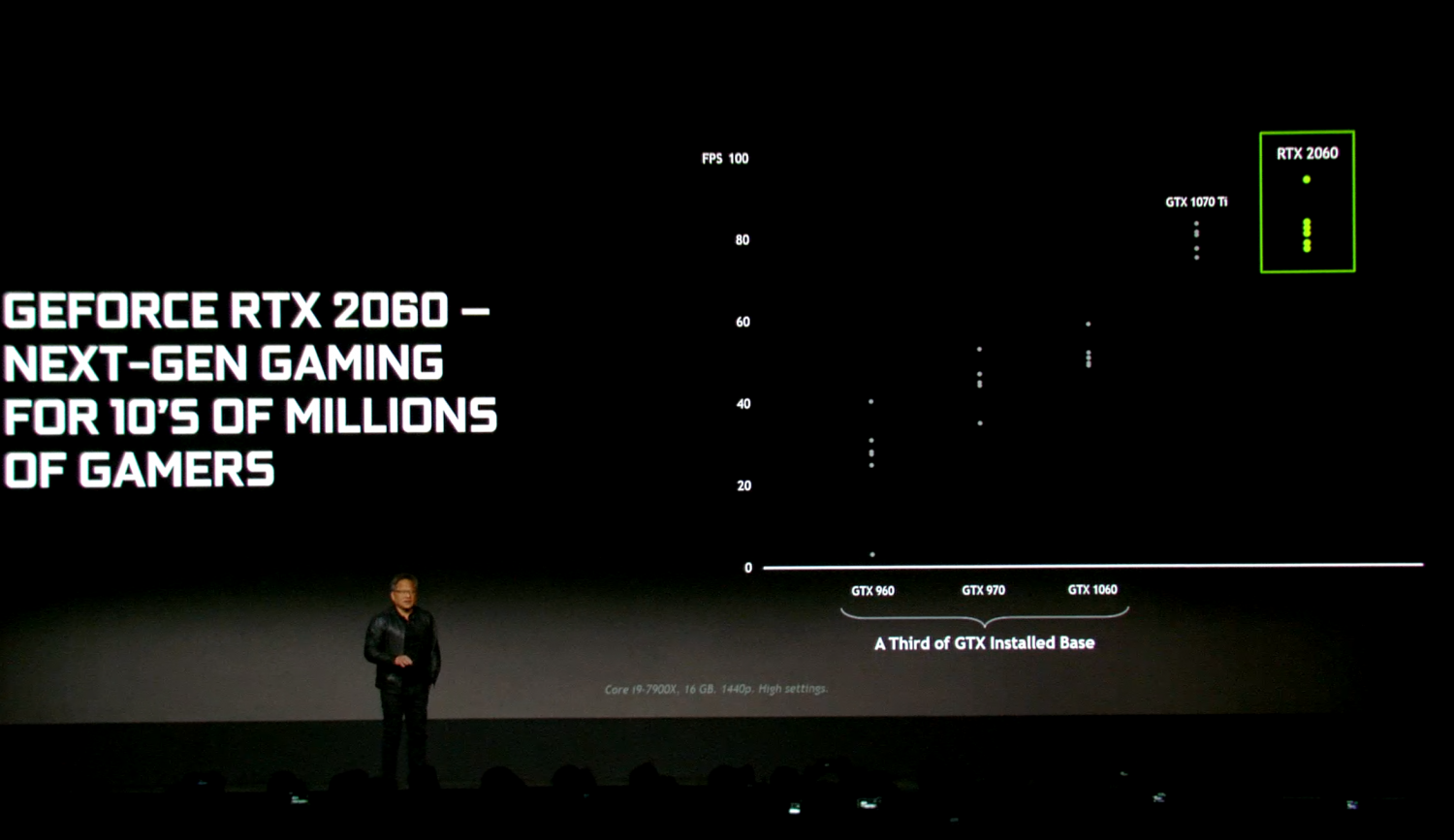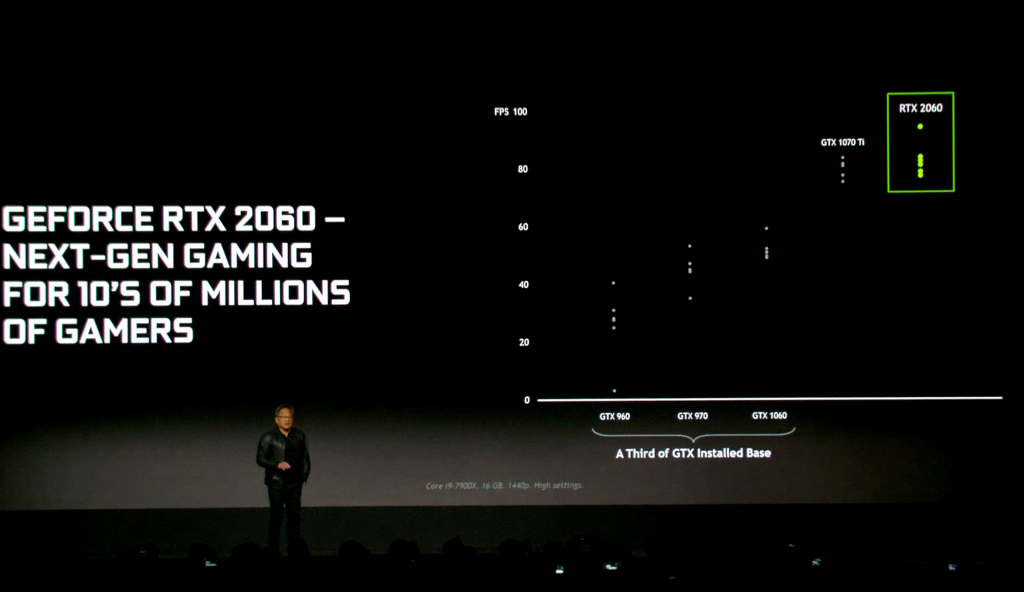 Here Nvidia shows that the RTX 2060 will outgun the 1070Ti Readily which is a very bold statement and something I am interested to confirm for you soon. (Stay tuned for the coming review)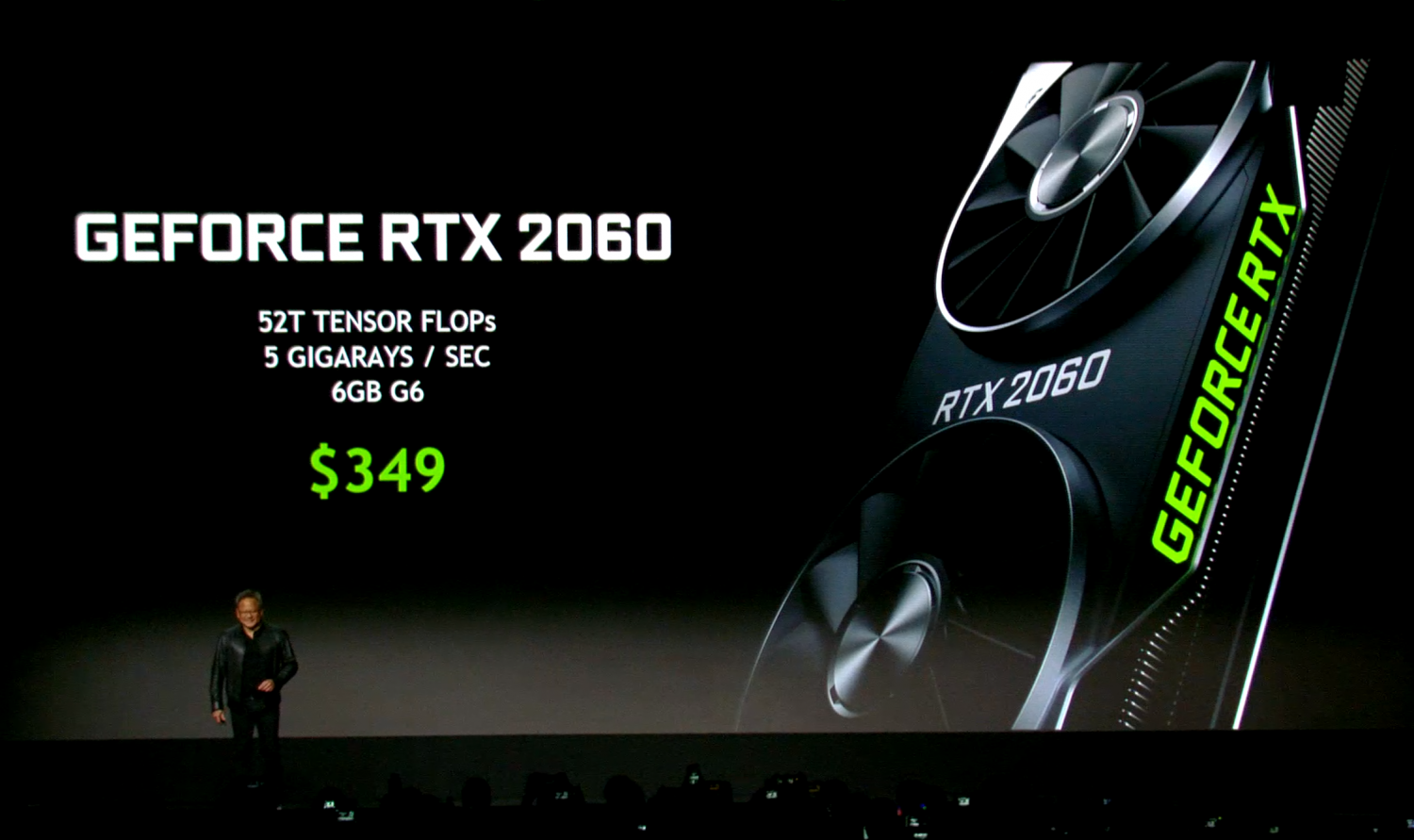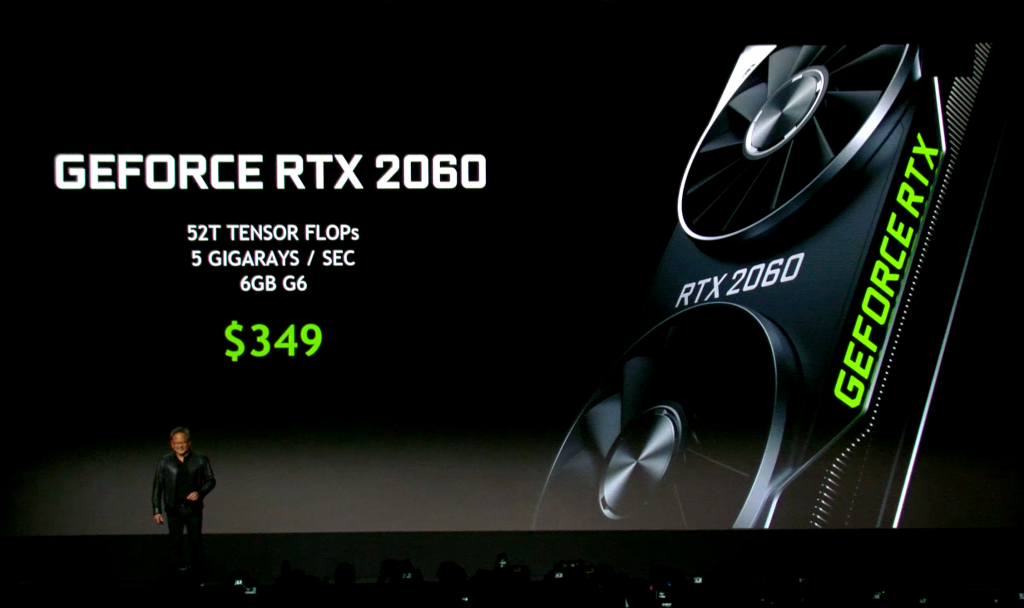 This right here is probably the one thing that everyone was waiting to see. When the rubber meets the road, what is ti gonna cost you? Now the actual street price we will wait and see as partner models and whatnot come to market in about a week. But with that being said a 350 price point for 2070 Ti level performance and supporting RTX features is not a bad deal at all. I for one cannot wait to see the AIB model cards.
Now you would think, that's a damn decent showing, right? Well, you would be wrong as there was still more to this showing. Next up is displays.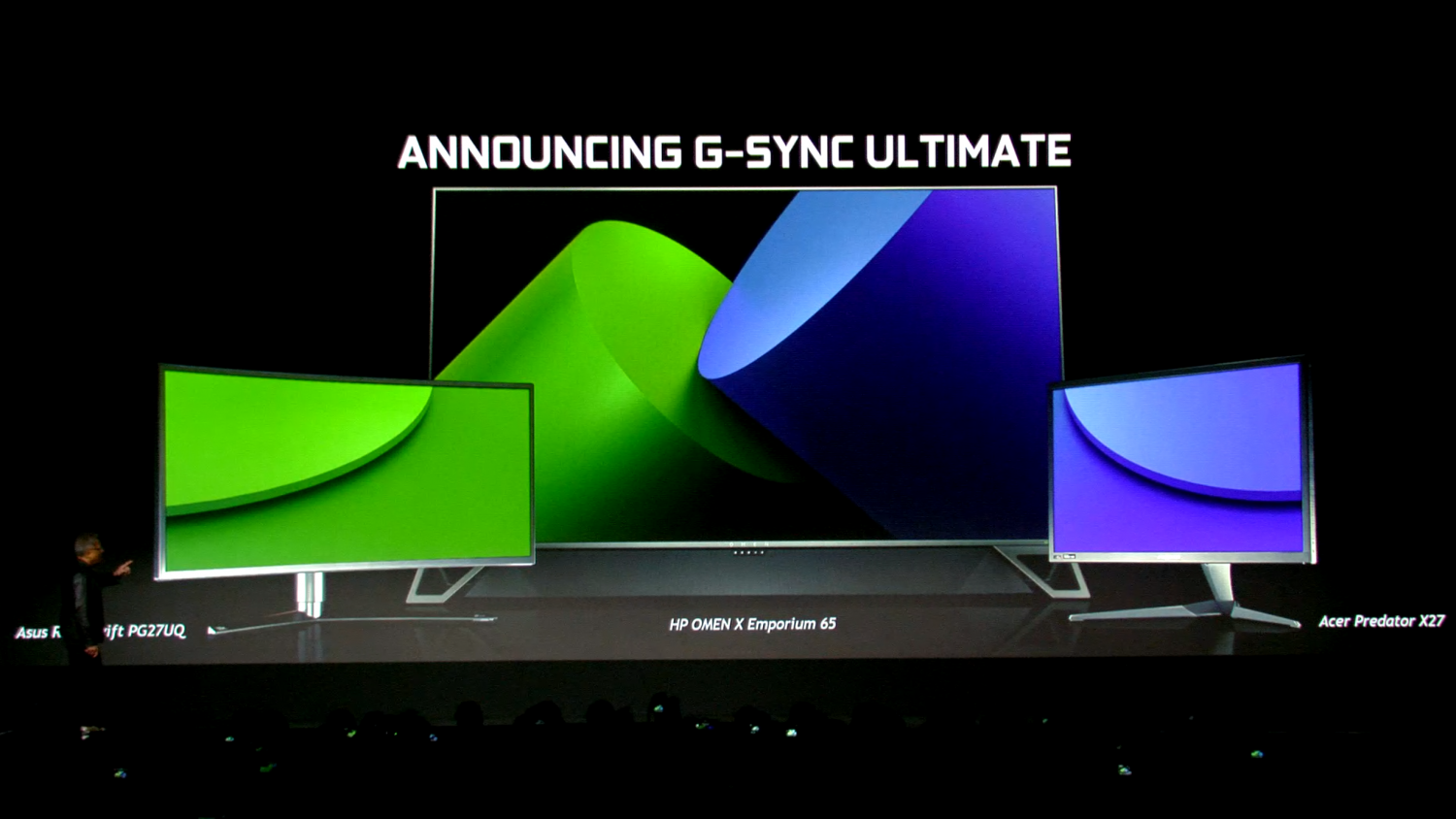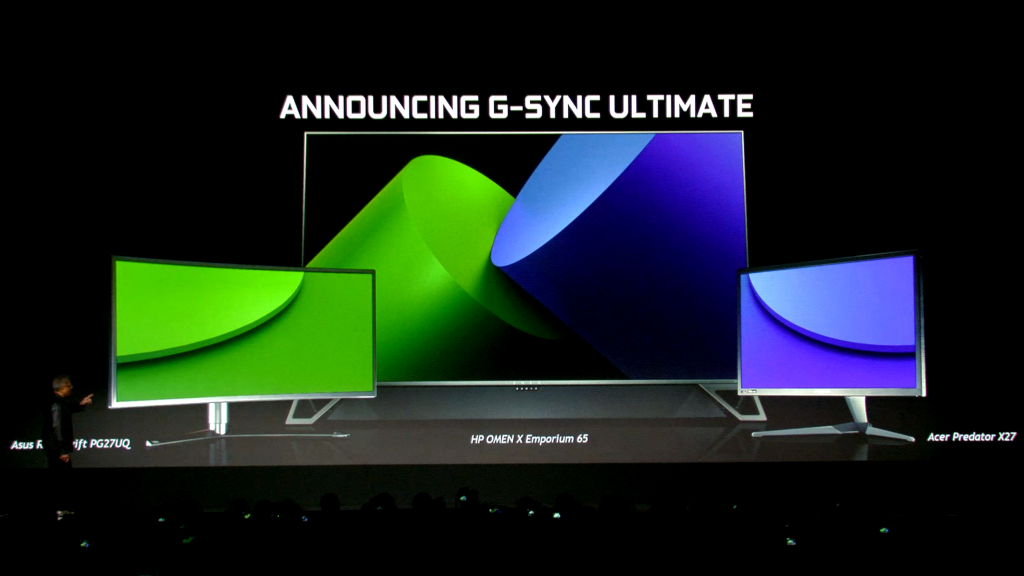 The BFGM is finally here and on my is it insane. coming in at 65″ and a hefty supposed $5,000 price tag, it is awesome and out of reach for basically everyone. But we knew these would be in the realm os up to 6500 bucks so anyone complaining about this must not have been paying much attention.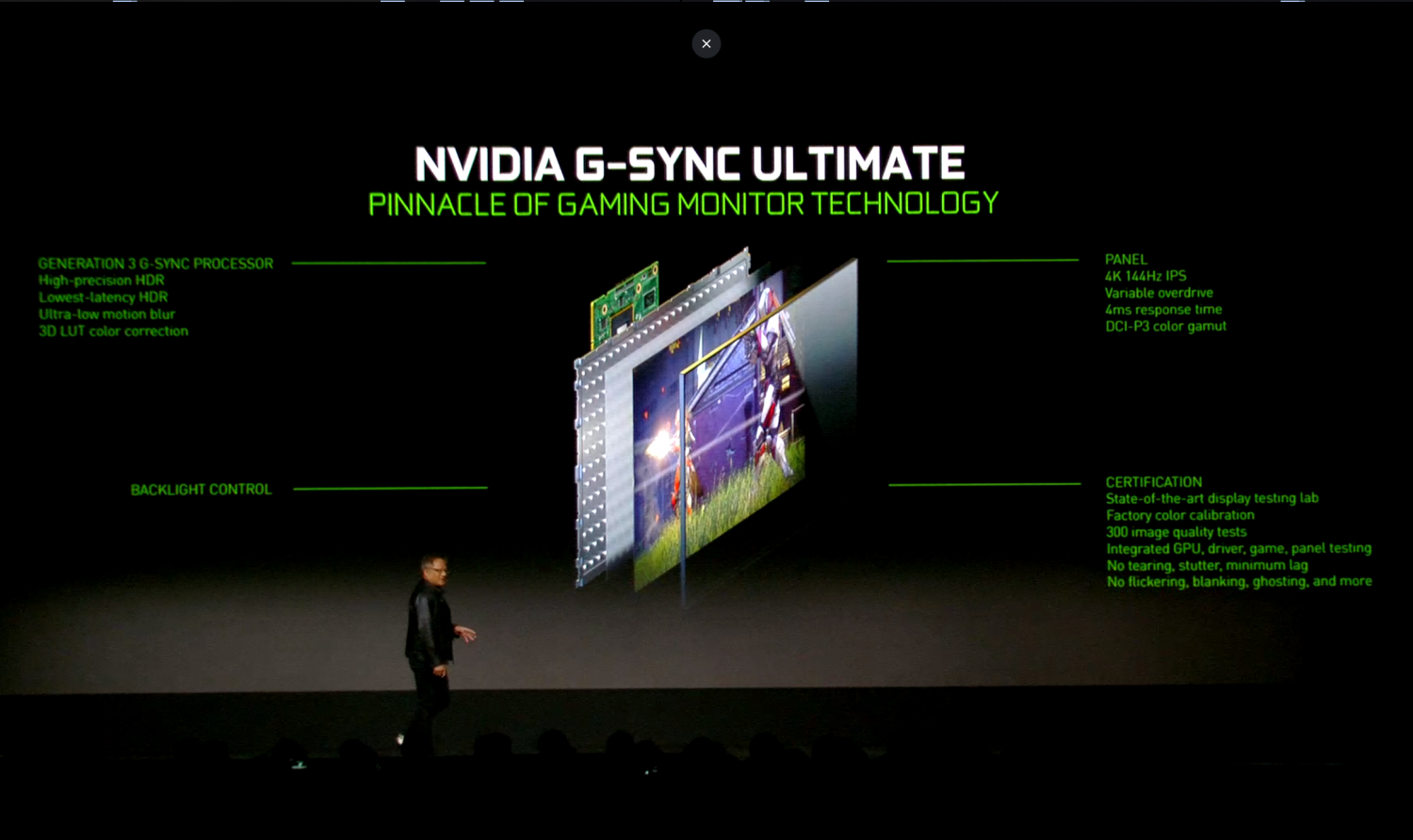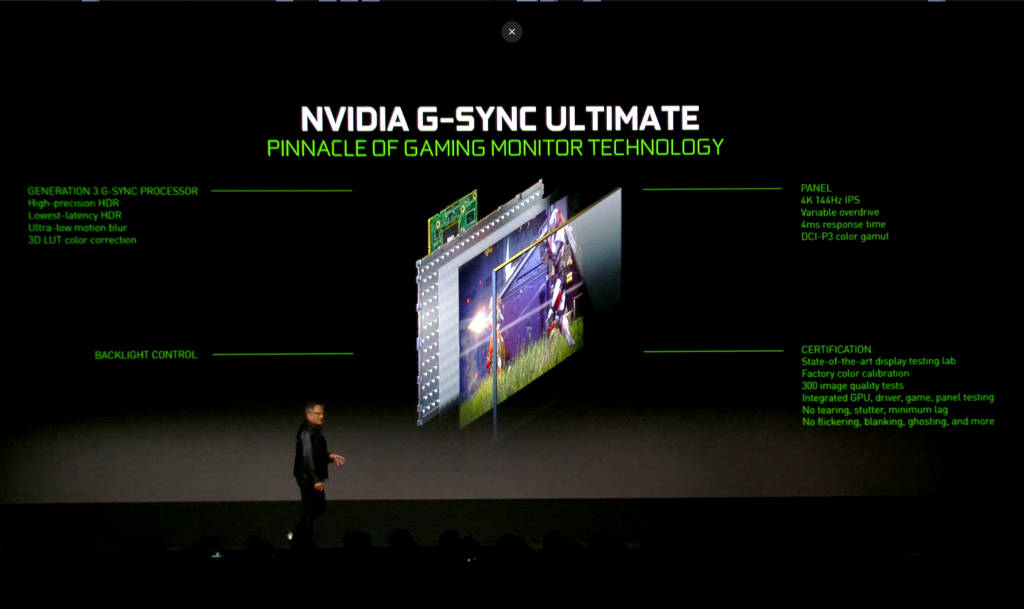 The displays above are part of GSYNC Ultimate which is full HDR Capable, 144Hz 4K. they literally took what every gamers dream of a monitor would be and made it, or at least what mine would be and from the responses I have heard I am not alone.
Now came something everyone can get truly excited about. Nvidia is expanding GSYNC driver support to be able to be enabled for anyone with an Adaptive Sync display. Nvidia did not just do this without forethought though, they are testing and certifying monitors that do not show abhorrent or strange behavior. While you can manually enable it to "try" on your own adaptive sync display. Nvidia will enable certified monitors that do not show some of the issues they demonstrated will auto-enable adaptive sync for an even easier and seamless gaming experience. I think Nvidia embracing the open standard is awesome and a win for all gamers.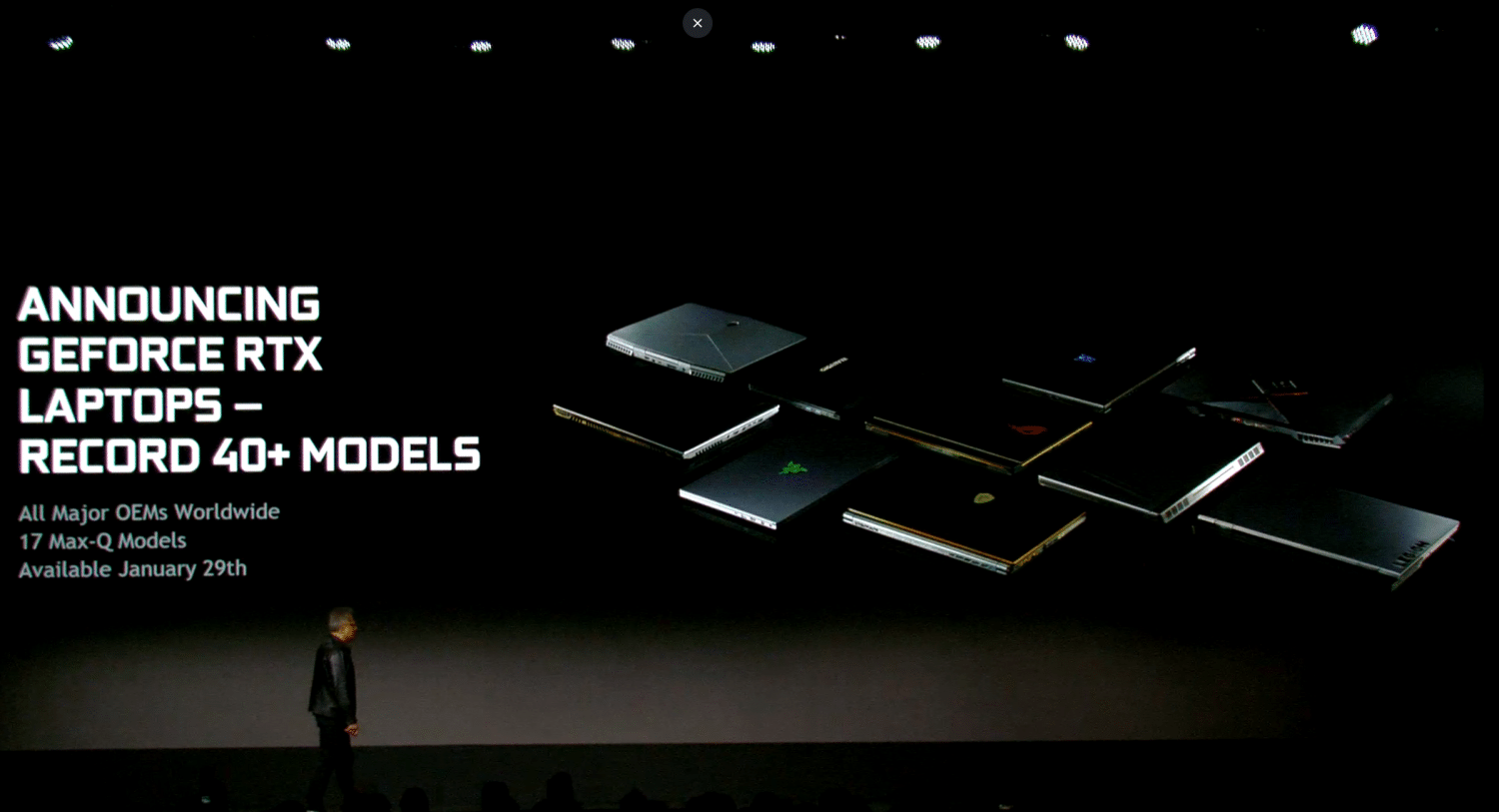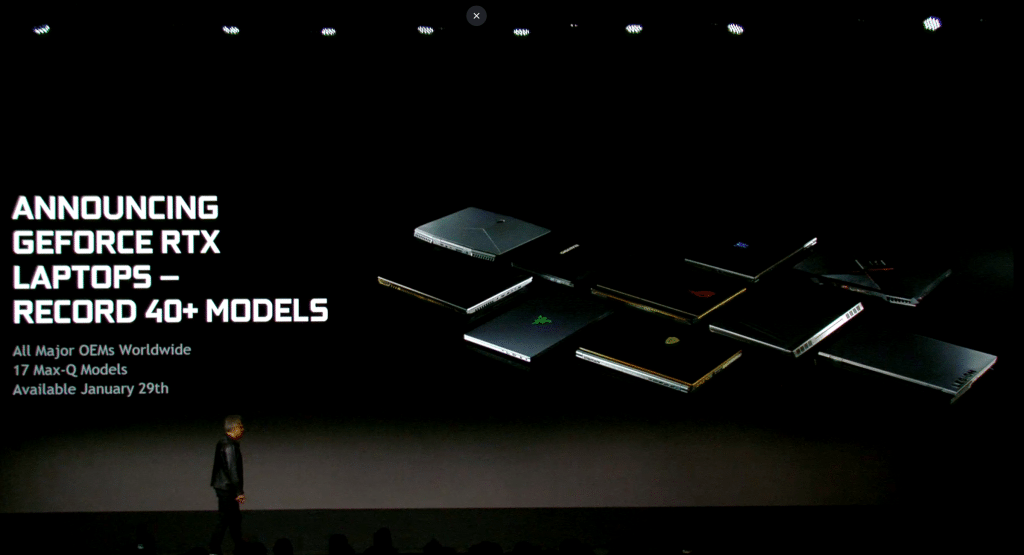 Last but certainly not least was the appearance of RTX notebooks. Not just that but MaxQ Variawhichhihc will be slim and cool/quiet. I am interested to see notebooks with the raw power and capabilities of an RTX GPU under the hood and see how RTX capable gaming can be harnessed ina portable package.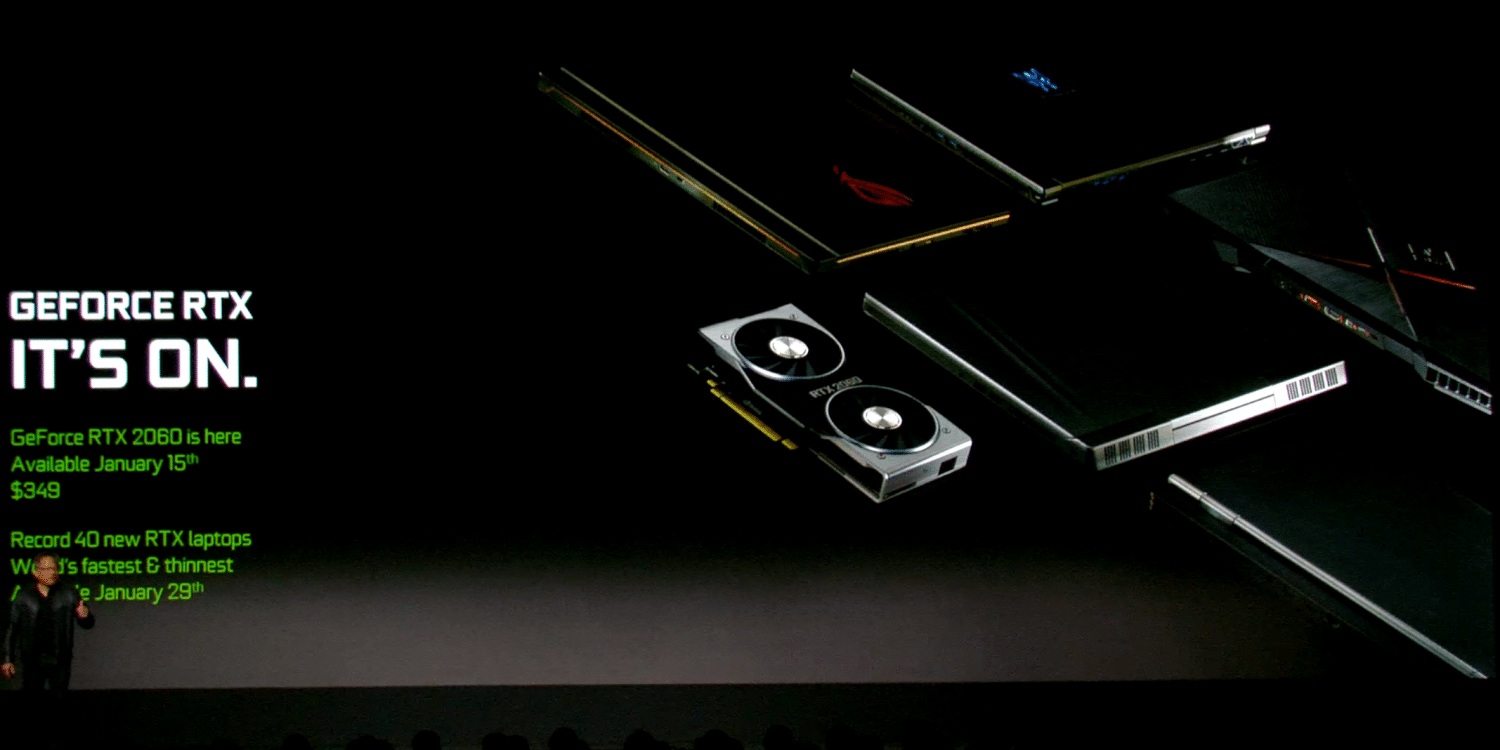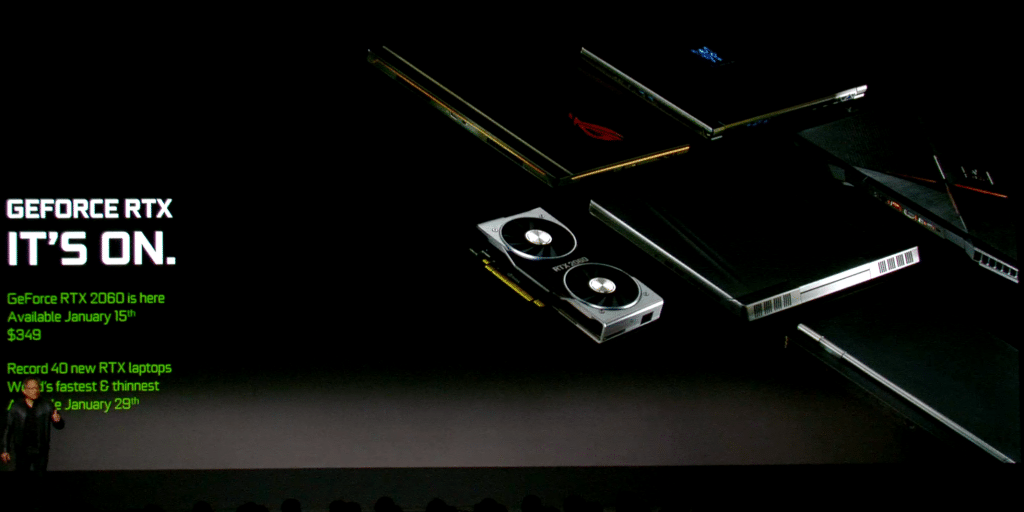 And that about wrapped up Nvidia's presnetation for CES 2019. Nvidia had many more slides but this was not us regurgitating their presentation but more what we found interesting at the show.
As always we are very interested to see what you guys thing about this and what are you excited to see from CES 2019?
Stay tuned for more coverage from CES 2019 releases and announcements as we get to them!