TESTING
A large portion of our testing time was spent with Battlefield 1. It was an absolute blast testing the M65 PRO RGB in what we would consider a near perfect environment to showcase it's abilities. With Battlefield's long open levels the sniper button was incredibly handy, allowing us to zero in on our attackers far out on the horizon with ease. Many long range kills ensued. When taking to the skies in a fighter or bomber having quick switch DPI option was quite helpful. With a really high DPI it was much easier to perform evasive maneuvers and quick attack runs in the planes, jump out, hit the sniper button and snag a few headshots on the way down. The M65 PRO RGB has the tools to make you an effective killer on the battlefield indeed.
While the M65 PRO RGB is geared toward the FPS arena we found the sniper button really useful in other environments. We play lots of games games that allow precise item placement, Skyrim, Fallout 4, or Besiege for instance. When playing games that give you the option to build things, place items, and create levels, you undoubtedly have spent hours trying to place your items perfectly on that shelf, or get that wall at just the right angle. We love displaying all of our unique items and relics in a custom built fortress. This is where the sniper button shines. You can ever so gently move your items around with precision and achieve the perfect position to scratch that OCD itch with just a click.
We paired the M65 PRO with the MM300 for testing. The PMW3360 sensor and overall feel of the M65 PRO is quite precise. We did not experience any odd behavior from a technical perspective such as jitter, jump, hang, or odd acceleration. Where the M65 design is curious is the grip. While to the touch the M65 PRO feels high quality in terms of material and implementation. To grip the M65 PRO is an interesting process. This mouse has lots of curves and open space and our hand really couldn't decide how to hold it at first. The design seems to be applicable to many grip styles which is nice. Thing is the design also seems to make your grip want to try all of them at once, carefully weighing the pros and cons, even though you know the grip you like and are used to. Each grip style seems to put something out of feel, most commonly the Sniper button being either too far forward or backward. We feel the overall sizing and button placement on the M65 PRO needs just a slight amount of rework. We also acknowledge results of this nature are subjective in relation to one's personal grip.  In all other aspects the M65 PRO is a top notch peripheral.
Click the following link for further testing results and another perspective on the M65 PRO RGB —v
Conclusion
Having the M65 PRO RGB around the lab for an extended period, it has stood the test of time. Sometimes a device can be great out of the box, but with time show wear far to quickly or begin to show function anomalies out of nowhere. We haven't experienced anything of that nature so far. We stand by our original assessment of the M65 PRO RGB. While having an odd feel at first, the M65 PRO remained consistently effective. This mouse has functionality, quality materials, style, great software, and last but not least it's a great value. At this time we have seen the M65 PRO RGB at $50 USD from certain retailers. Do yourself a solid and give the M65 PRO RGB a serious look over and if possible a test drive, you are likely to enjoy the results. The Corsair M65 PRO RGB without a doubt maintains it's Bjorn3D.com Seal of Approval.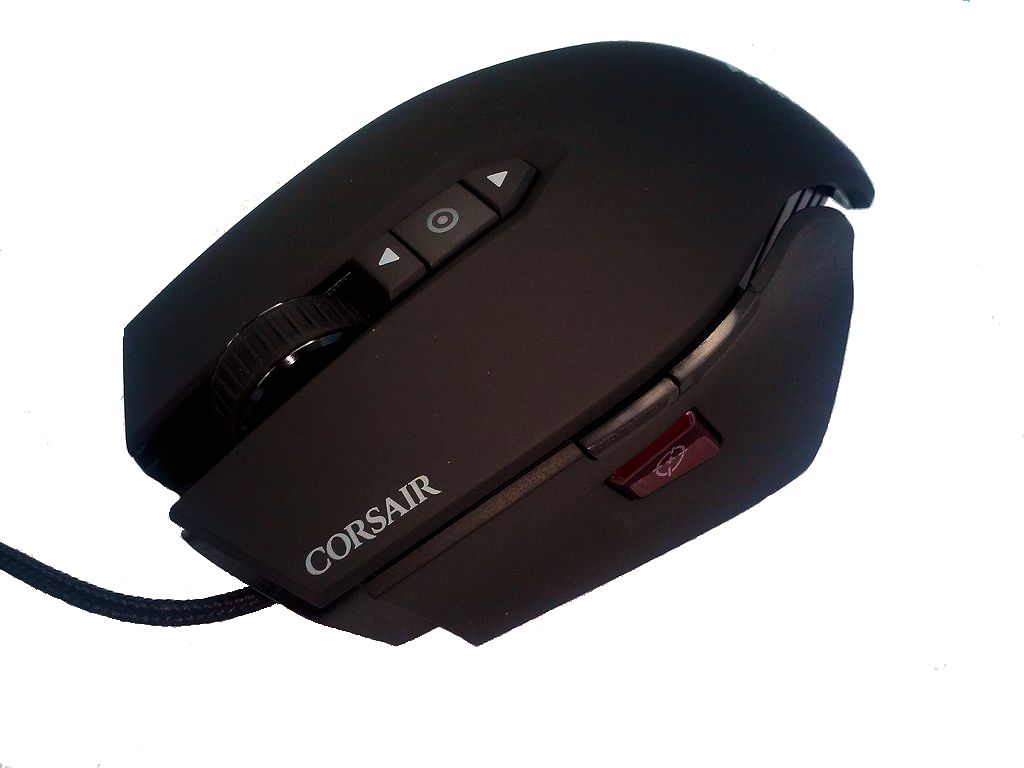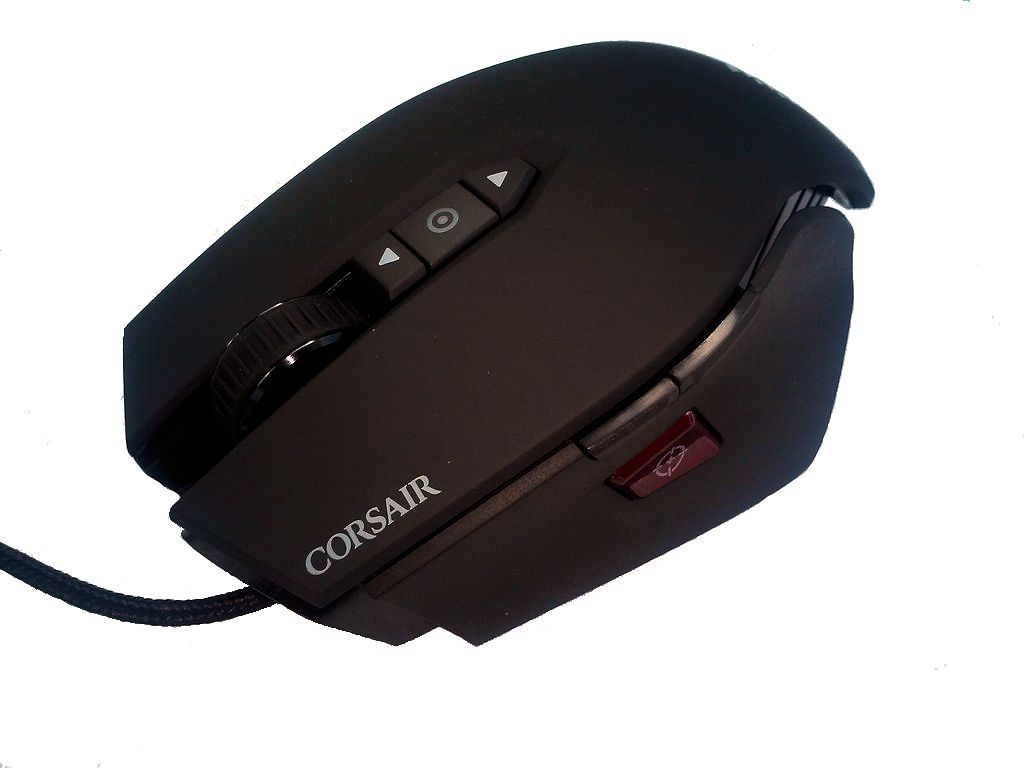 Corsair M65 PRO RGB Pros

Corsair M65 PRO RGB Cons

12,000 DPI adjustable optical sensor
RGB lighting
Integrated weight adjustment system
Corsair Utility Engine
Solid Construction

No carrying case for unused weights
Side panel corner may bother some users
Red Sniper button